JOB POST
People & Operations Specialist for young SaaS company in growth
As Learningbanks first top-notch People & Operations Specialist, you will use your broad knowledge and skills to improve and upgrade our people- and culture processes as well as within general compliance. Are you a master to familiarize effectively with new areas and do you always find a way forward? Then you might be the one we are looking for!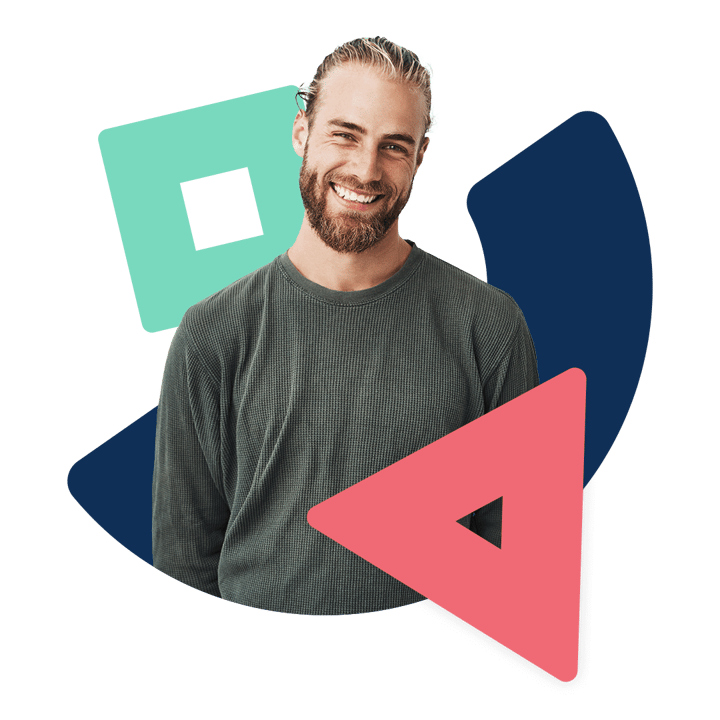 About Learningbank
Learningbank is a young and rapidly growing danish scale-up which consist of 40+ passionate Learningbankers such as Learning experts, psychologist, creative dare devils and developers and learning enthusiasts. We have created the world's first Learning Life Cycle platform, that assists and engages companies with digital learning. We are a learning partner, and our vision is to create happier employees by helping companies making their employees better.
Your +Two-parted Role
As Learningbank's People & Operations Specialists, you will work in a two-parted role, with a divided reference between the COO and VP of Operations.
We believe that it is our strong culture where people can grow and thrive that gives us our competitive edge and we need someone to drive our People processes to support this. You will work closely with the management team to guarantee the lifecycle of new and existing Learningbankers. As such, you will play a crucial part of our people strategy and give legal advice.
People Processes
Culture & Well-being
Recruiting, and supporting the entire lifecycle of employees
Legal aspects
As a second part of the role, you will also assist in identifying and implementing new processes and operational procedures, for example within compliance. In general, you need to be prepared for meeting new areas, help to execute, and support operations in different areas.
What we will love about you
Ultimately, you have excellent business and people understanding, and problem-solving skills.
You are committed to improving our people- and culture processes and able to ensure operational efficiency.
You are not afraid of working with unknown and complex areas and are ready to support in various areas with a broad business understanding.
You will effectively ensure legal conformity and minimize probability of exposure.
You are curious, excellent in planning your own tasks and prioritize and execute. Yes, you are a 'doer', who work independent but as a huge team player.
You might be experienced, or you truly believe this is your next step in your carrier.
What you will love about us:
A challenging and diverse full-time position in a young and exciting environment
Great possibilities of for development in and ambitious SaaS company in high growth, and the possibility of creating this new role
A varied workday in collaboration with engaging and great colleagues.
A positive and informal work environment
Company events
Interested, and ready to Learn, Challenge, Change and Create?
Send your application, your CV, and other relevant documents to career@learningbank.io as soon as possible no later than May 20th . We handle the applications continuously.
If you have any questions to the position, you are more than welcome to direct your questions to VP of Operations, Camilla Orloff, co@learningbank.io or our COO, Katrine Schelbli, ks@learningbank.io