CHRISTMAS BUNDLE
Give your employees an extra Christmas present
Here you can read a bit more about the learning paths included in our special Christmas Offering: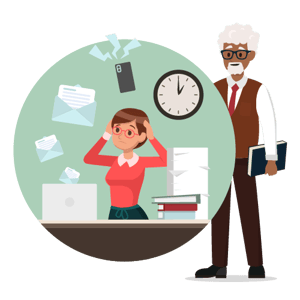 Mental Well-being - The Healthy Workplace
With this digital learning path, you can create awareness around mental well-being in the workplace and build knowledge amongst employees regarding how to bring more calmness to their mental state and reduce the feelings of being stressed, overwhelmed, and exhausted. And give them techniques to increase their focus and concentration.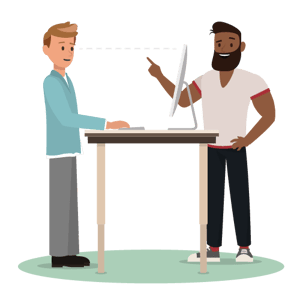 Workplace Ergonomics - Strong Habits
Training correct and safe techniques can reduce the strain that hours of fixed working positions or incorrect lifts place on our backs, joints, and ligaments.  Support work ergonomics with this learning path that'll teach your employees about ergonomically correct working positions, offer tips and tricks for daily variation and safe lifting techniques, and help create healthy habits for you and your colleagues.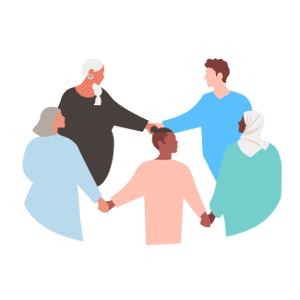 Diversity and Inclusion - The Right Thing To Do
The purpose of the Diversity and Inclusion Learning path is to create awareness about all the elements involved: what it means to have diversity and inclusion, what bias is, and how privilege and perspectives can impact the experience of inclusion in the workplace. Concrete tools and a shared language to talk about these (sometimes) sensitive topics pave the way for more inclusion in your company.
Christmas Bundle
Contact Us
Want to know more about the Christmas bundle - or try the learning paths? Reach out, today.