Join our team and help change the way people learn
We believe we're making people happier by making them better.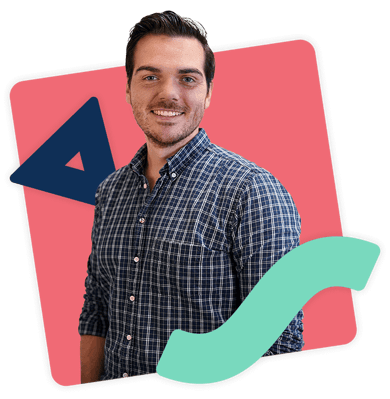 Each day, we strive to do something extraordinary together.
We think you'll love it here
We're a tight-knit team working together towards a common goal - and we have an awesome time doing it. We set out to do things better than others from the very beginning!
Learningbank is a place for collaboration, creativity, change. and drive. (And we have plenty of fun together: happy hours, Oscar nights, workshops, lunches, kayaking, and much more.)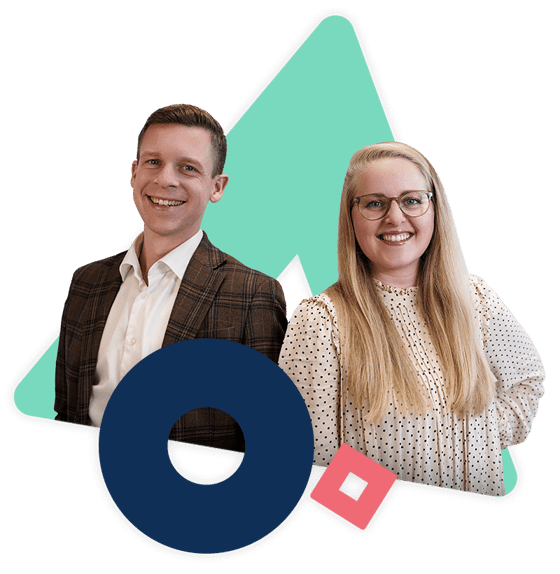 Crazy about digital learning? You'll fit right in.
Career opportunities