DIGITAL LEARNING
Ensure a good working environment
Would you like to learn about a good working environment, and do you need help establishing a Work Environment Organisation in your company? Start here!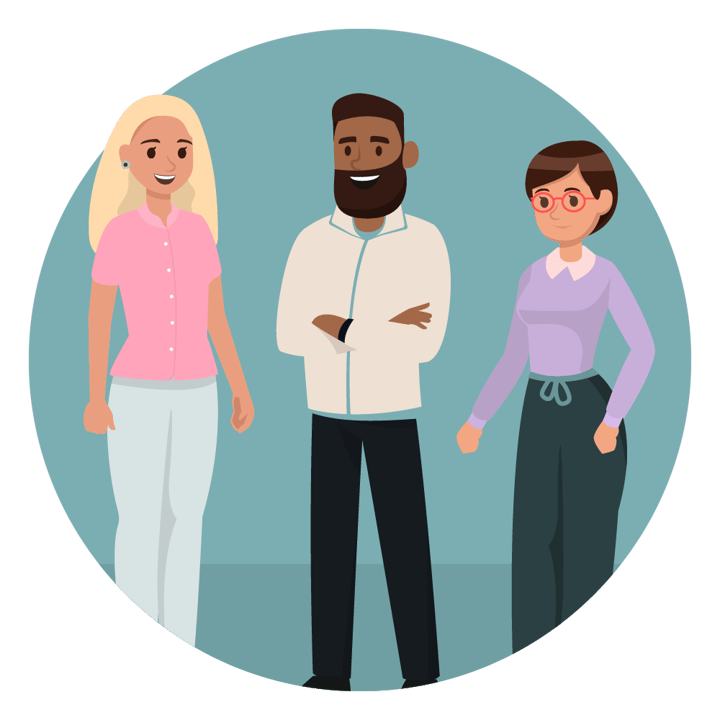 LEARNING CONTENT OVERVIEW
Bite-sized learning for busy workdays
The Learning Path consists of these modules:
Work Environment Organisation
Work Environment Representative
Election: Work Environment Representative
Workplace Risk Assessment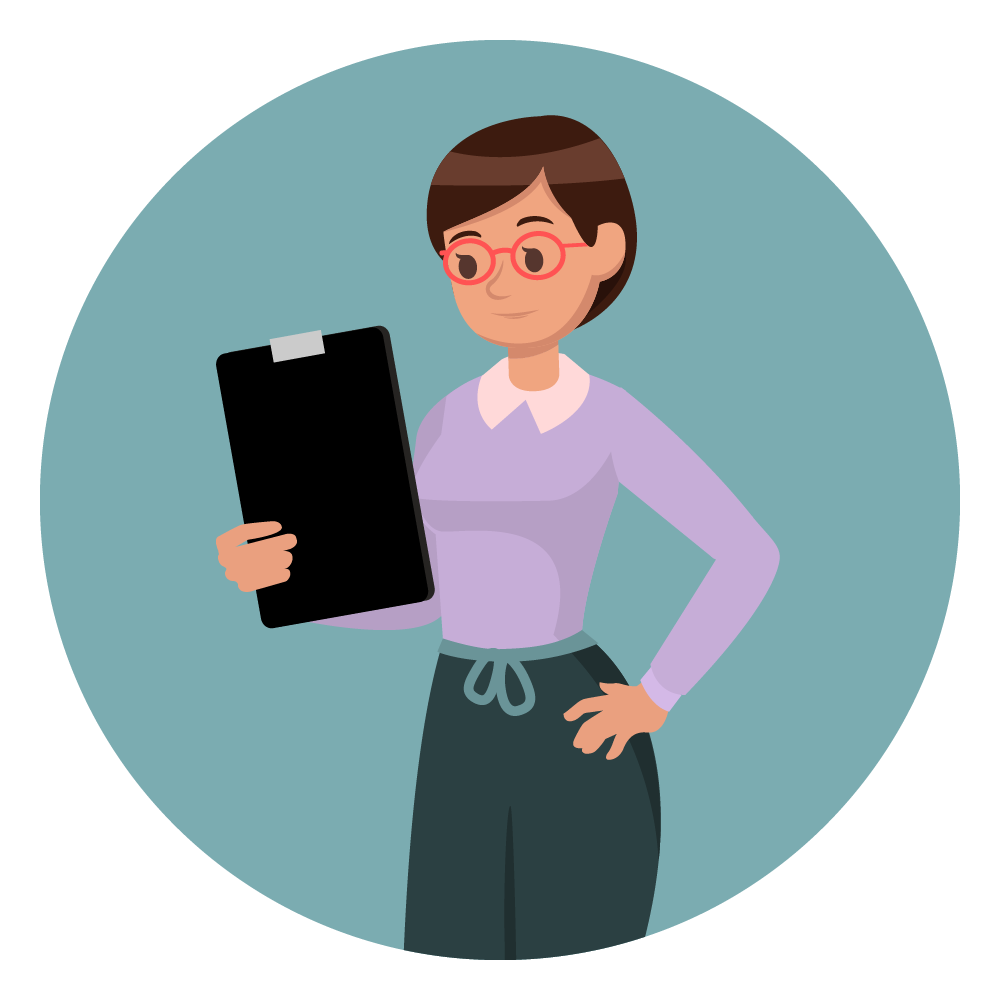 A legal requirement in Denmark
It is a legal requirement that all companies with at least ten employees have a formal Work Environment Organisation.
The Work Environment Organisation must ensure that the employees work in a good and safe environment at the workplace.
With this digital learning path, you can put both the mental and physical working environment on the agenda and, with a few initiatives, ensure that your company meets the legal requirements in this area.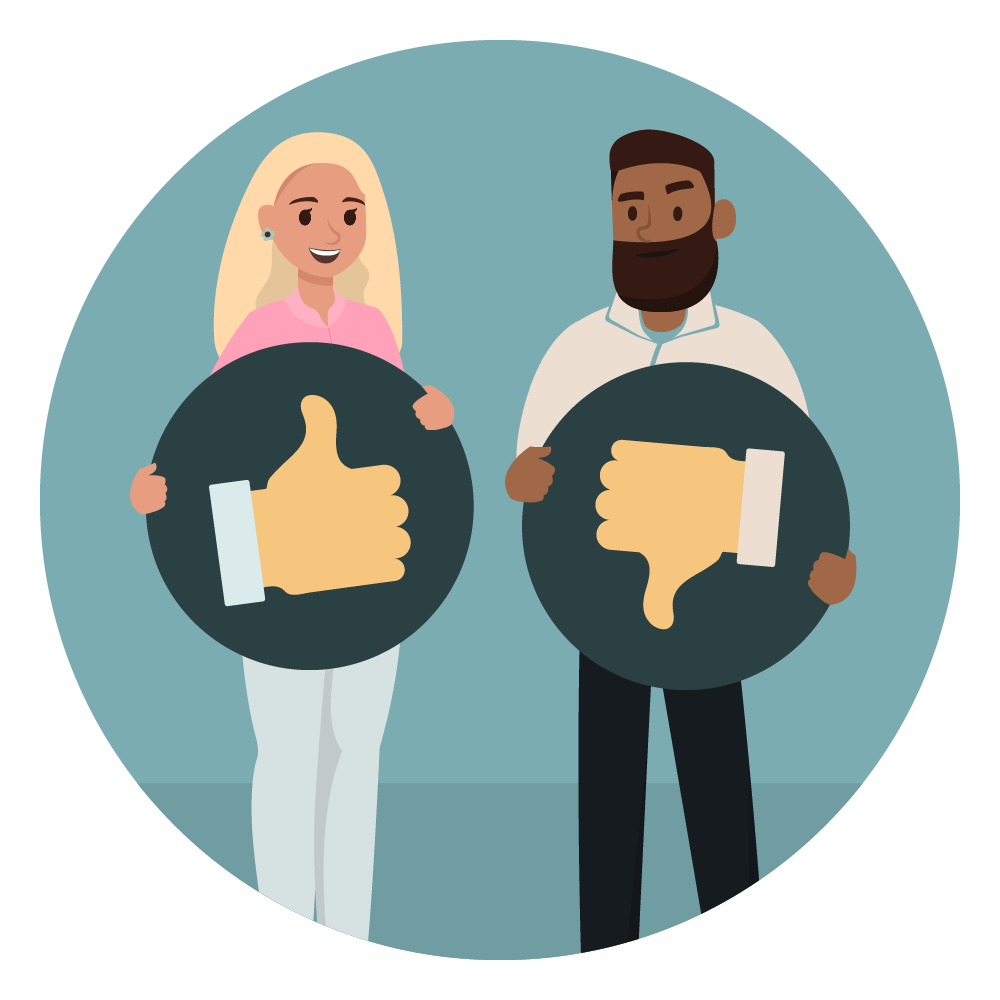 Get all the right knowledge and tools
It is important to focus on health and safety in the workplace, which makes this learning path particularly relevant for you and your company.
The learning path will provide employees and leaders with the necessary knowledge, guidelines, and tools within the internal organisation of cooperation around the working environment in concordance with Danish legislation.
Ready to try this Learning Path?
Book your personal demo
Tell us a few things about yourself and we will show you a lot more from us.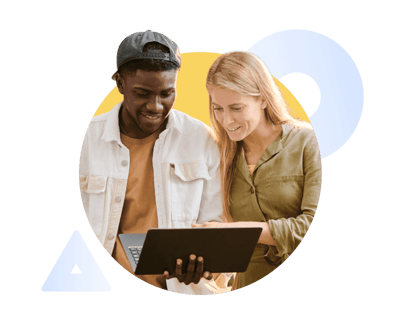 We will contact you as soon as possible after you register.