Free Summer Insights
Supercharge your HR and Learning & Development
Get more knowledge and skills to tackle some of the hottest and most important areas of HR and Learning & Development today.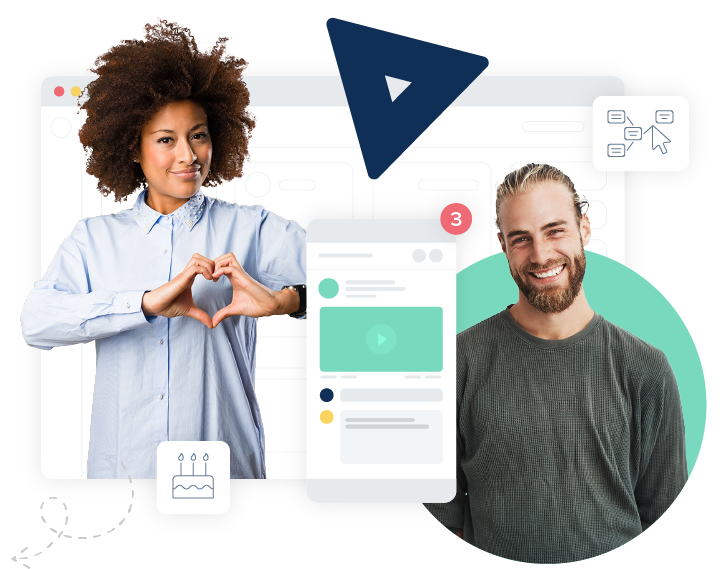 Guides for the total Employee Journey
Read some of our most popular guides on Onboarding new employees, Reboarding returning or role-shifting employees, and how to master a beneficial learning culture with Growth and development.
Video course for learning & development
Watch our video course which gives you practical and inspirational knowledge about how to empower learning in your organization.
The Coffee Break Sessions
Watch our 4-video course with practical Learning tips for employees
This popular course of short videos with our learning experts are perfect for a short inspirational break. Click the slider and watch the videos here.
Learning & Development Guides & Template
Read our guides on how to apply and optimize learning & development in your company. You will learn how you can develop a business case for your learning.
Get introduced to the Learning Lifecycle Platform
Watch the preview here