Win New Hires Over with Onboarding
Make it easy to give all your new hires a memorable and concise onboarding experience that covers the A-Zs and answers their questions even before they ask them.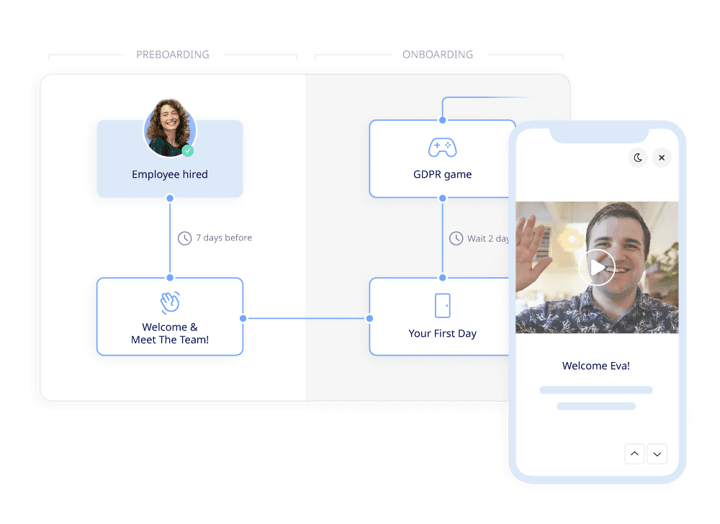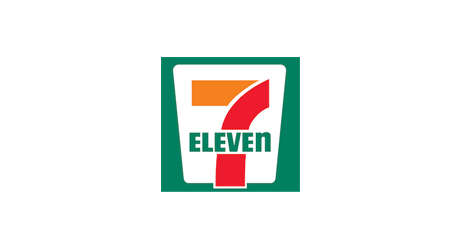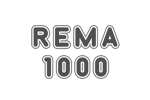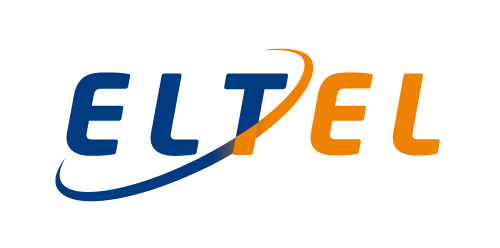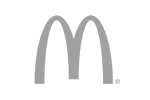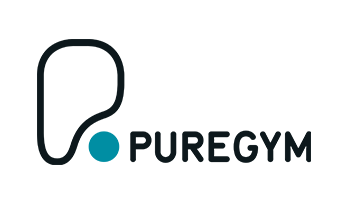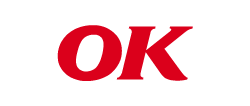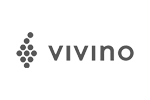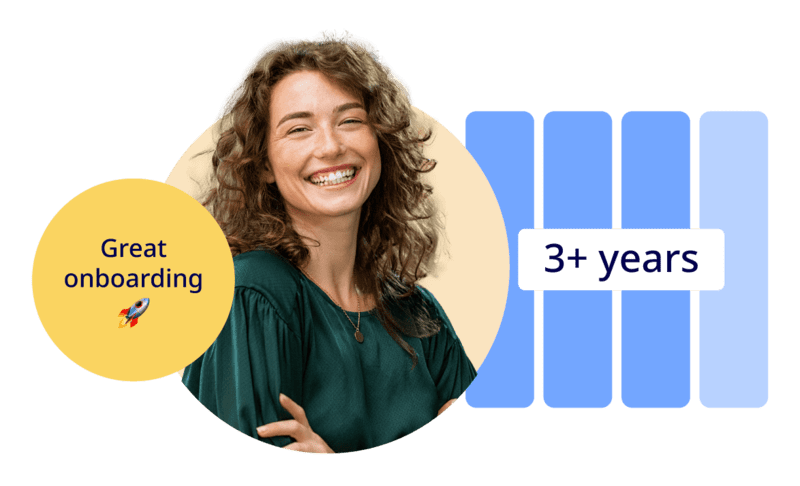 69%
of employees are most likely to stay with a company for at least three years if they experienced great onboarding
Onboarding powered by the Learning Lifecycle Platform
A better experience for everyone
💁‍♀️
Confident & Happy
Admins
User-friendly dashboard and features
Automatized processes and less manual work
Progress & feedback tracking

😉
Skilled & Happy Employees
All they need in one place

Engaging onboarding content
Easy-to-use on all devices

"Before Learningbank, we spent a lot of time telling the same story again and again to our new employees."
Emil Eriksen
Head of operations, Gaudium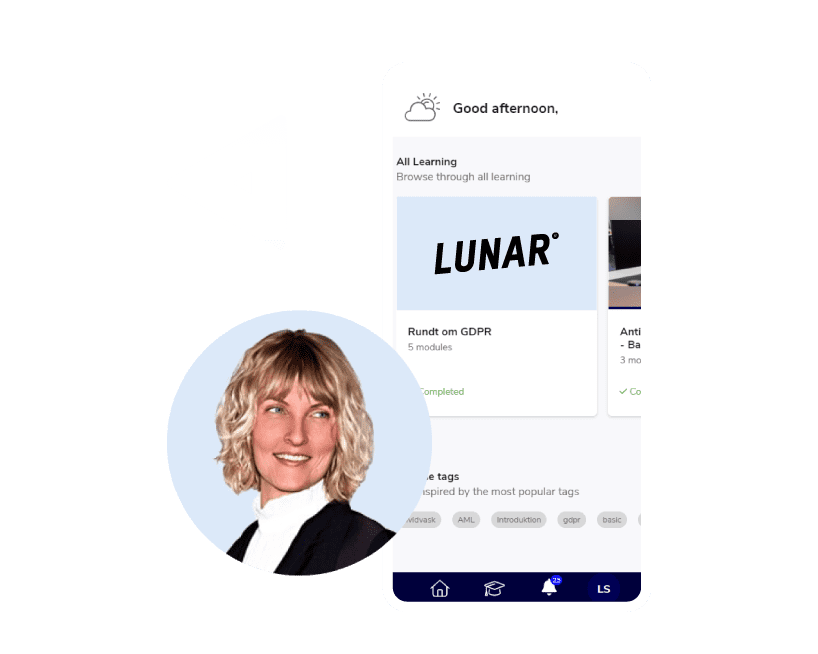 "It is really nice, that everything runs automatically in the platform, and when new employees join Lunar, they automatically receive learning from the platform."
Nanna Kvist, HR Coordinator, Lunar
Try Learningbank for onboarding
Leave your information to schedule a demo with a product expert. We will run you through the features and answer your questions.