Build the Best Learning Experiences
Onboard, train, & upskill your employees
Learningbank's learning platform lets you easily create learning content, automize learning journeys, and collect insights on usage/performance.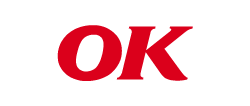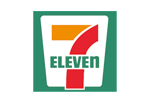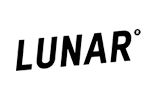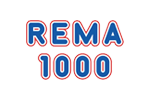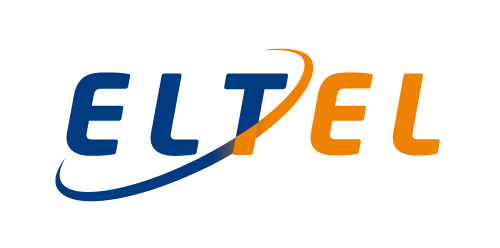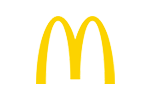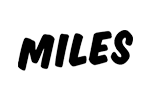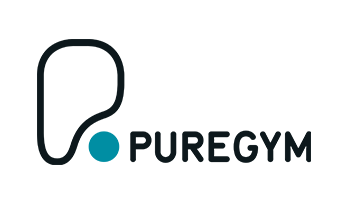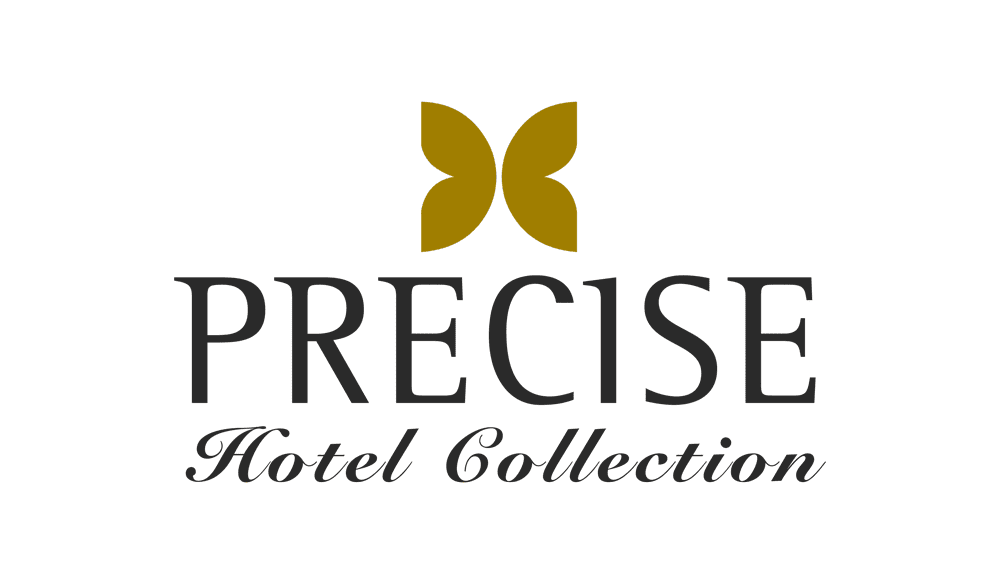 How are we different?

Everyone can create engaging courses and training in record time

AI-powered learning helper - let the platform do the work for you

Automate all your training activities with ease

Actionable analytics to guide your strategy and to meet evolving needs

Admins & learners love our user-friendly dashboards - and App

The industry's best support team

Automatic translation of learning content

Supports blended learning
Who is Learningbank's learning platform perfect for…

Mid- and large-sized companies
Ranging from 100 employees to up to thousands. We love mid- and large-sized companies because you care deeply about corporate learning. Just like us.

Deskless and frontline workers
The perfect fit for these industries: retail & hospitality, service & facility management, healthcare & assistance, production / manufacturing, and tech / scale-up.
Great reviews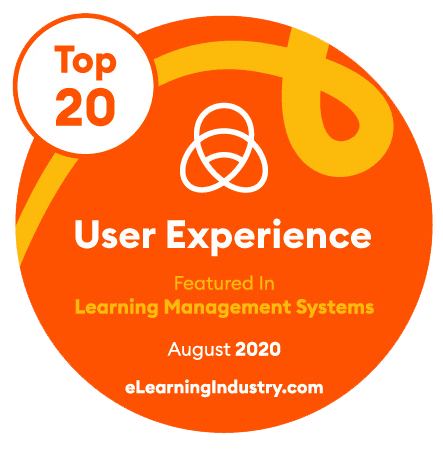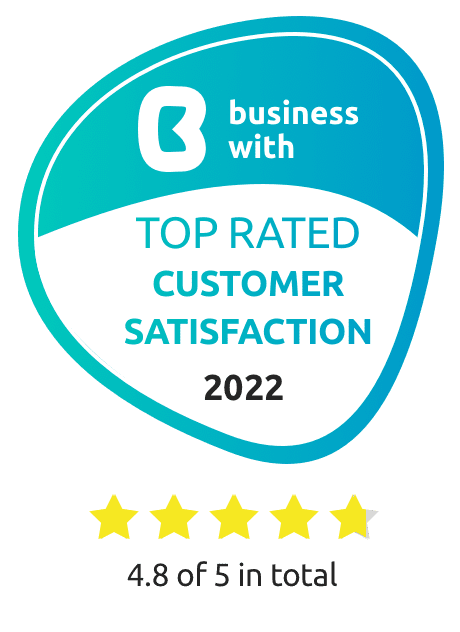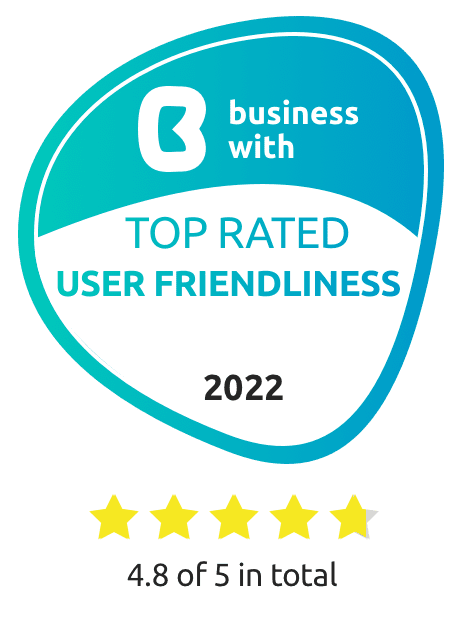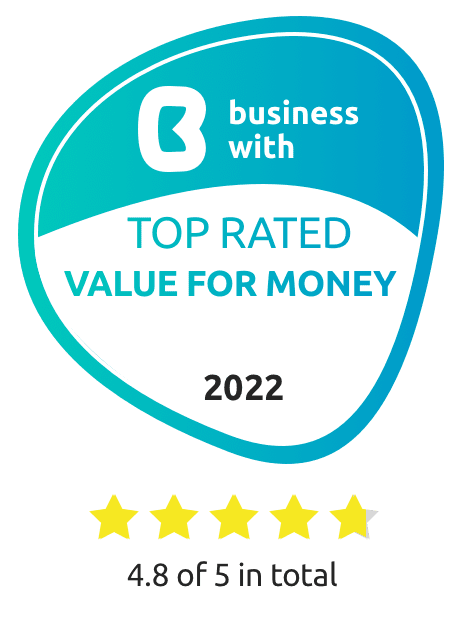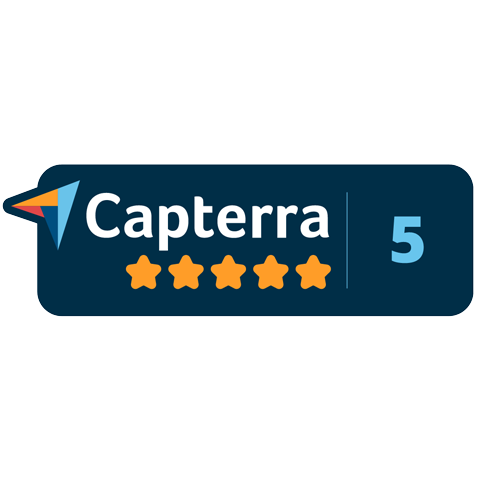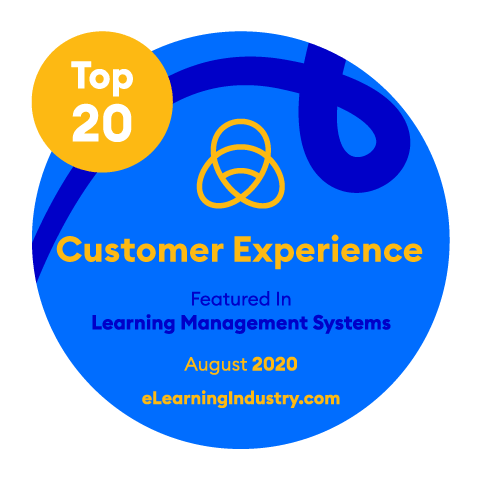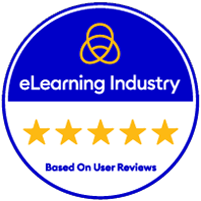 Wow, this is easy. This is fun.
Ida Borgenvik, Prima Assistanse


Digital training has become an integral part of our employees' workday.
Jaqueline Jensen, PureGym


Learningbank is without a doubt the most modern creator of digital learning.
Rasmus Vilhelmsen, McDonald's Nordics

Get an intro - and try the platform
Enter your details and we'll be in touch to book in a free, no-obligation demo with you.

We've helped companies like: