Cultivate meaningful
learning journeys
Our Learning Lifecycle Platform makes it easy to automate & build training for all employees throughout the entire employee journey.


Trusted by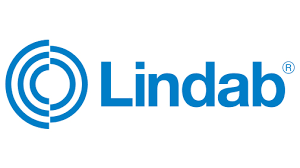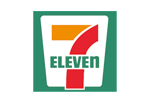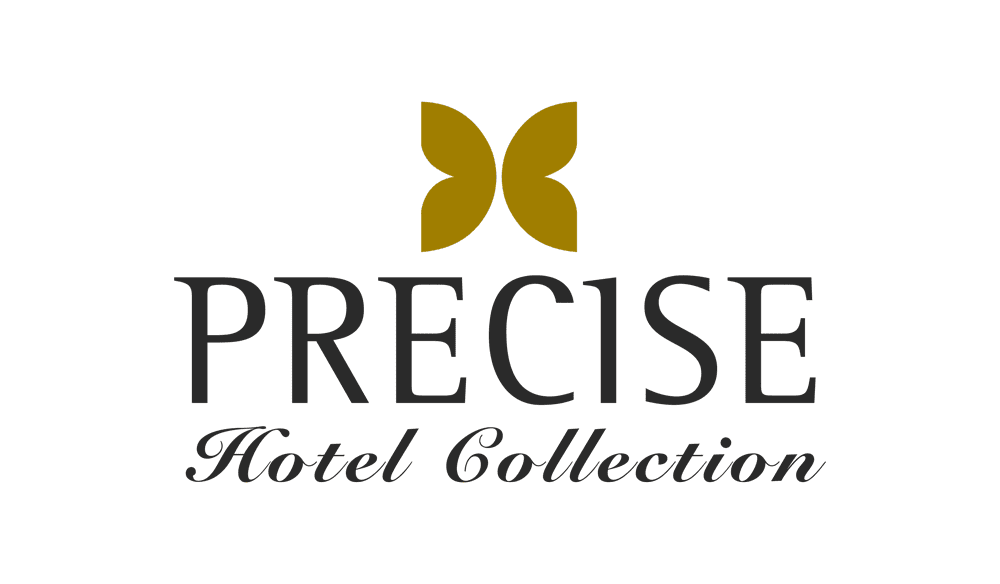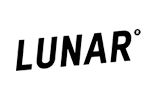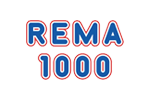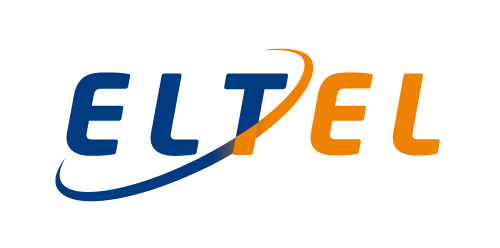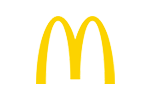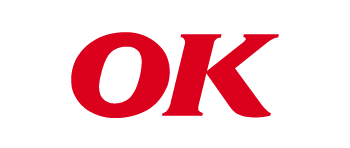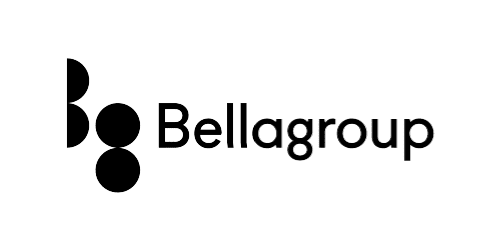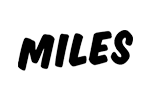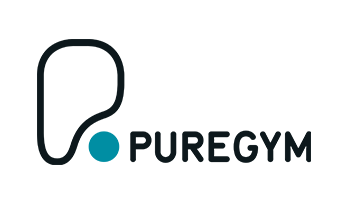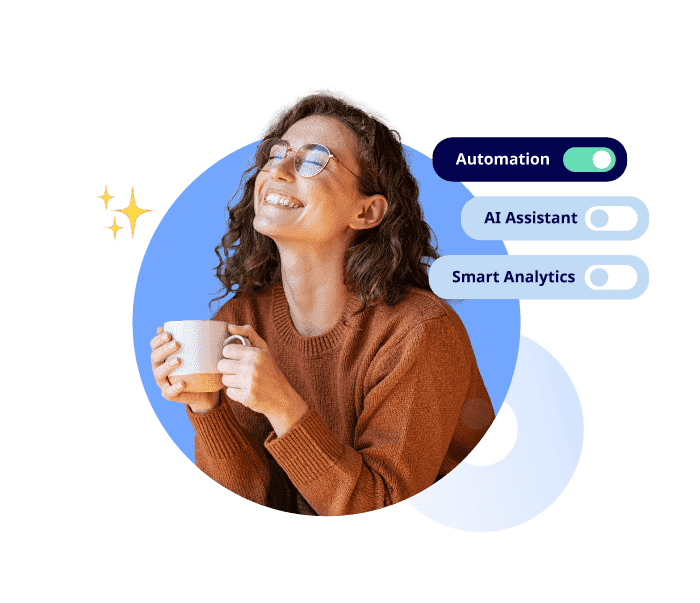 For admins: Less work, more effective employee training
Save time on admin tasks with

automized

learning journeys and enrolment
Easy to build learning content with the drag-and-drop feature and the AI-powered learning helper
Translate your learning content with one click
Track all learning initiatives with smart analytics
Save time with ready-to-use learning content from our famous Learning Store
Industry's best support team with real learning experts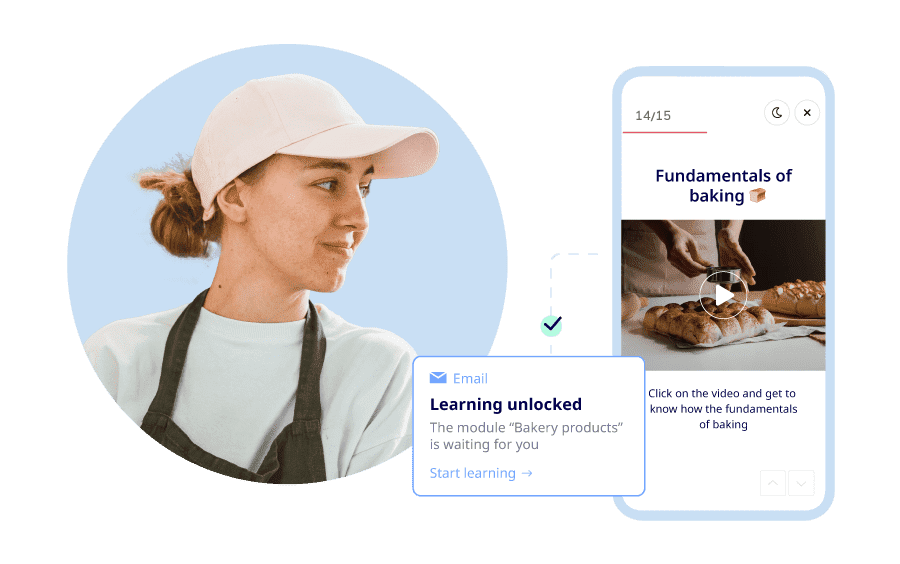 For employees: Training, when and where they need it
Effective learning at all times with the user-friendly App
Engaging, interactive learning for all employees
Employees get the training they need at the right time - automatically
All learning in one place! Connect on-the-floor training, digital learning, and physical courses

Easy to reach frontline staff and deskless workers with new learning material and follow-up on learning initiatives
Most popular use cases for employee development


Employee onboarding


Not surprisingly, onboarding is a hot topic. Your onboarding process can impact employee retention, performance, and much more.


Frontline-worker training


With training in the flow of work, you can make skill development a daily part of the job – both core job skills and future-focused skills.


Product training


Use ongoing product training to give your employees the tools, content, knowledge, and skills they need to be effective in their roles.


Compliance & security


Use Learningbank to keep your employees up to date with current compliance regulations and train IT security while keeping the learning engaging and fun.


Change management


Change management training is a vital tool for getting employees on board with new developments and changes in the organization.


Leadership & management training


With Learningbank it's easy to create effective leadership training without worrying about geographical barriers or time limitations.
Take back your time. Work smarter.
Learningbank is perfect for…

Mid- and large-sized companies
Ranging from 100 employees to up to thousands. We love mid- and large-sized companies because you care deeply about corporate learning. Just like us.

Deskless and frontline workers
The perfect fit for these industries: retail & hospitality, service & facility management, healthcare & assistance, production / manufacturing, and tech / scale-up.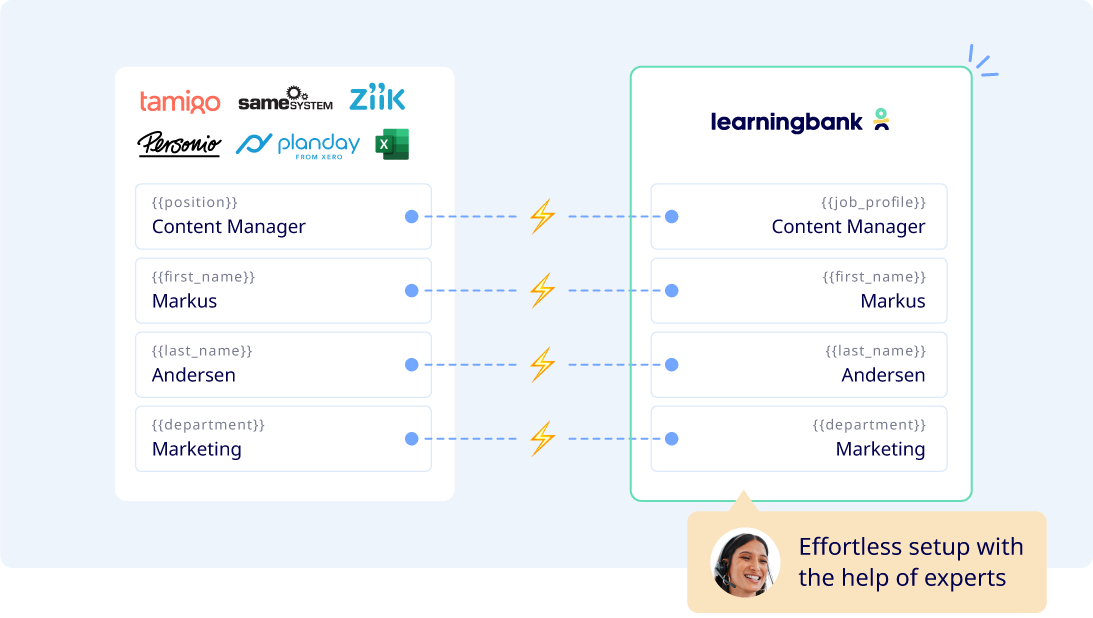 Learningbank integrates with the systems that matter most to your business
Don't worry! We'll connect your new learning platform with your existing system(s) and ensure your employees get the best experience.

4000

learning journeys already created by

200+

happy customers!


"Learningbank is without a doubt the most modern creator of digital learning."
- Rasmus V, McDonald's Nordics



"500 employees are assigned to the safety training, and we have a completion rate of 89%"
- Krist V, Lindab



"It is easy to use the platform, and you have a high level of plug'n'play. And it is very positive when you want to get going fast and create learning right away."
- Jonas E, HSK



"Digital training has become an integral part of our employees' workday."
- Jaqueline J, Fitness World (PureGym)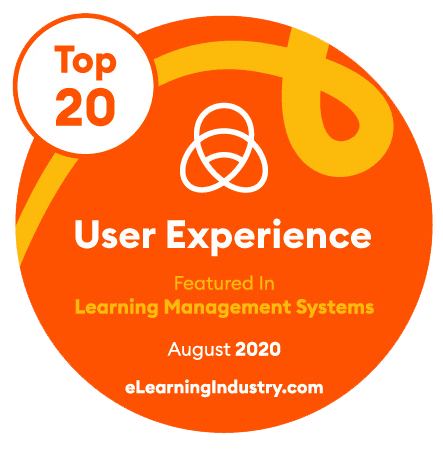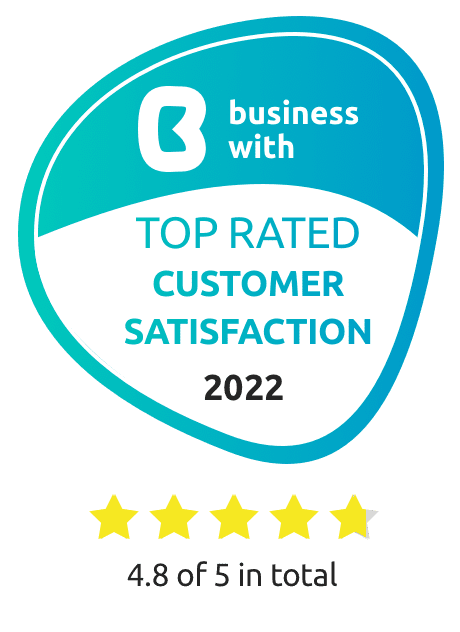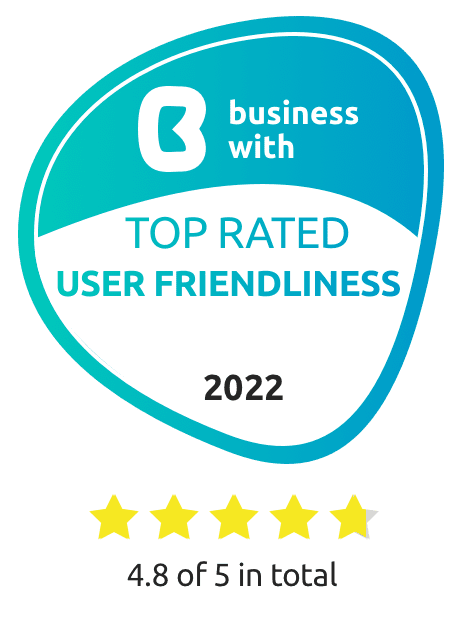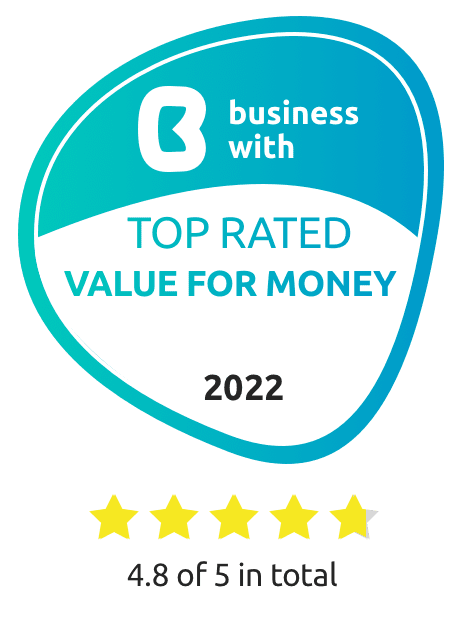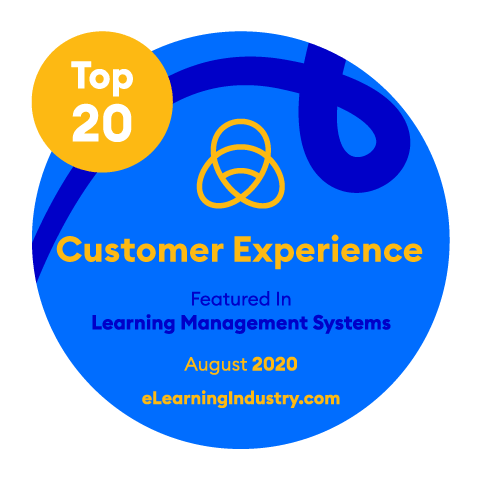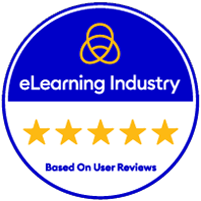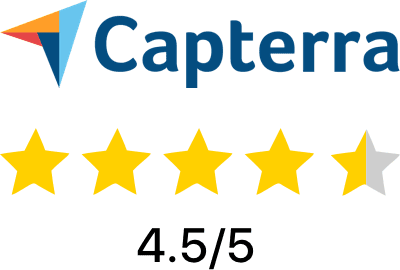 Ready to get started?
Book a personalized demo or see our prices.