The Easiest Way to Onboard and Train People
Learningbank is a user-friendly learning platform that engages employees and saves time for everyone.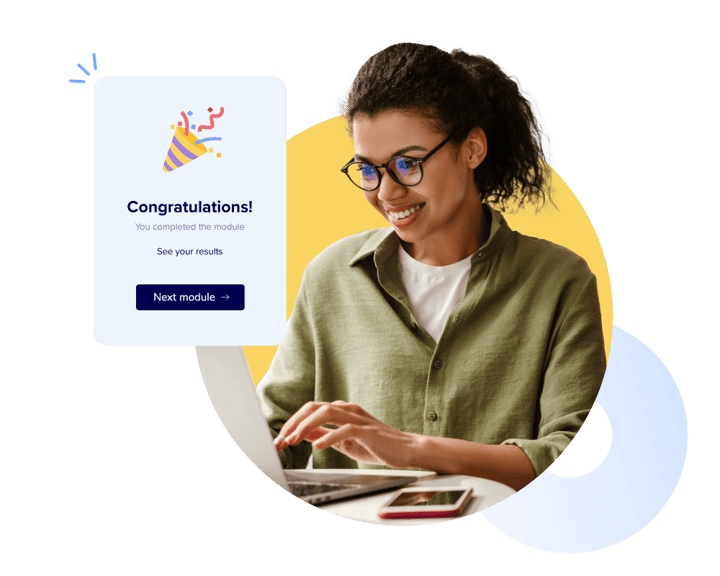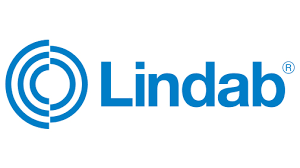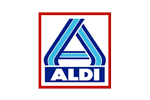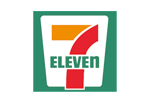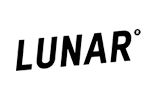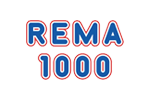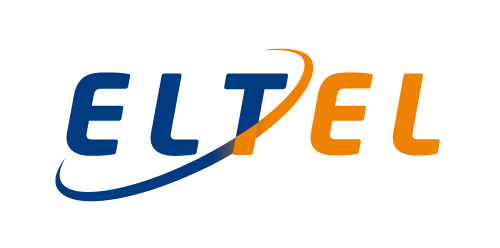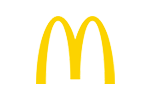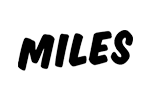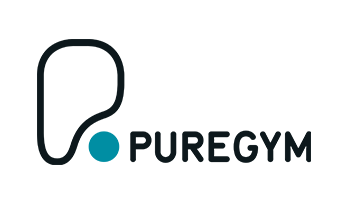 Say bye-bye to the traditional LMS.
There's a better way


50% more efficient in creating employee training
Less time spend on administration, content production, and assigning learning

50% more efficient to get things done in the Learning Lifecycle Platform


85% increase in employee training completion rates
Easy to build engaging learning for the flow of work.

Engage learners to increase the outcome and rise the completion rates up to +85%.


20% increase in productivity within the first 6 months
Automate onboarding successfully.

Speed up time-to-performance by 35% and increase productivity by 20% within the first 6 months.
Our customers say it better

"We reduced the time for the classroom training from a couple of days to one day, so, we have saved a lot of time and money."
Krist Viaene, Academy Manager, Lindab

"In a few days, we prepared and sent out unique learning courses for 14,000 employees on how we in REMA 1000 should handle COVID-19."
Stine Mørch, HR, Rema 1000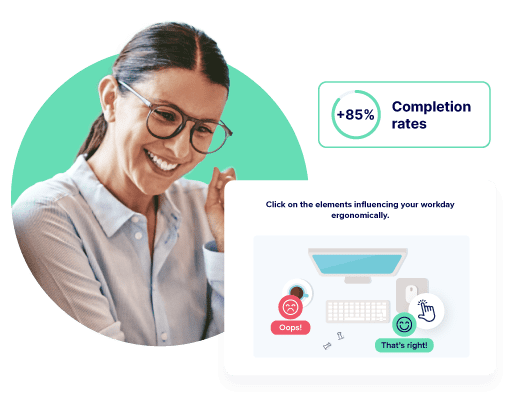 The most user-friendly Learning Platform ever
A company's ability to ensure that employees have the necessary skills and reskill/upskill their existing talents is one of the keys to success today.
The Learning Lifecycle Platform makes it easy for you to build and automate learning lifecycles for employees in different stages of the employee journey. It is simple for the admin with drag and drop features. And it's easy to use and engaging for the learners.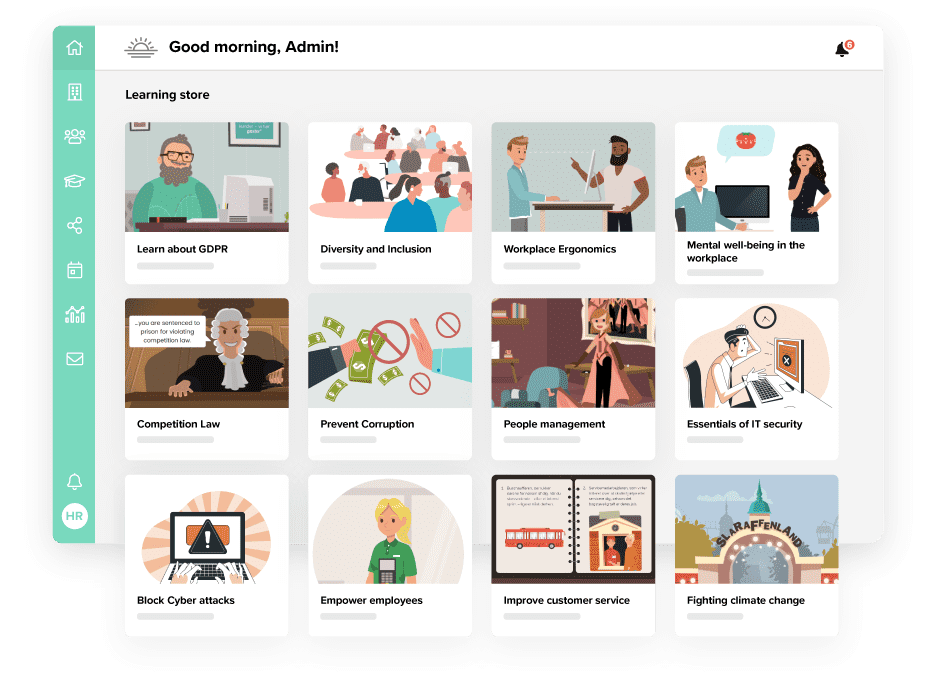 Save time with powerful,
ready-to-use learning
Discover the Learningbank effect - with learning content from our learning experts.
Keeping up with the increased demand for learning content is hard. Now you can accelerate learning delivery and cut your training cost with our prebuilt (customizable) learning content.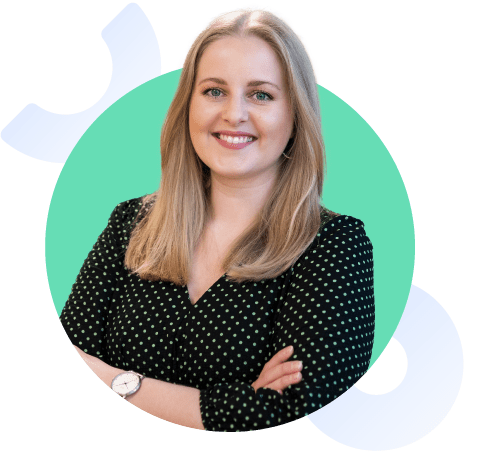 You get more than just a platform
We want our customers to create business value - not just courses. Therefore, we're also your learning partner.
Learning Experts - We are a curious, multi-disciplinary team who are here to help you.
98% Renewal Rate - We know our success depends on your success.
Great support - 93% happiness score on our support, and the average response rate is less than 1 hour.
Let's stop talking & let us show you