The learning academy built for today's workforce
Build and automate learning for every step of the employee journey in minutes.

"The platform is very user-friendly – both for the learners and also for the people who have to administrate the platform."
-

Søren

,

Crossbridge Energy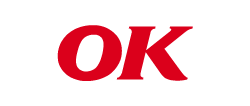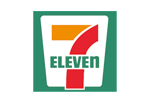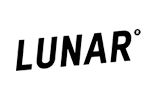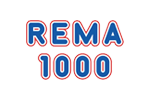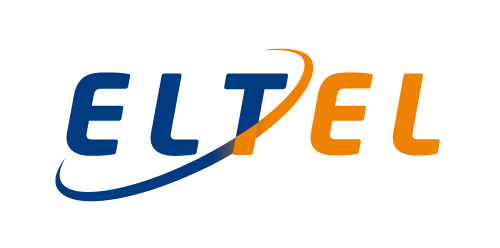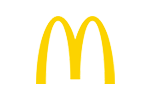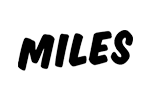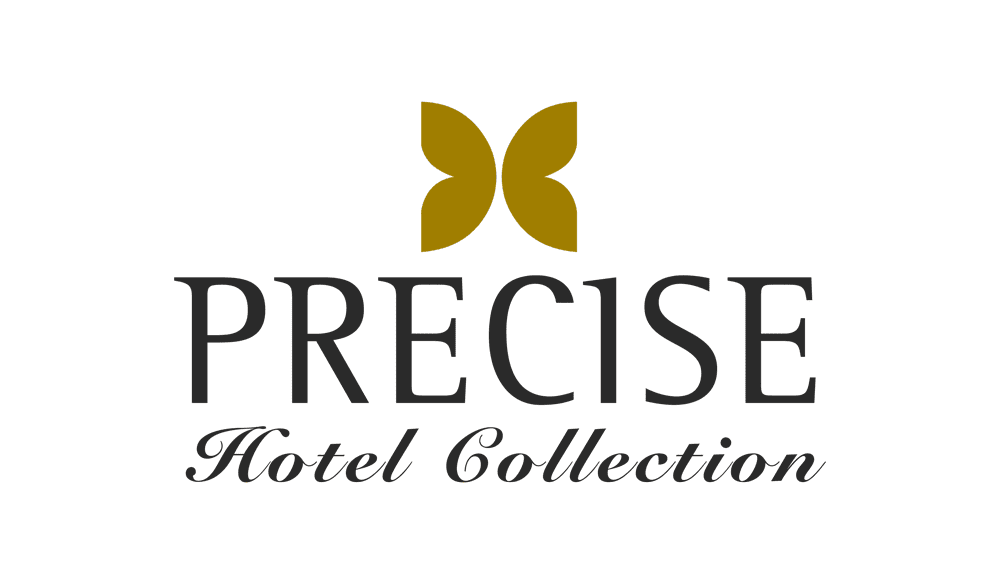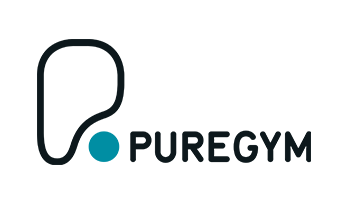 Take a peek inside our learning platform.
Click the arrow on your right and see how the platform works.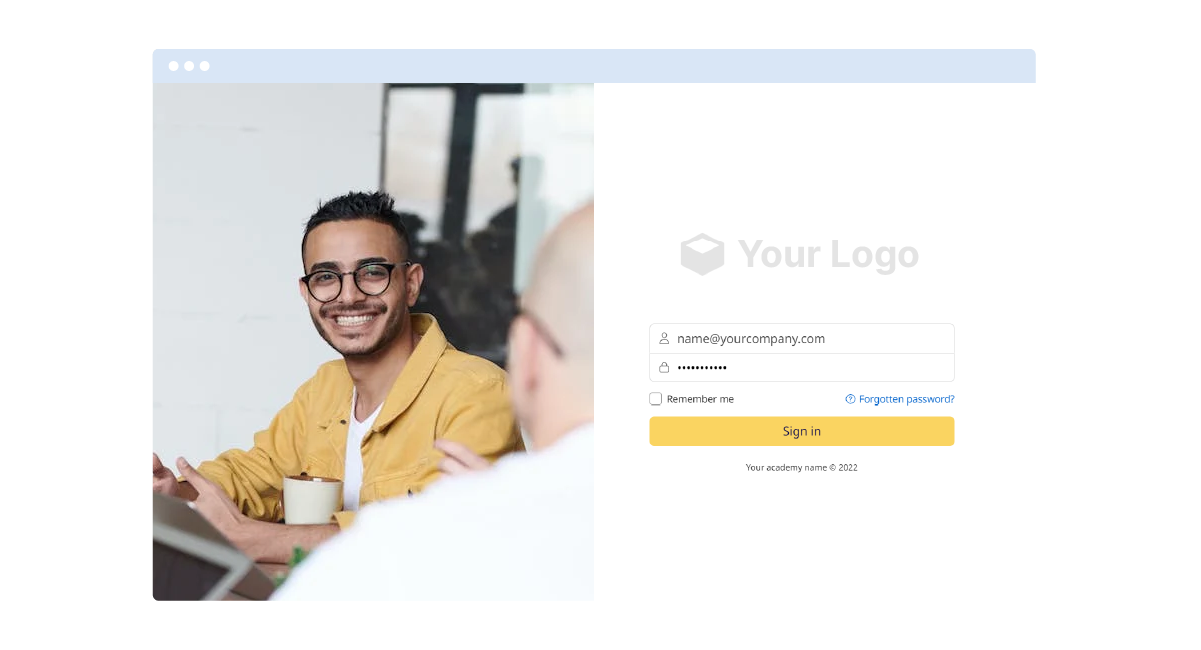 Create learning courses in a breeze
Yes, building training is easier than creating a PowerPoint.
Engage your learners with clickable user challenges, quizzes, videos, and much more.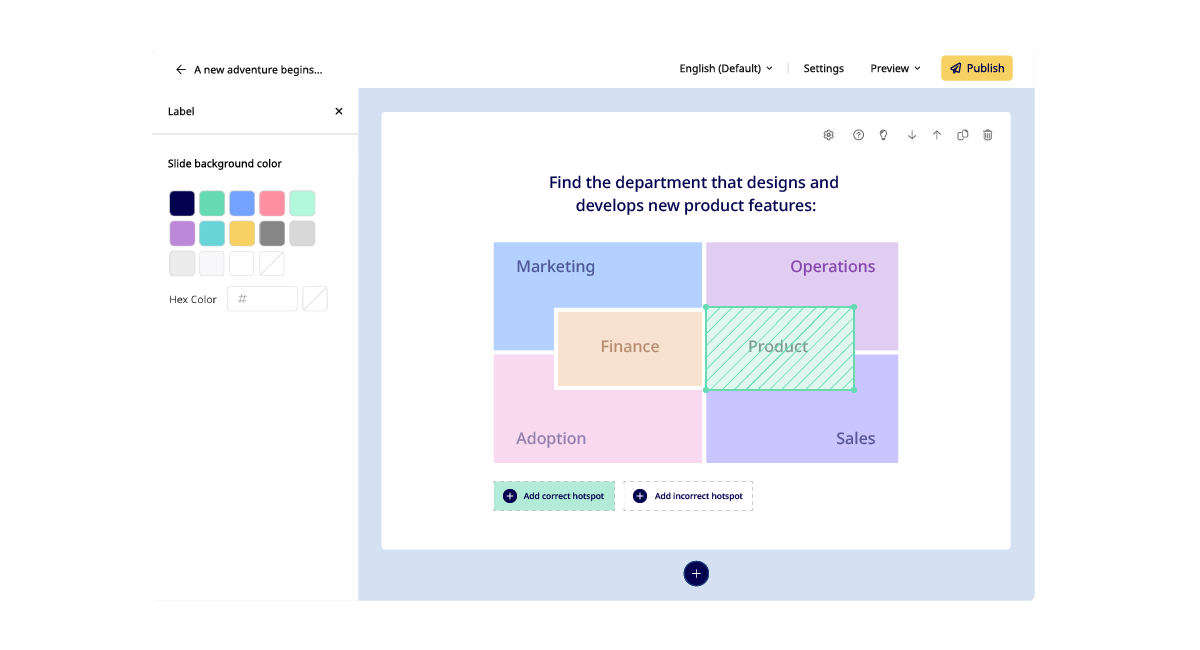 Work smarter with automation
You can easily build learning journeys for all employees. Once set up, everything will run automatically.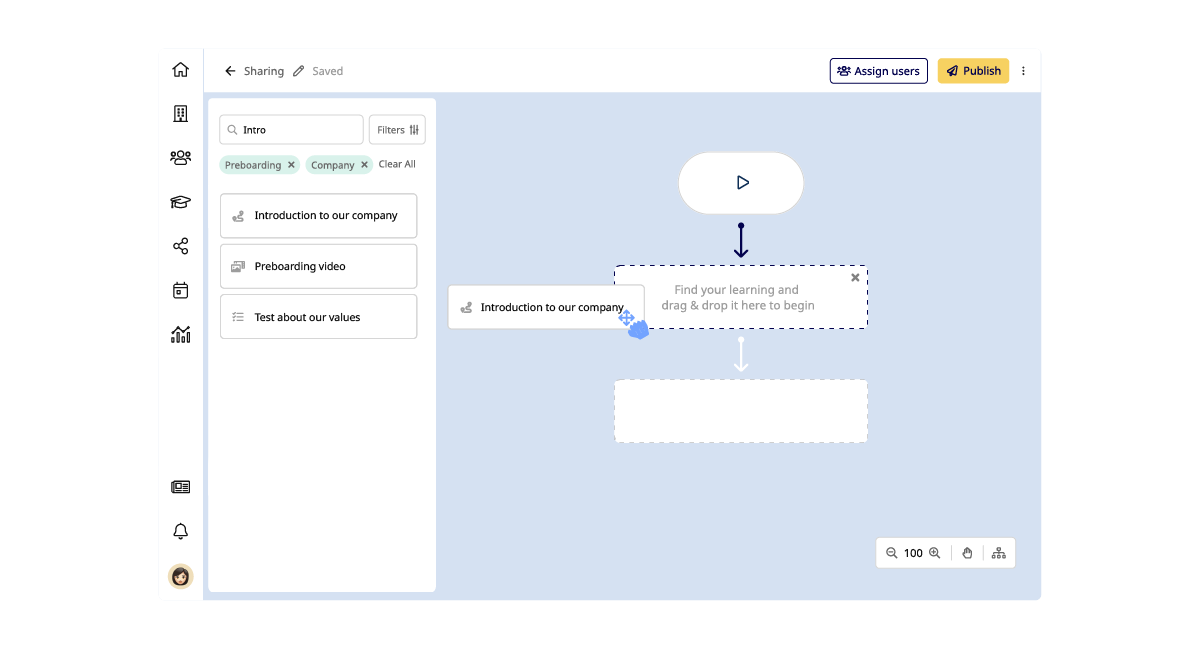 Give employees a chance to learn & grow
Support employee growth with engaging learning, user-friendly dashboard, blended learning, and more.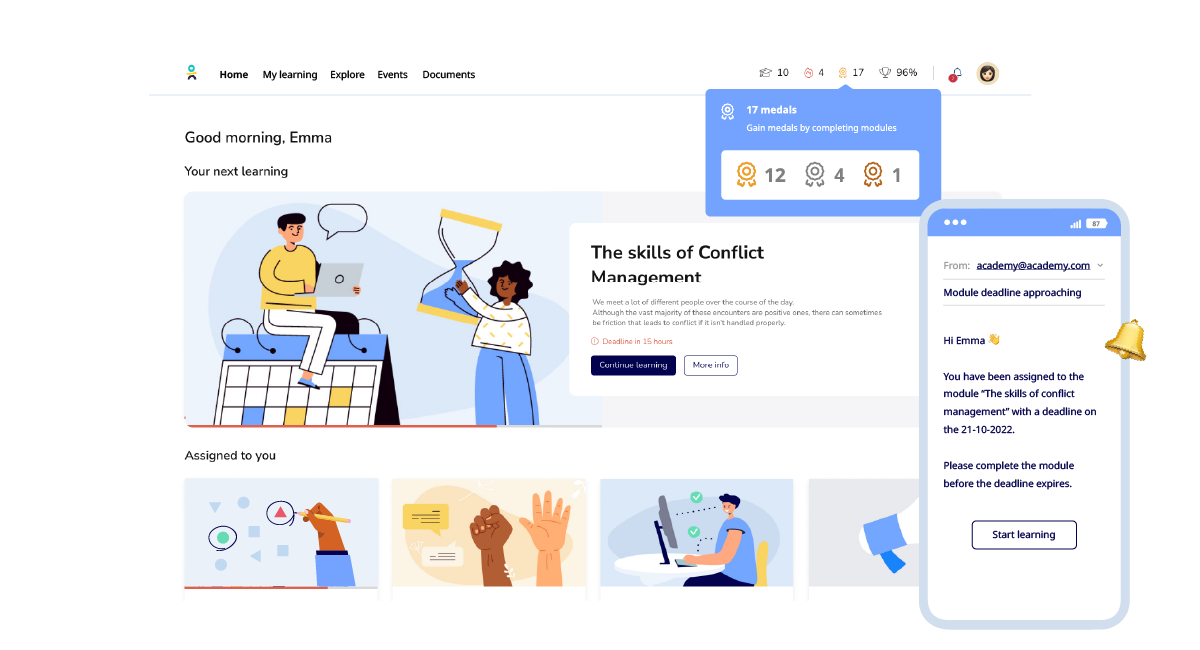 Track your learning initiatives with ease
Let the Reporting tool prove the value of your learning initiatives with metrics of performance, completion rates, and so on.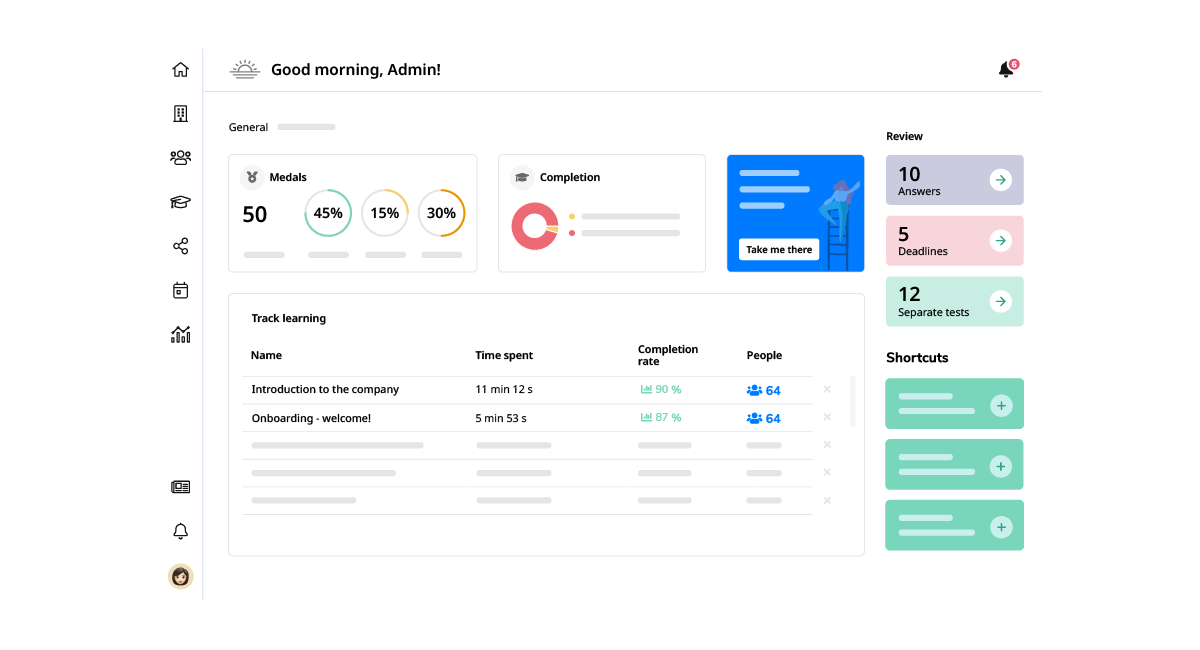 Save time! Use ready-made content.
Our learning wizards built a library of ready-to-use learning content. Don't miss out on digital learning for GDPR/compliance, Ergonomics, It-security etc.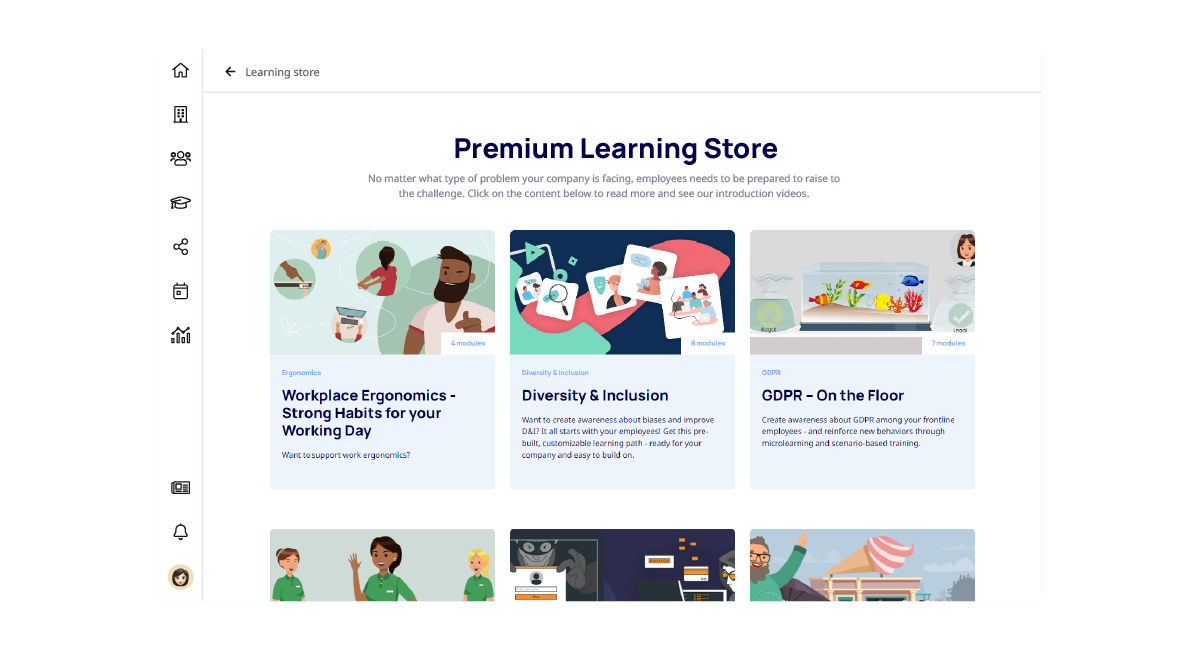 Connected to the tools you love
Don't worry! We'll connect your existing system with Learningbank. You won't lose anything.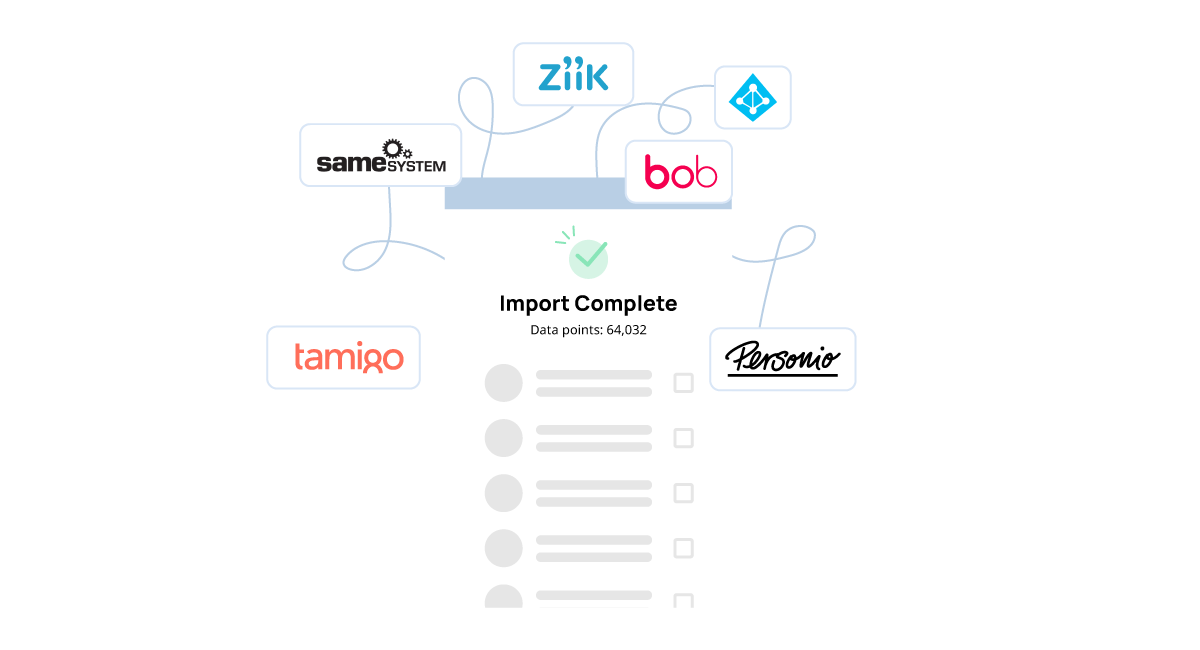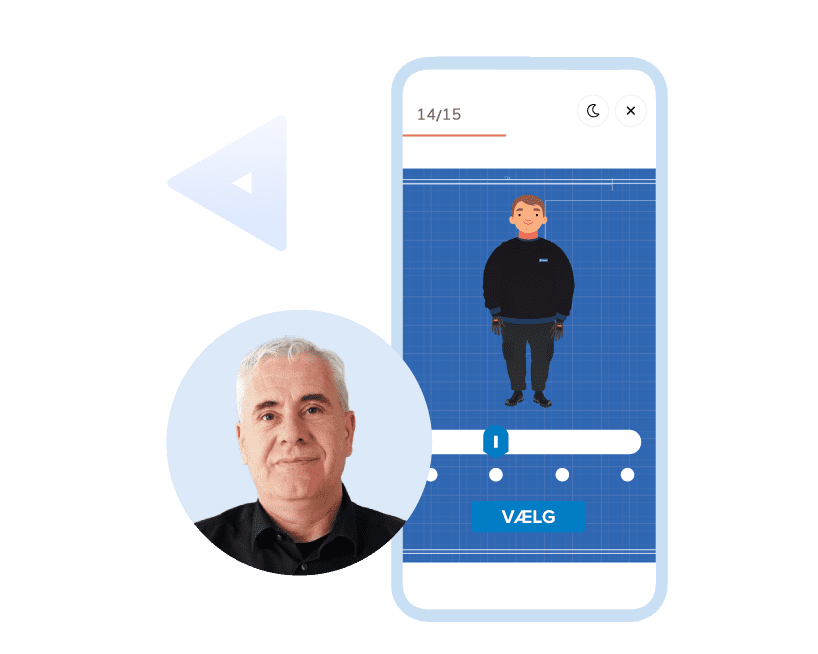 "We reduced the time for the classroom trainings from a couple of days to one day, so, we have saved a lot of time and money."
Krist Viaene, Academy Manager in Lindab
Great reviews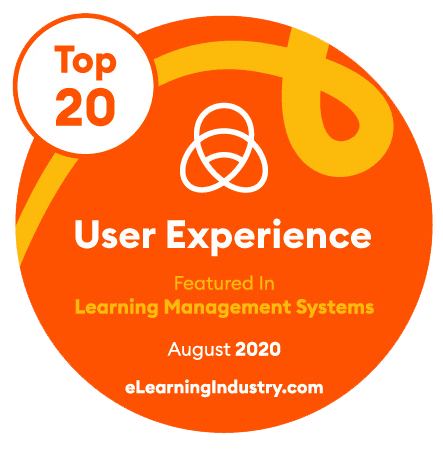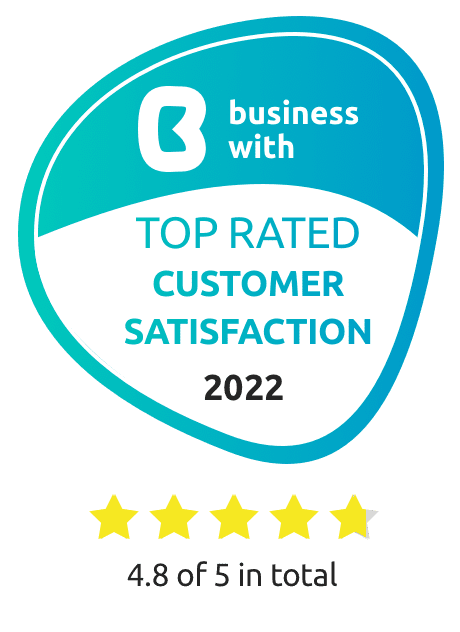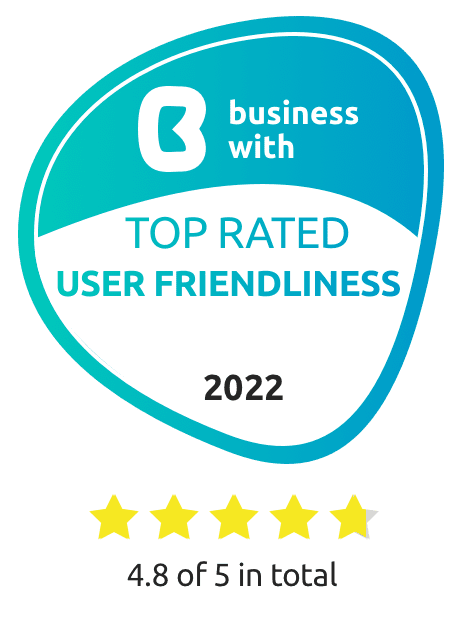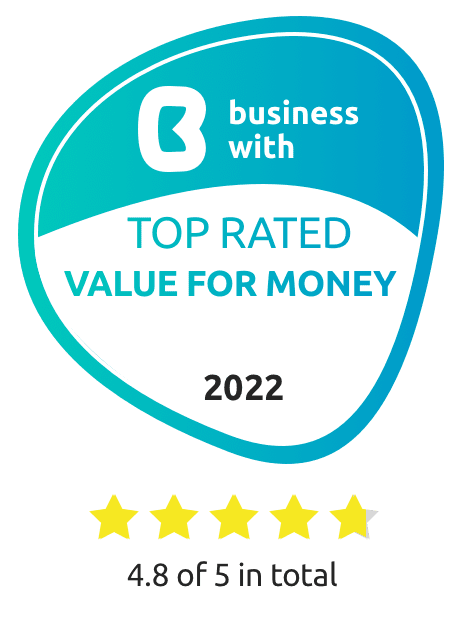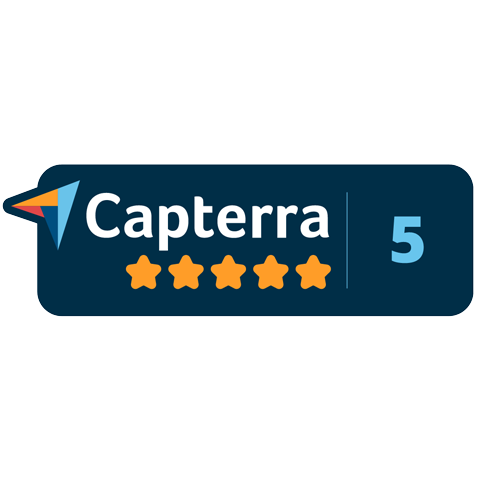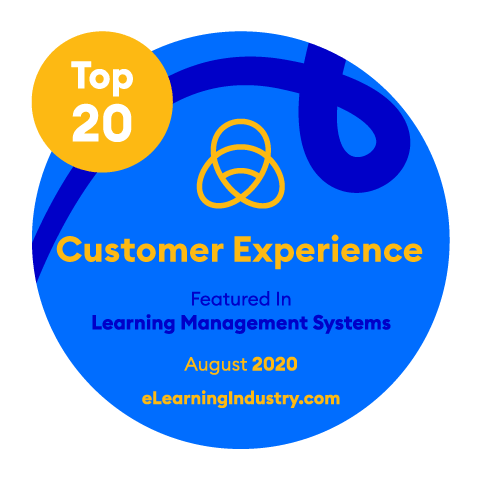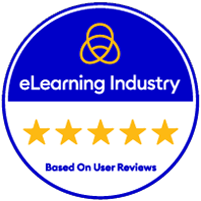 Explore main product features
Explore features of our platform
Book a demo now
Book a demo here, and we'll get back to you as soon as possible.