Want to build better corporate training?
Tired of clunky corporate LMS systems? Get a Learning Platform that empowers you to provide corporate training programs with real value to your company and employees.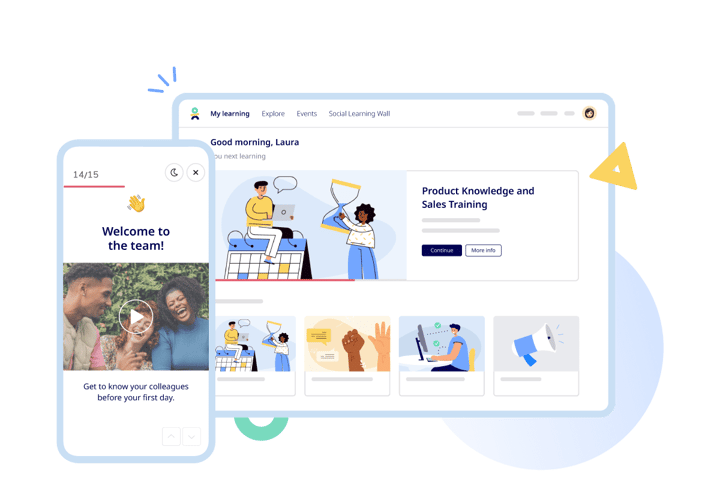 52%
of Millenials say that opportunities for career progression make an organization compelling to work for
43%
of leaders reported existing
skill gaps
Do you need a powerful learning platform at your fingertips?
What makes us different and benefits you?

Automate all your training activities with ease

Actionable analytics to guide your strategy and to meet evolving needs

Everyone can create engaging courses and training in record time

Interactive features to drive engagement

Admins & learners love our user-friendly dashboards

The industry's best support team

AI-powered learning helper

Supports blended learning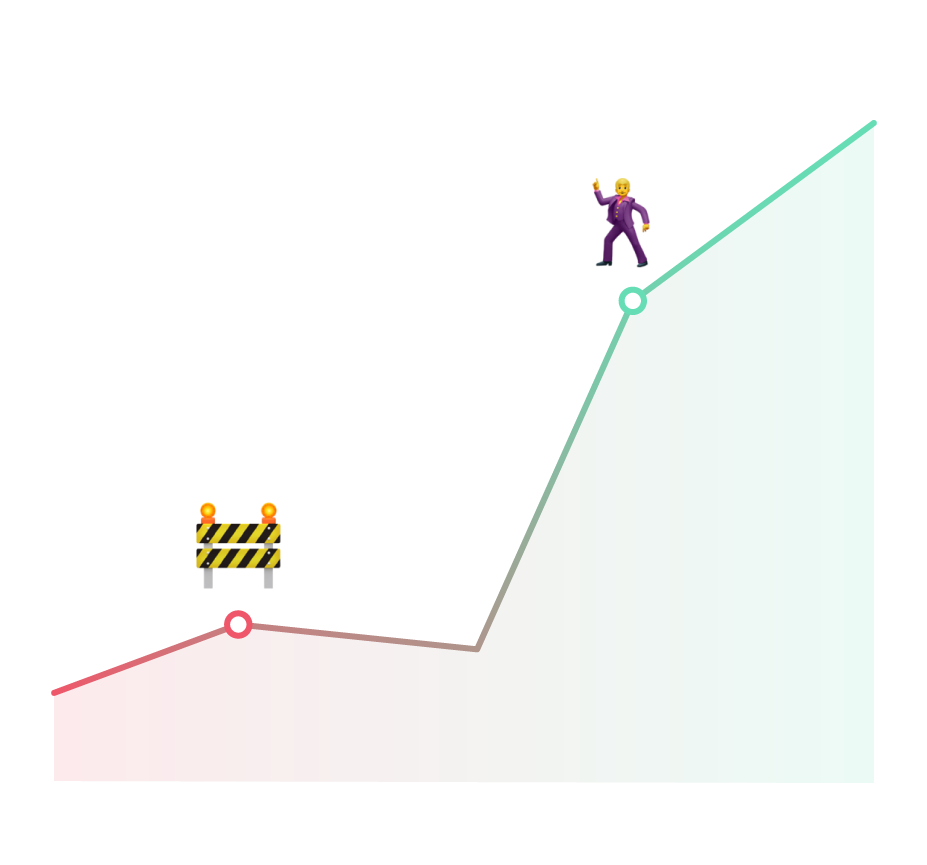 Meet the top challenges of today…
Attracting top talent
Reskilling and upskilling
Employee engagement
Employee retention
Leadership development
Employee health and well-being
Employee onboarding
New-hire training
… with contemporary Learning & Growth opportunities for your employees
Made perfect for...

🙋‍♀️ Retail & hospitality 🚕 Service & facility management
👷 Production/manufacturing 🏥 Healthcare & assistance
💻 Tech & scale-ups/software



Book a demo now
See how our Learning Platform makes corporate learning easier for you and more engaging for your employees.

We've helped companies like: