Easy to use Onboarding Platform
Get powerful onboarding for your employees
Give your new hires great onboarding that makes them happy in their new job - then they'll be more engaged and productive faster.
Join the 200.000+ people that already ❤️ the Learning Lifecycle Platform for onboarding and more.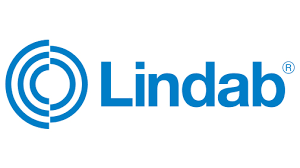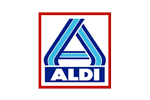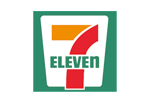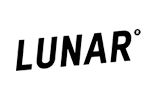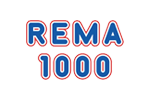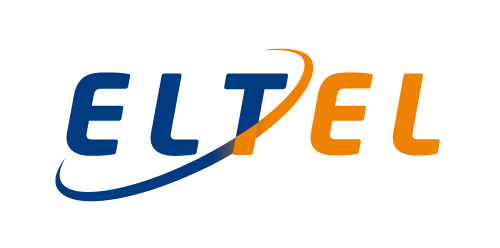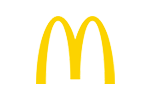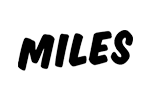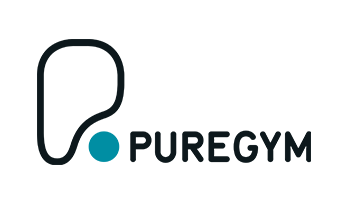 Why use Learningbank?
Our platform is based on a more holistic vision and a focus on the employee. This way, it is easier to follow up and create onboarding for employees throughout their journey in your company.

Save time with automation
We help you automize your onboarding into journeys for specific employees, departments, countries and more.

Turn
training into engagement
Every part of the platform is designed to engage your new employees with easy usability and gamified interactive learning.

No more boring learning
Make onboarding fun to do! With our platform, creating, launching, & administrating fantastic digital learning has never been easier.

Get world class support
We will continuously  deliver the best support  for you and conduct vitality check-ins also after you press the go-live button.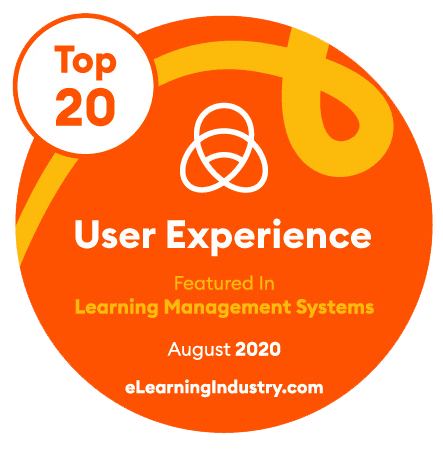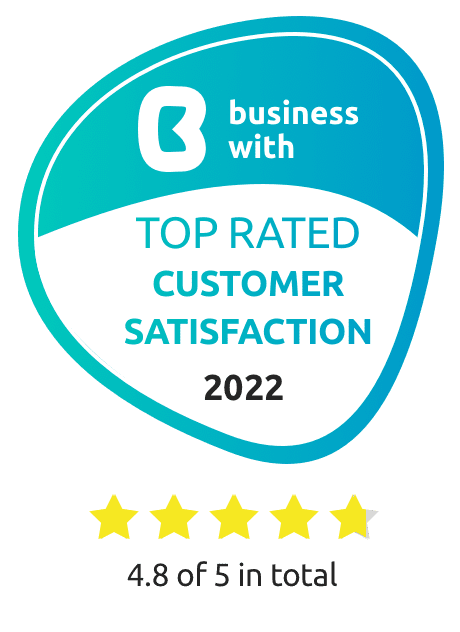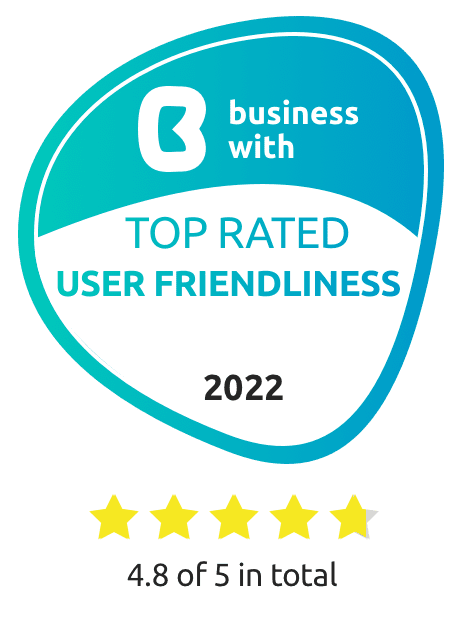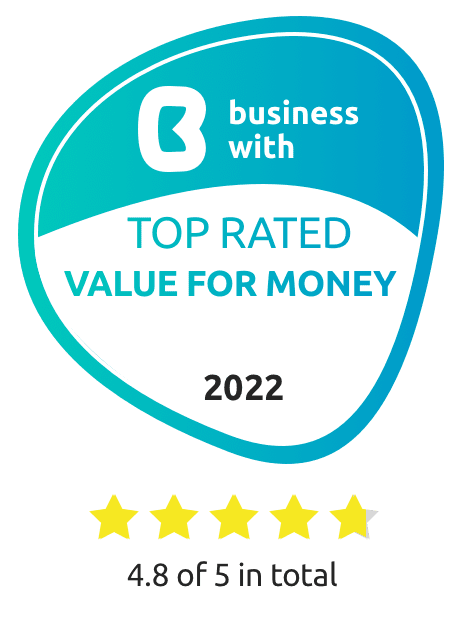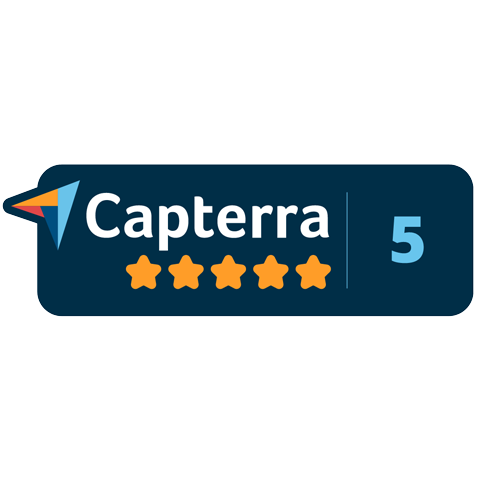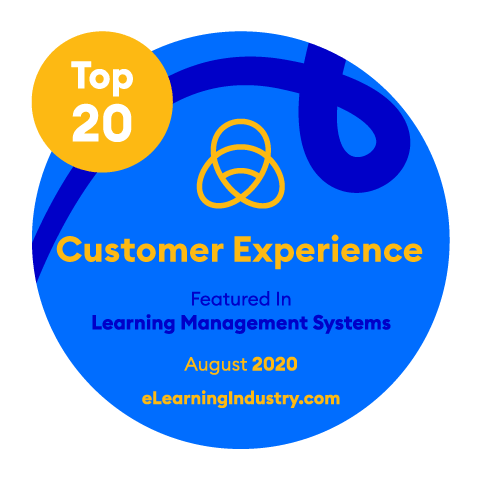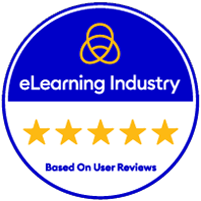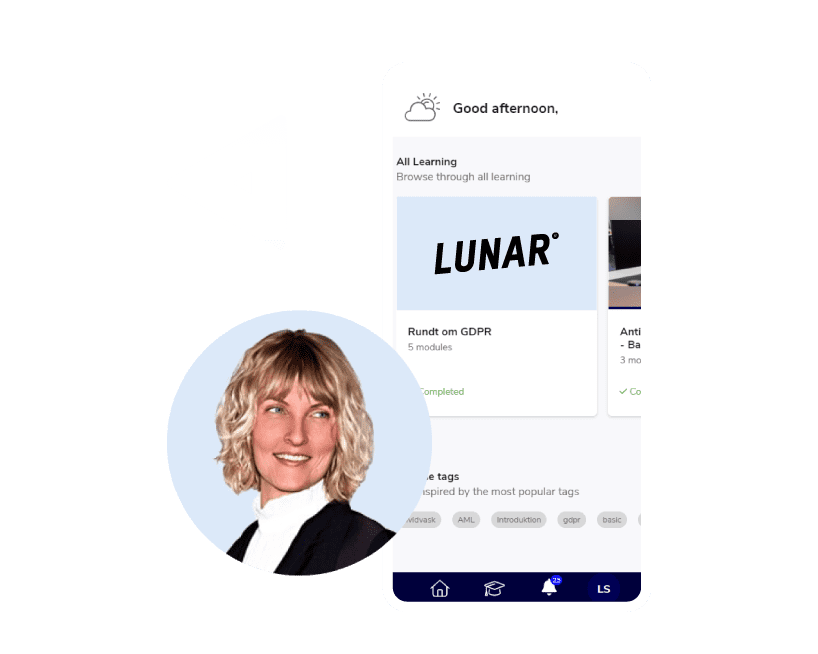 "It is really nice, that everything runs automatically in the platform, and when new employees join Lunar, they automatically receive learning from the platform."
Nanna Kvist, HR Coordinator, Lunar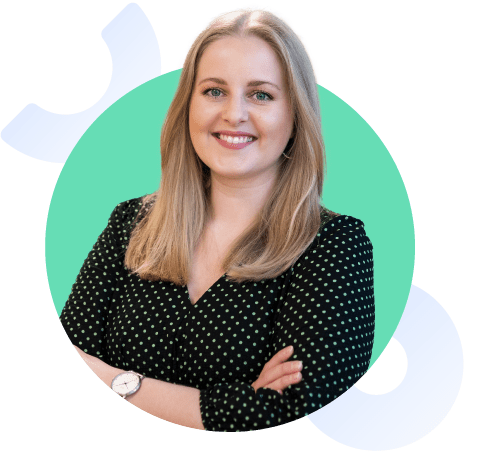 Let's upgrade your onboarding, together.
Learning Experts - We are a team of learning specialists, designers, psychologists, and tech-geeks.
98% Renewal Rate - Our success depends on your success.
70+ NPS Score - We pride ourselves on delivering a great experience and real results.
Learning Lifecycle Platform - We have created the world's first platform for every stage of the employee journey.
Book a demo now
Book a demo here, and we'll get back to you as soon as possible.