Easy to use Onboarding Platform
Get powerful onboarding for your employees
Give your new hires great onboarding that makes them happy in their new job - then they'll be more engaged and productive faster.
Join the 200.000+ people that already ❤️ the Learning Lifecycle Platform for onboarding and more.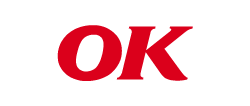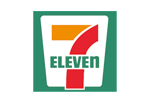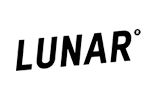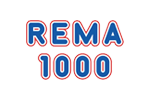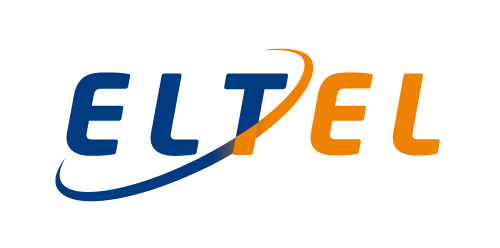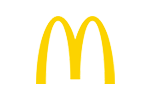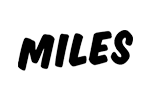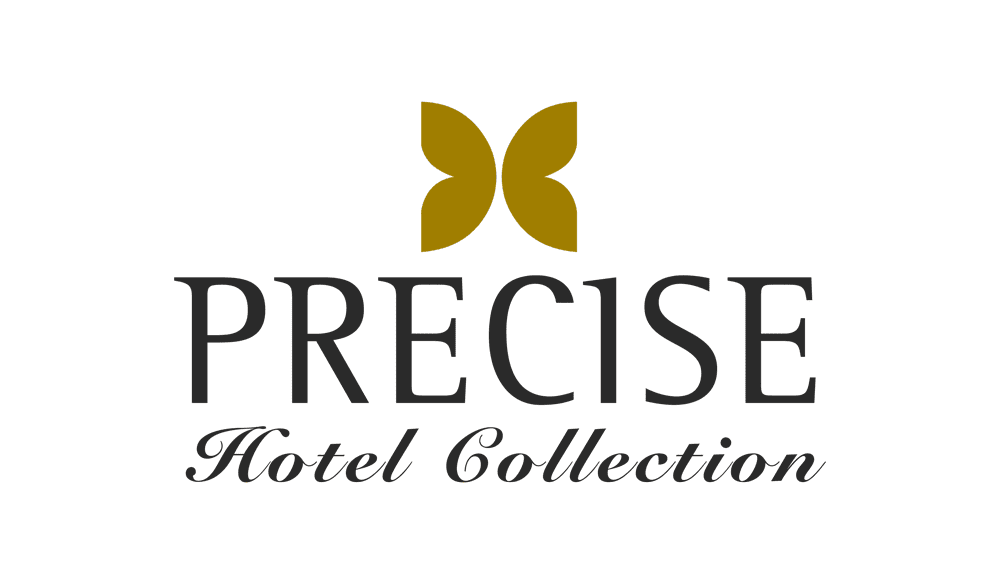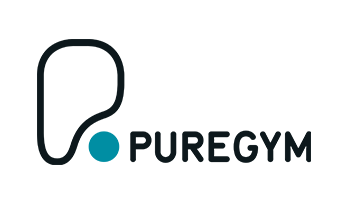 How are we different?

Automate all your training activities with ease

Actionable analytics to guide your strategy and to meet evolving needs

Everyone can create engaging courses and training in record time

Interactive features to drive engagement

Admins & learners love our user-friendly dashboards

The industry's best support team

AI-powered learning helper

Supports blended learning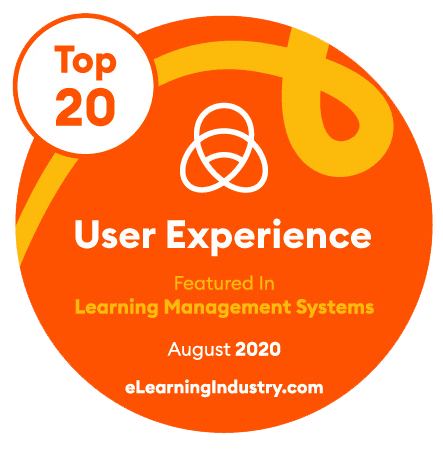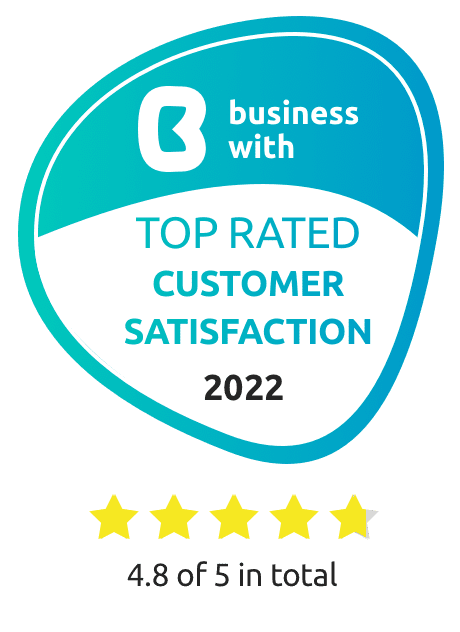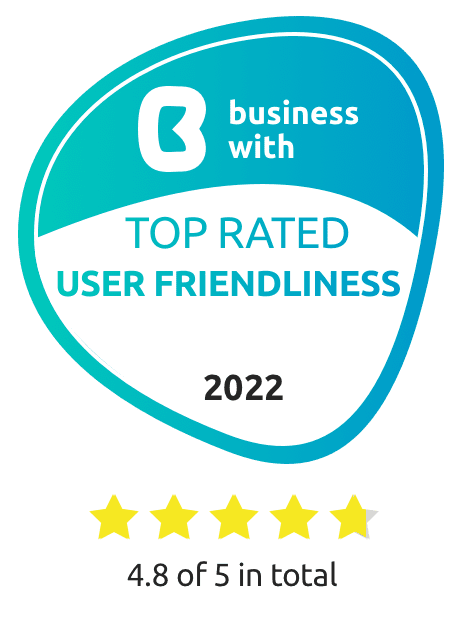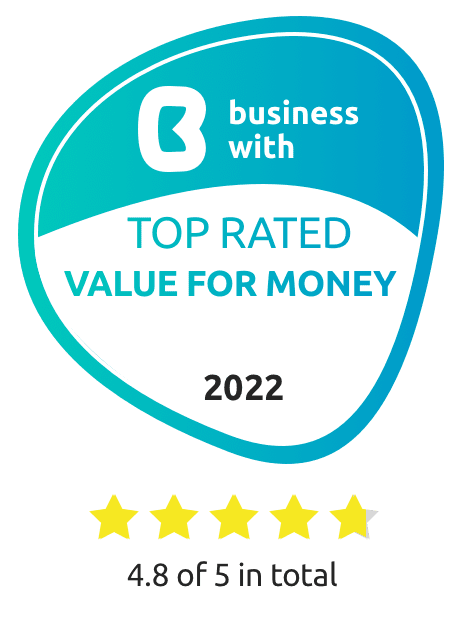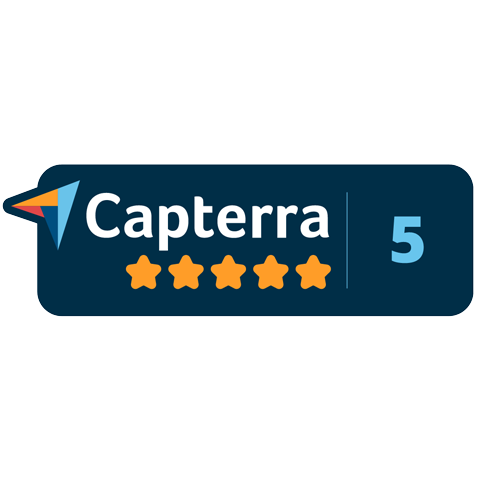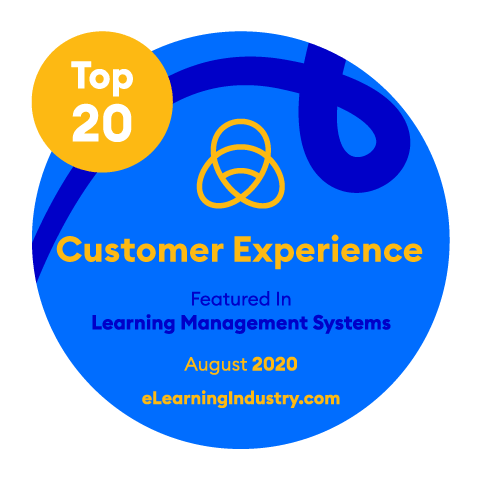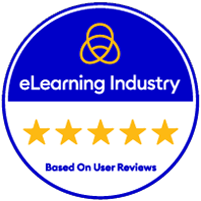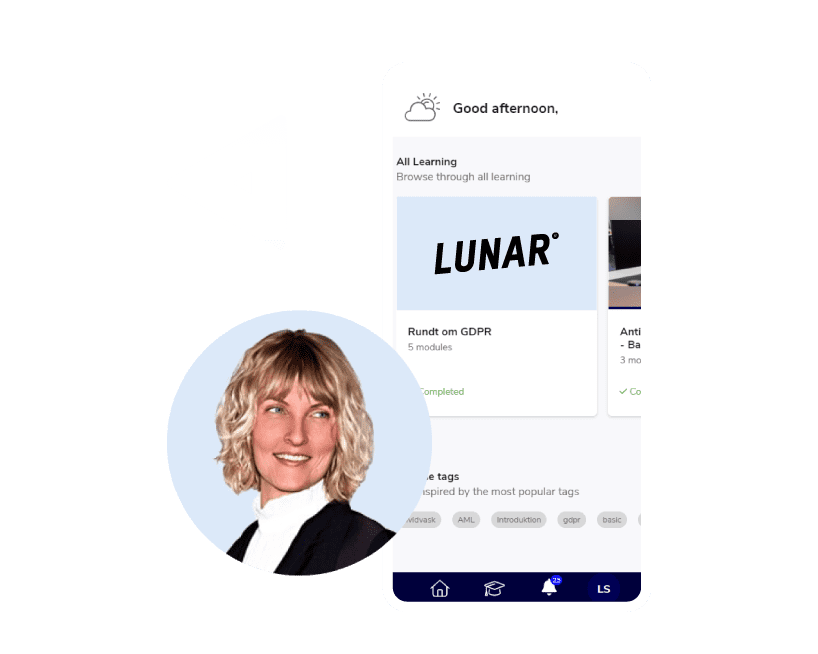 "It is really nice, that everything runs automatically in the platform, and when new employees join Lunar, they automatically receive learning from the platform."
Nanna Kvist, HR Coordinator, Lunar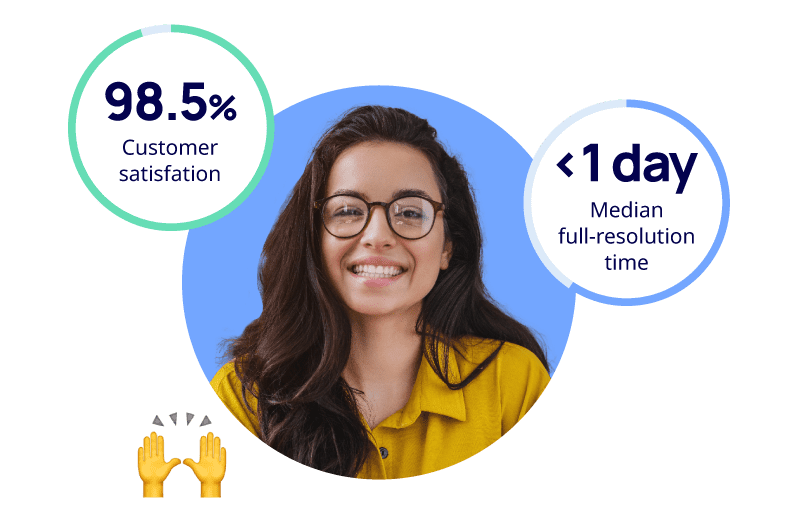 Let's upgrade your onboarding, together.
Learning Experts - We are a team of learning experts, designers, and tech-geeks.
98% Renewal Rate - Our success depends on your success.
70+ NPS Score - We pride ourselves on delivering a great experience and real results.
Learning Lifecycle Platform - We have created the world's first platform for every stage of the employee journey.
Book a demo
Book a demo here, and we'll get back to you as soon as possible.