FEATURED CUSTOMER
Bring Learning to People in 20 min.
"Before it took me approximately 2 hours to make a module, whereas today it takes 20-30 minutes."
– Rebecca M., IIH Nordic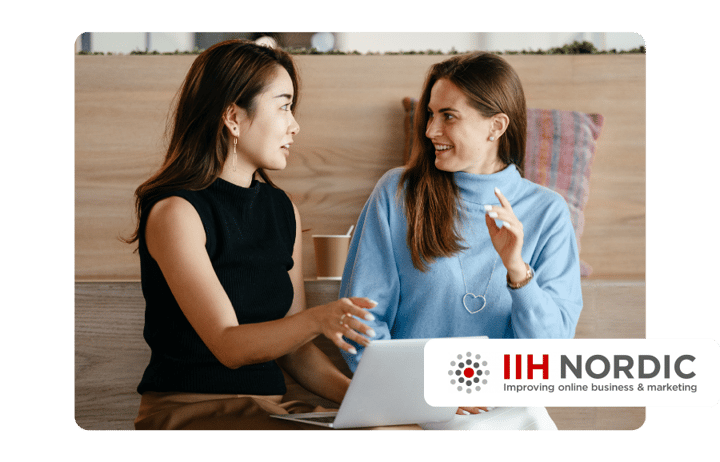 You'll be in great company:

"I will definitely recommend Learningbank to other companies because the learning platform is very user-friendly – not just for the many employees who need to learn new skills, but the platform is also very easy to administrate, and it's easy to create different learning paths."
– Søren L, Crossbridge Energy
Hear more success stories from companies like yours
Read cases on how some of our customers create lasting impact with our learning academy.