All you need for employee training
✅ Easily create on-brand and engaging learning
✅ Automate blended & instructor-led learning
✅ Skip the hard work with the power of AI
✅ Manage and track employees' skills
✅ Mobile/App notifications, SMS, and emails


We've helped companies like:




"Before it took me approximately 2 hours to make a [course] module, whereas today it takes 20-30 minutes."

- Rebecca Mårtensson, IIH












5 ways in which we stand out from other learning platforms


Everyone can create great learning content
The AI-powered content creator enables everyone in your organization to create great learning/training.

Sharing learning made easy
The platform enables easy creation and visualization of customized learning journeys that can be set up to run automatically.

A learner dashboard built for learners
It's user-friendly for employees of all tech levels, offering a quick overview of required digital and in-person learning activities while also encouraging independent learning, all designed to keep learners motivated.
We're not just another vendor, we're your learning partner
Learningbank's learning experts share knowledge on learning methods and industry best practices to ensure your success. Plus, they're always just a call or chat away.


Learning content ready for you!
Our ready-made learning is created by experts to be engaging and effective. Save time and money while using high-quality content that can be customized to fit your needs.

Don't have a budget for a learning platform?

Get 218% higher revenue growth/per employee and 24% higher profit margins*
Companies that invest in employee training has 218% higher revenue per employee and 24% higher profit margins.
*Harvard Business Review study

Increase customer retention by 26%*
Companies with effective employee training programs enjoy a 26% increase in customer retention rates.

Reduce turnover costs
94% of
employees
would
stay
at a
company
longer
if
it
invested
in
their
career
development
.*
*LinkedIn's 2019 Workforce Learning Report
Great reviews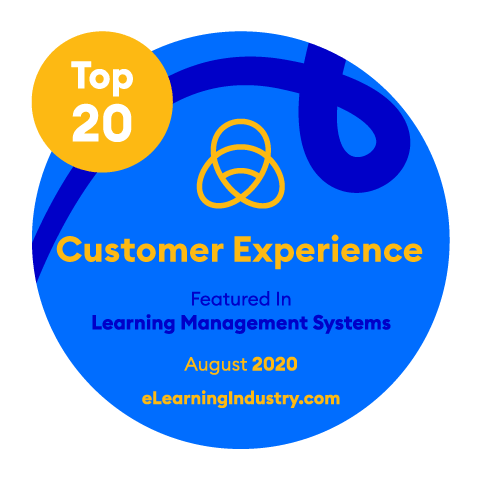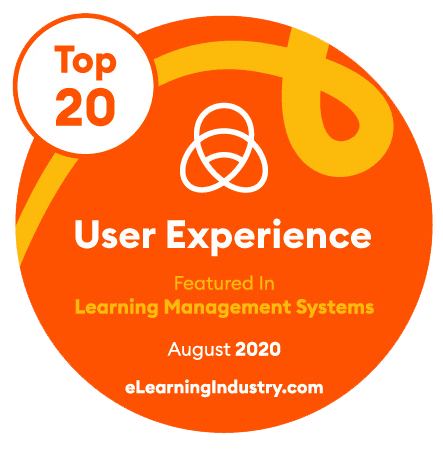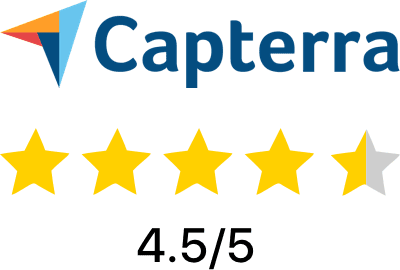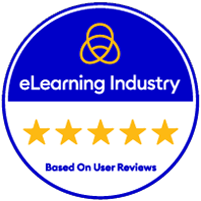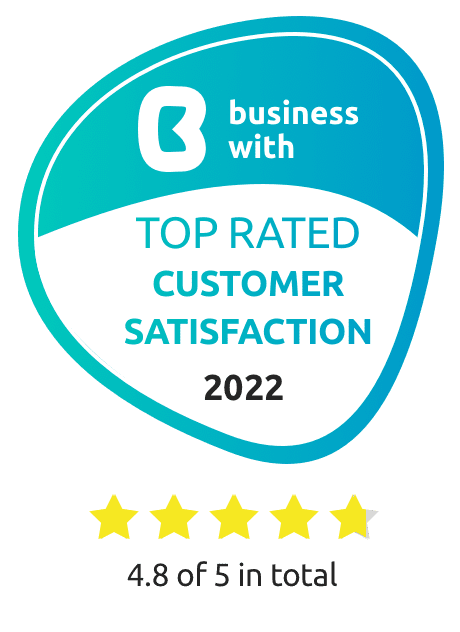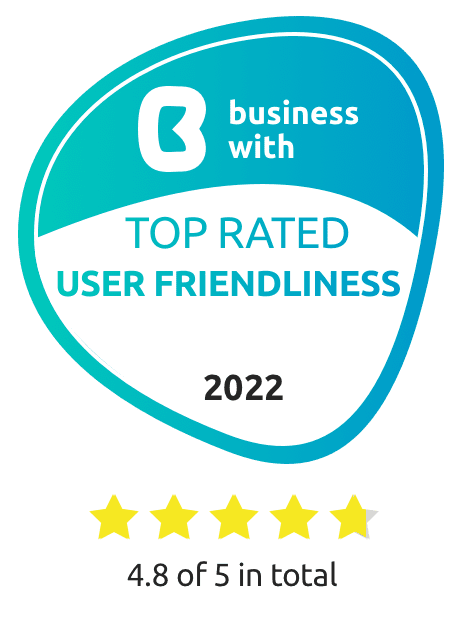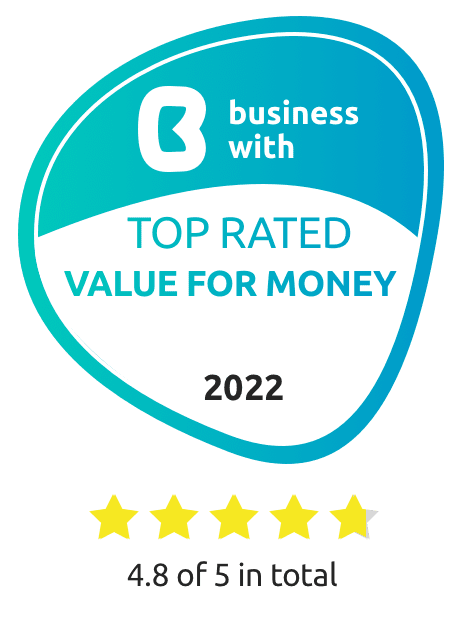 Let's give the mic to our customers

"We reduced the time for the classroom trainings from a couple of days to one day, so, we have saved a lot of time and money. And now, we can let the people get the basics with the digital learning before they come to class, which gives a better experience for everyone."
- Krist V, Lindab



"Before they were like, OK, I'm a customer call center agent and that's it. The mindset was 'I can't directly influence the business's success', but that mindset has changed a lot with the training that we can provide with the platform."
- Alexandra C, Kaptec

Why Learningbank is perfect for the deskless workforce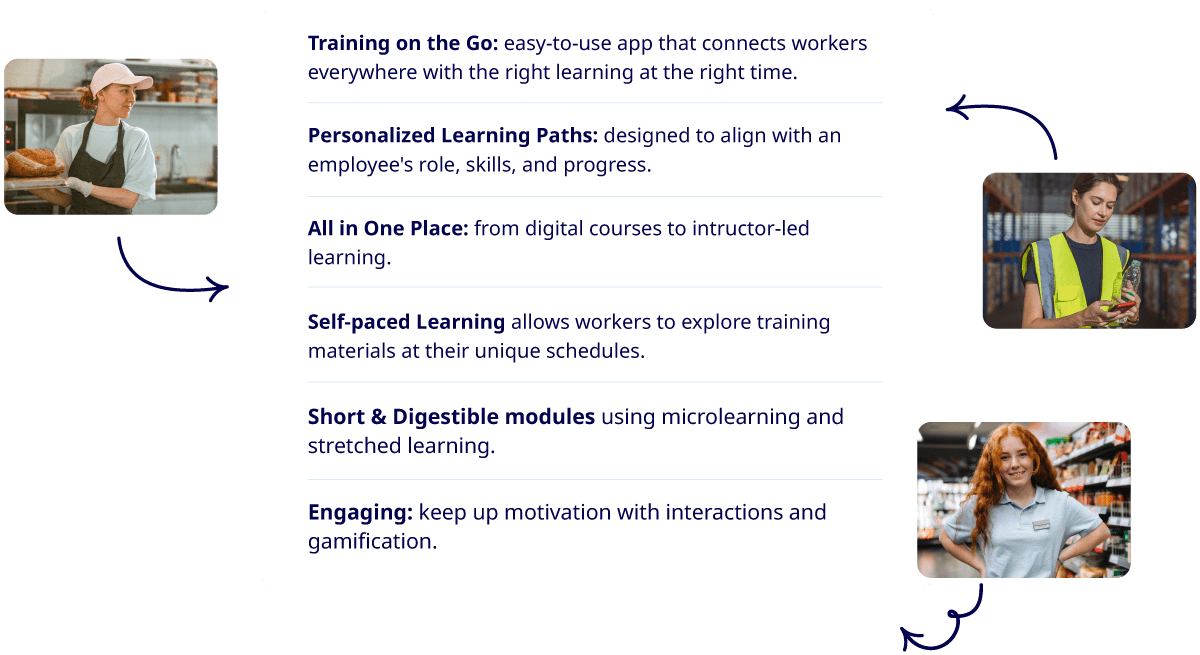 FAQ
What is Learningbank?
Learningbank is your trusted learning software provider and learning partner. We specialize in enabling learning in mid- and large-sized companies with a deskless workforce. Our innovative learning solution is specifically tailored to meet the unique needs of industries such as retail, manufacturing, healthcare, hospitality, and more. Empowering your employees to learn and train on the go has never been easier.
We've taken the best of both worlds - LMS and LXP - to offer you even greater control, strategy, and engagement. Our platform combines the strategic, compliance-based resources of an LMS with the informal resources of an LXP, all in one centralized platform. This creates a holistic and efficient learning ecosystem for your organization.​
How is the pricing?
One size does not fit all! Our pricing model is designed to be flexible and fair. The price you pay is based on the number of users you have. The more users you have, the more affordable the price per user becomes. You can then choose which add-ons best suit your company and the needs of your employees.
Visit our pricing page for more information.
How does the learning platform protect our data?
In Learningbank we, first and foremost, practice what we preach, when it comes to securing data and prevent IT security breaches. All employees get engaging digital training in both GDPR and IT Security - and this is not a one-off event.
Certifications
Furthermore, Learningbank has an ISAE-3402 IT certification based on the ISO-27001 certification. This is an international standard, which declares that a company having this certification has a high level of IT security and controls and meets all regulations, laws, and good IT ethics. Moreover, it means that Learningbank has documented processes which are examined and revised yearly from an external audit company.
Data Experts
It is only a hand-full of internal employees who have access to the deep infra-structure and production environment behind the platform, and they are all full-blown experts in handling data - and, especially, personal data. They make sure your data is always safe and protected.
Virus - and Threat Detecting Software
Learningbank's virus and threat detecting software monitors and surveil our production environment and account for suspicious activities, which should not be there. This software prevents and detects threads instantly. Our team will respond and react quickly too if anything comes up.
Access Management
Not all users, or learners as we call them, have access to all information in the platform. As an administrator, you can set your own rules, and choose which learners or other administrators can gain access to specific content and information on a detailed level.
Backups and Encrypting
The Learning Lifecycle Platform do backups from the latest 24 hours and keeps the backup safe for the following 30 days. All network communication is encrypted through TLS 1.2.
Which integrations does the platform support?
How do we get started?
Our team of learning experts is dedicated to creating a personalized onboarding plan specifically tailored to your company's needs, ensuring that you start off on the right foot. Once you're up and running, we'll continue to stay in touch, providing regular check-ins to make sure you're on track. Together, we'll develop a game plan for you to excel on our learning platform and achieve your goals.
We understand that integration with other systems can be a daunting task, but don't worry - we've got you covered.

What

can

you

do

next

?
Book a live 1:1 demo