Unlock the Power of Automated Compliance and Security Training
Save time, reduce risk, and empower your employees. With our Learning Lifecycle Platform, your company can easily train employees anywhere, anytime, on compliance, GDPR, IT security, and other security areas.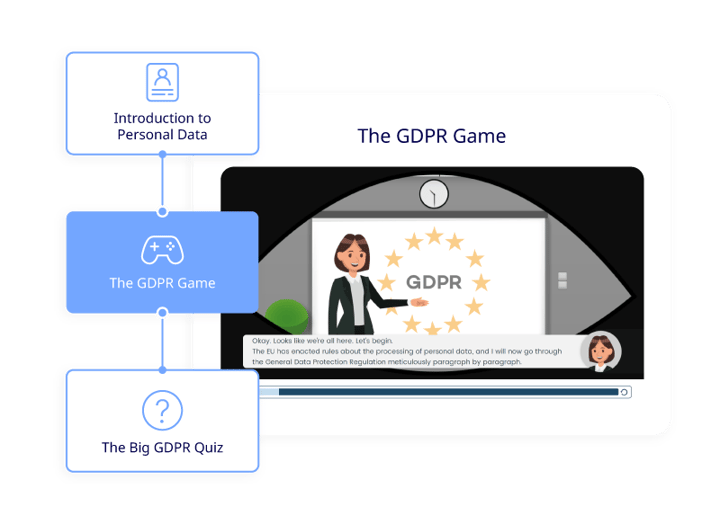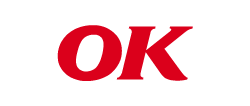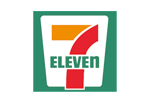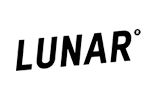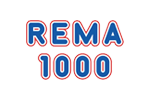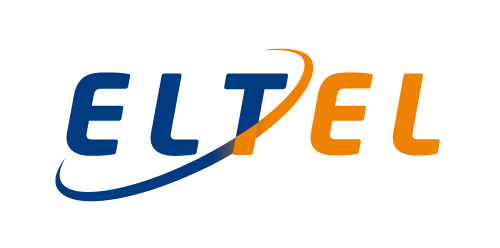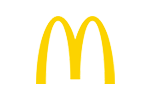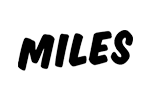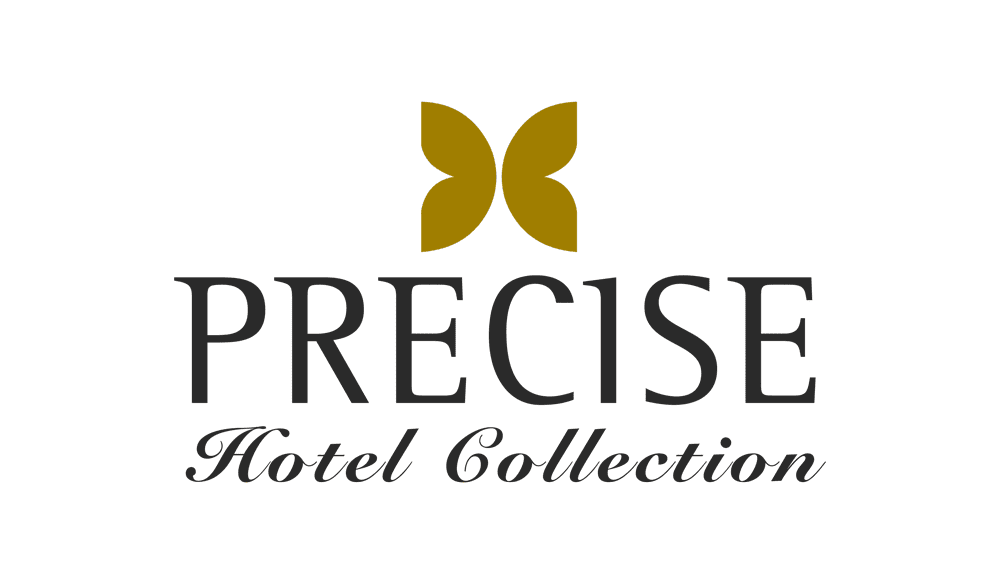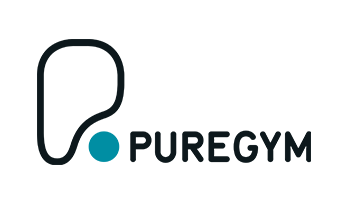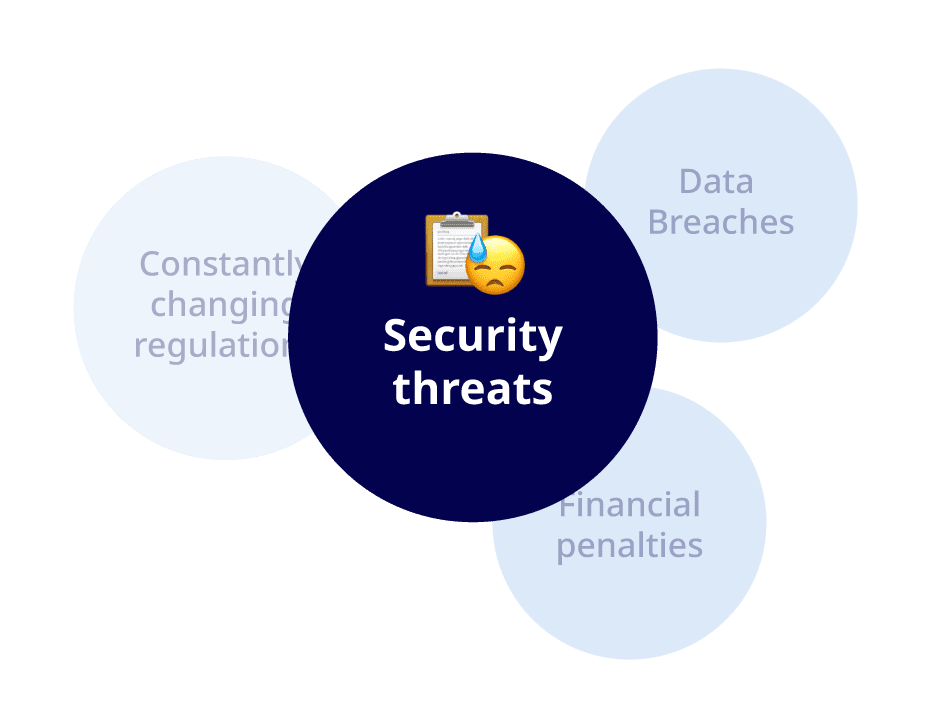 Compliance and Security Training Challenges
Companies face many challenges when it comes to employee compliance and security training. The constantly changing landscape of regulations, policies, and threats can be overwhelming for both businesses and their employees.
Failing to comply with regulations like GDPR or being unprepared for security threats can result in dire consequences, including financial penalties and damage to your company's reputation.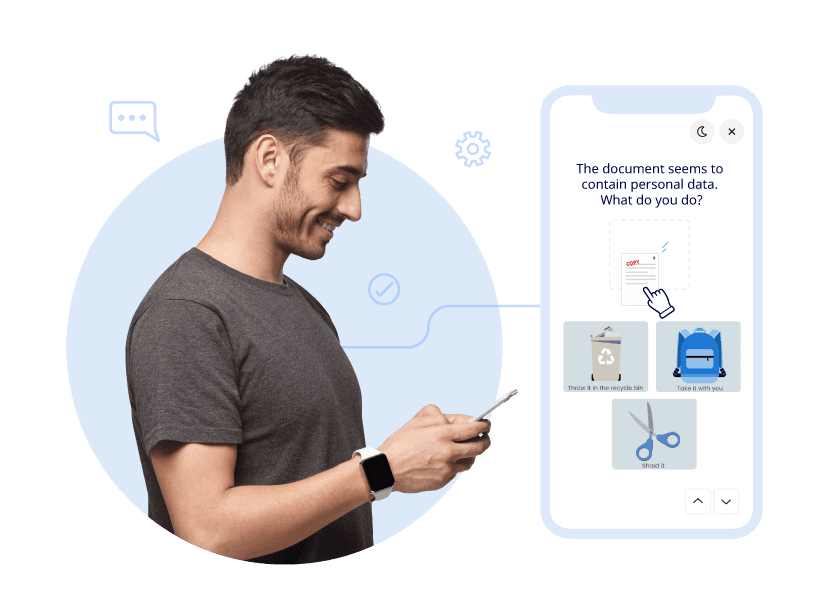 Navigate Training Challenges with Ease and Confidence
Our platform is designed to help you solve the pains and challenges you face in training your employees, so you can focus on growing your business.
Use the Learning Lifecycle Platform to:
Improve compliance and security practices
Reduce the risk of regulatory penalties and reputational damage
Increase employee engagement and productivity
Save time and reduce costs through automated training processes
Prevent cybersecurity incidents & create a compliant environment

What Makes the Learning Lifecycle Platform Different?

The Learning Lifecycle Platform is easy to use for everyone, and it allows your company to create training for all stages of the employee journey. You can even automate the training, so it runs by itself and your employees get the training at the right time. This saves your learning administrators time and ensures that your employees receive the latest information.
The platform also allows you to make the training more engaging with interactive content, videos, and quizzes. In-person training can also be integrated into the learning journey, making it a holistic approach to employee training.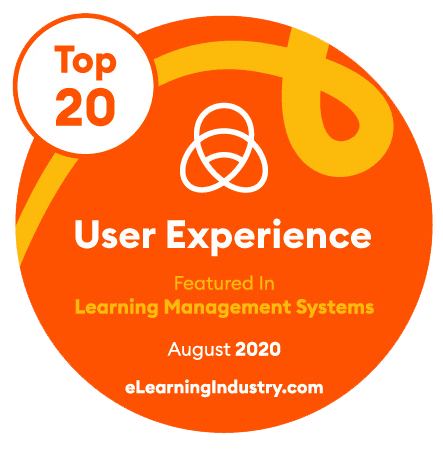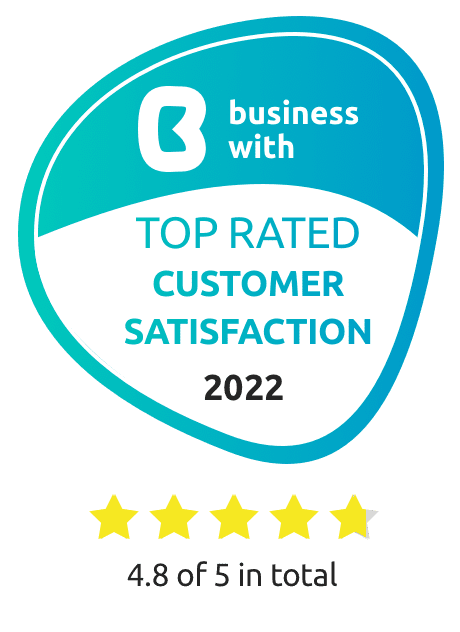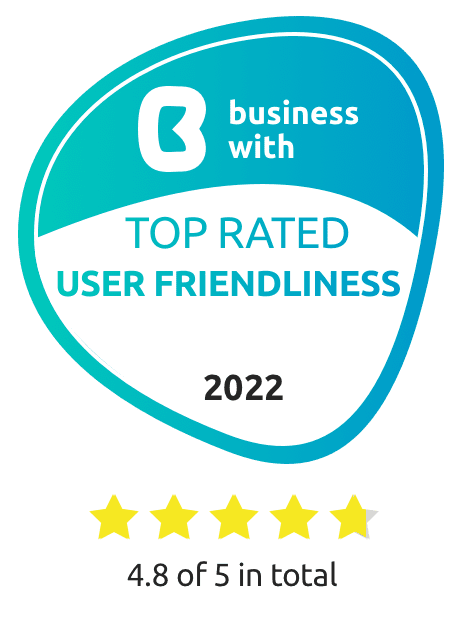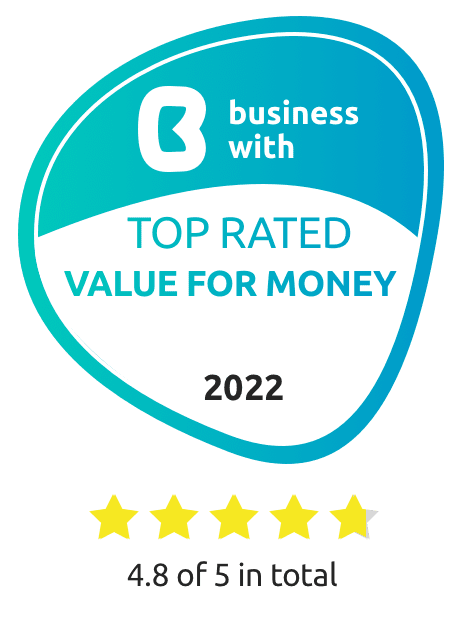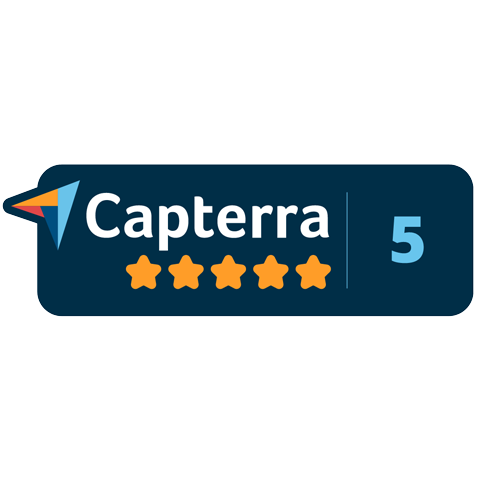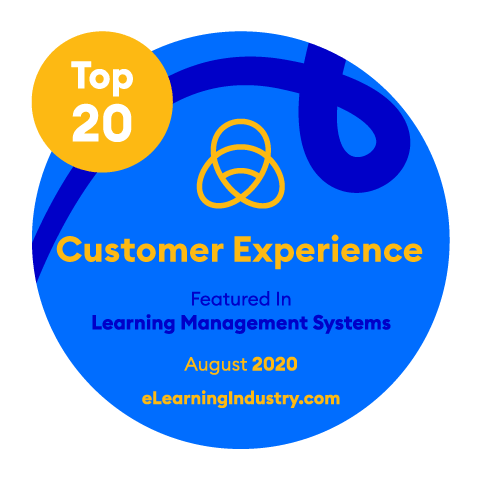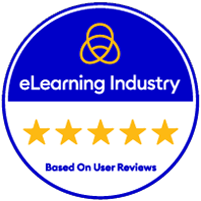 "I think that the SCORM-files are really amusing and really nice way to learn, very interactive and that related as well to generally the gamification."
Tove Christine Duncan-Jones, Vivino


"We need them [the employees] to take the trainings and now they want to do it because it's more fun and easier"
Ida Borgenvik, Prima Assistanse


Learningbank is without a doubt the most modern creator of digital learning.
Rasmus Vilhelmsen, McDonald's Nordics

Ready to improve your compliance and security practices through employee training?
We'd love to show you what Learningbank can do for your company. Schedule a demo, today!

We've helped companies like: