Introducing
The Learning Lifecycle Platform
Our mission is to make employees happier and better. Onboard, train, and lift your employees with the best digital learning tools.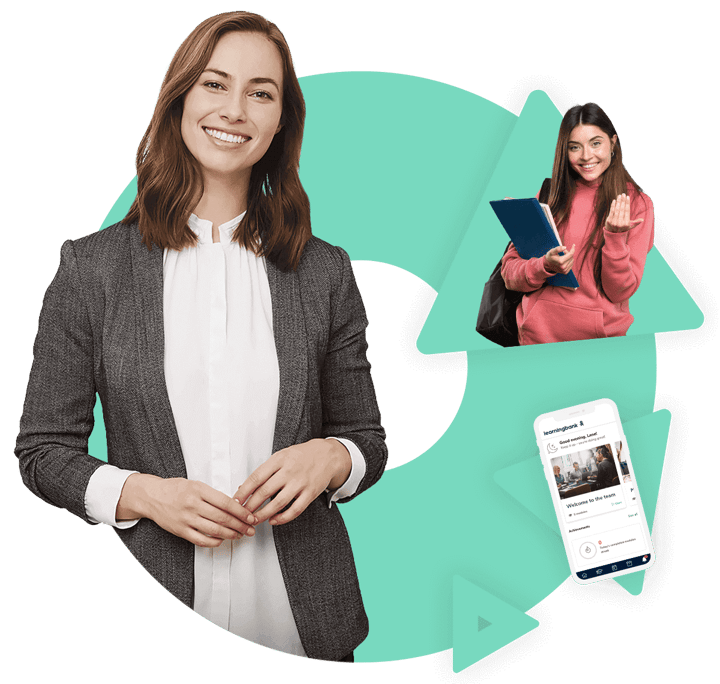 Trusted by 150+ of the world's best workplaces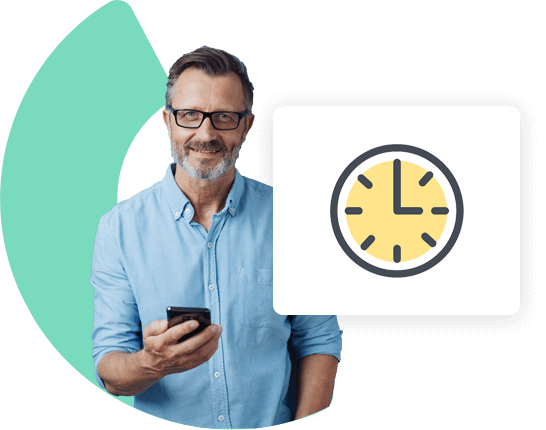 Training shouldn´t drain your resources or your employees' time.
Technology and work practices are changing fast, competition for employee time is fierce, and employees expect relevant, instant learning. Yet, traditional learning solutions are misaligned with today's needs, and companies waste resources on ineffective training methods.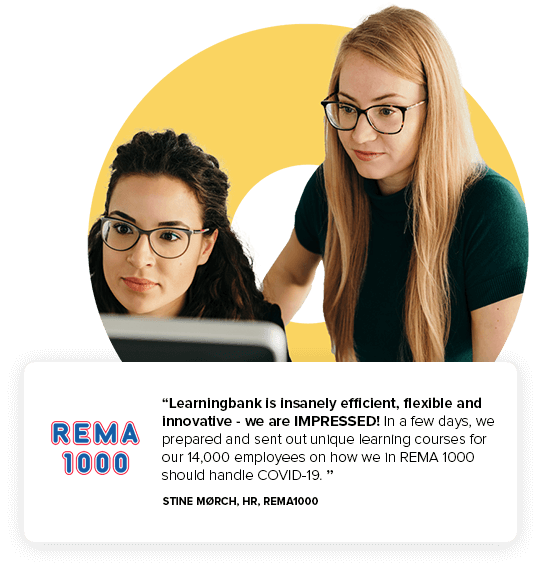 We are more than just another Learning Management System
Creating a strong learning culture takes much more than just a Learning Management System. In close collaboration with our customers we build, implement, and scale learning that drives real change. This is why 150+ companies have already chosen Learningbank as their learning partner.
Free e-book
The HR Manager's Guide to Better Employee Experience
Where do you start? What does it take? How do you tackle the challenges? Get the answers in our guide.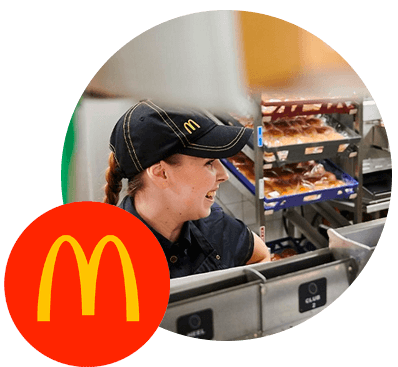 CUSTOMER STORY
"Learningbank is without a doubt the most modern creator of digital learning I have come across so far. It's simply in a league of its own."

Rasmus Vilhelmsen,
Operations Dev. -& Tech. Lead, McDonald's Nordic