Learning for every step
of the employee journey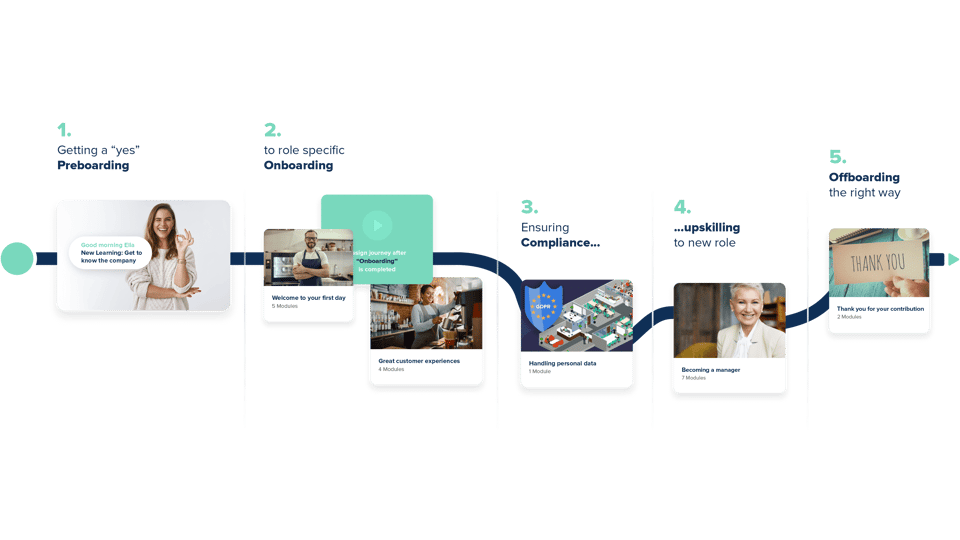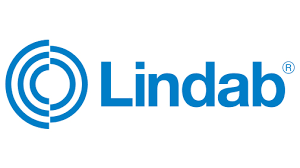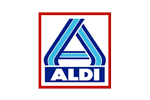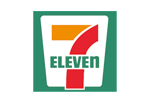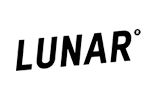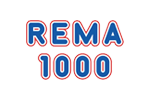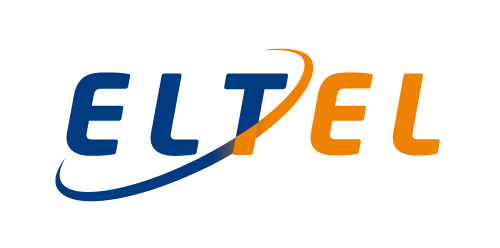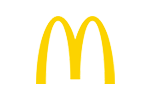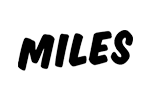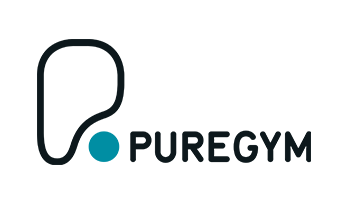 4 reasons why people are crazy about us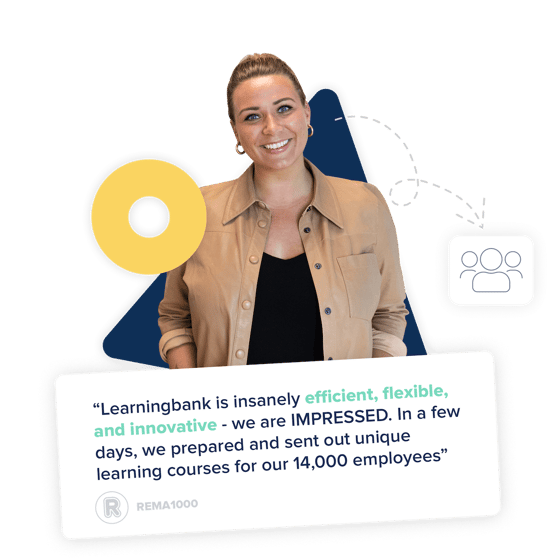 We'll get you up and running.... quick, quick, quick!
New tech can be scary. Perhaps you think it will be time-consuming and tricky to implement a new learning platform – think again. With Learningbank's team of experts, you can get up and running in 2 weeks.
We'll integrate the system with your other systems, guide you on how to import your data, train your admins, give you inspiration on how to get your users on board, and follow up with you to make sure it's running like a fine-tuned machine.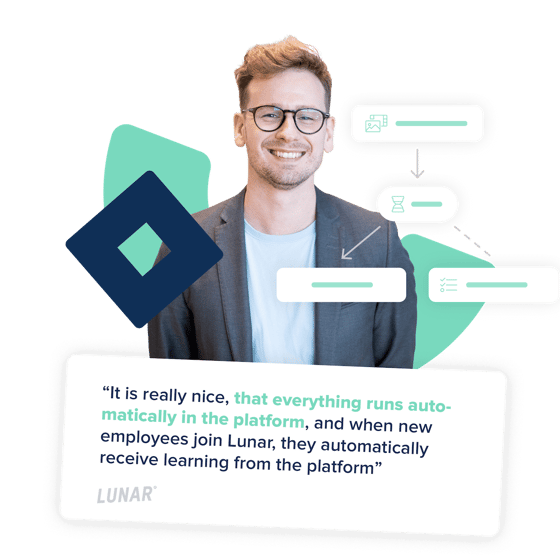 Automation gives you your time back
With the Learning Lifecycle Platform, you can easily build and automate employee learning lifecycles: preboarding, onboarding, compliance, manager training, sales training, conflict management... you name it. Everyone gets the training they need when they need it.

Learningbank puts everything you need to run L&D automatically and make great learning paths - right at your fingertips. It's never been easier to create work you're proud of.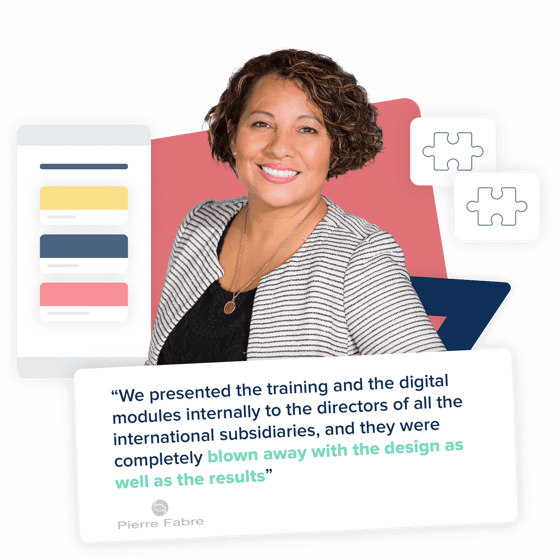 Oh.. you want to see real changes, right?
Employee development is crucial for a company's continuing growth, productivity, and ability to retain talents. Now, imagine information overload and boring learning content. No, that doesn't do the work.

The Learning Lifecycle Platform makes it easy for you to make learning interactive and engaging – this ensures knowledge retention and makes your employees want to learn more.

Not ready to create engaging learning? We've got you covered. Get Learningbank's pre-built learning paths - ready to roll out.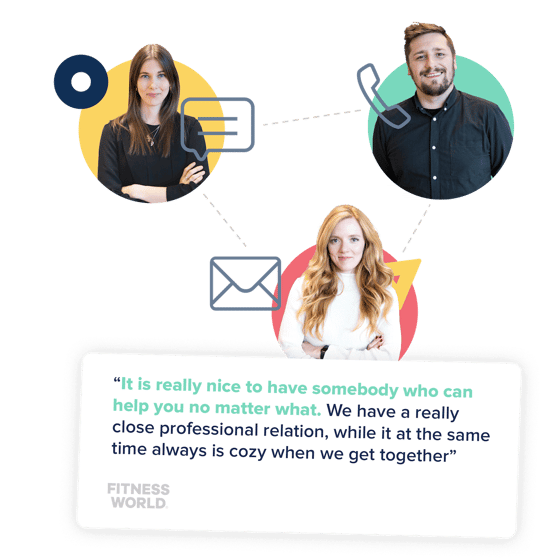 Even great software can't stand alone. Hello humans.
Our support team consists of learning specialists - and you'll be teamed up with a dedicated Learning & Adoption Manager that will stay by your side. And we don't just know about tech. We can also help you with learning strategy, design, content production, and so on.
It's frustrating to get stuck. Therefore, we'll reply to you in a hurry (less than 1 hour) and on average we close a ticket within 6 hours.
Not to brag, but our customers are pretty happy they stick with us – our retention rate is at the top of the industry.
Time to shine
Are you ready to team up with Learningbank?
Maybe not yet. But you should definitely see the Learning Lifecycle Platform in action - and get insights on what value we can bring to your company.