Empower your frontline workers & improve customer service
The key to consistently delivering 5* customer service is your employees. Encourage and help your employees grow and succeed in their roles.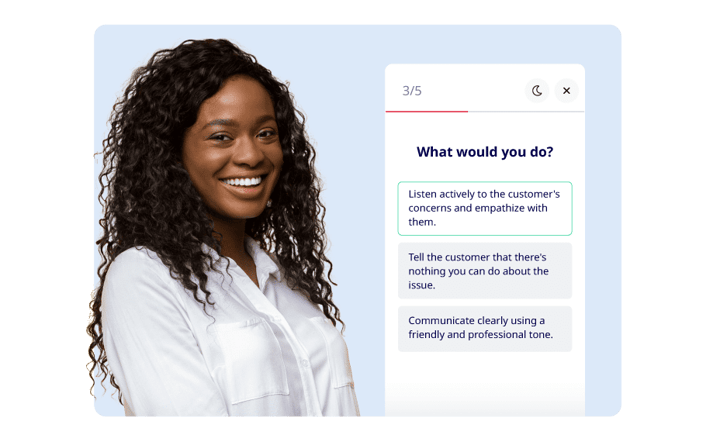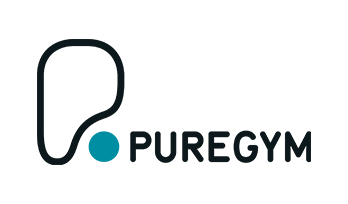 Meet your challenges with a happy and prepared workforce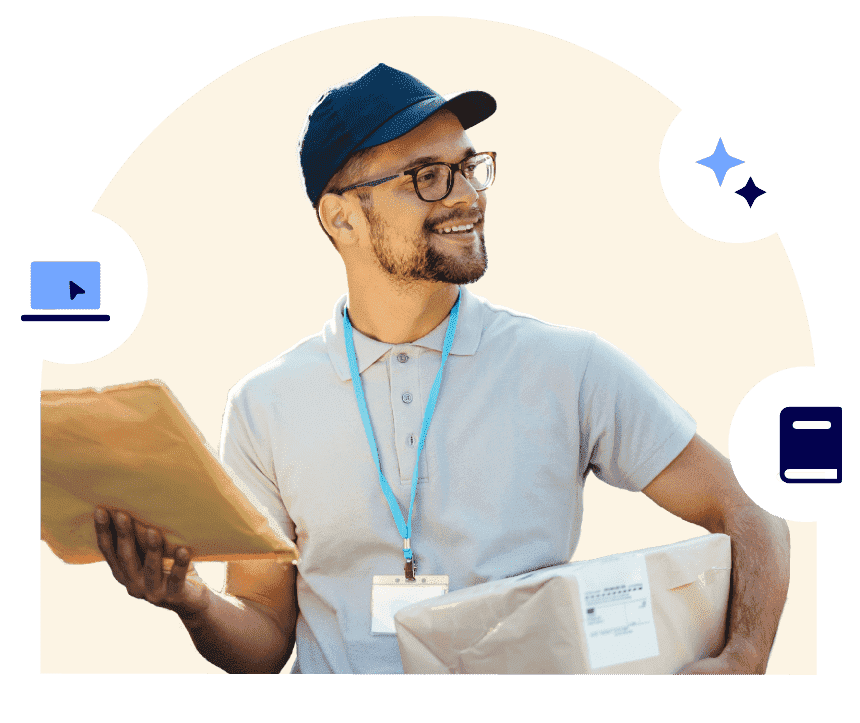 ✨ Improve employee motivation & loyalty
Encourage and help your employees to grow – this improves motivation, job satisfaction, and retention. And it's better for the company and your customers.
✨ Provide a positive and streamlined onboarding experience
Make a great first impression to make new hires feel they are in the right place. A structured onboarding process reduces time to productivity - and in the end, retains employees
✨ Reach, engage, and train employees
Equip your workforce with the skills and knowledge they need at the time they need it through engaging, mobile learning.
A few essential areas of training in Services
✔️ Pre- & onboarding
✔️ Compliance & GDPR
✔️ IT/Cyber security
✔️ Sales & service

✔️ Soft skills
✔️ Leadership & management
How does it work?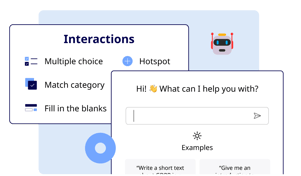 Create content with interactive features – and save time with AI-assisted learning
helper
- and overcome language barriers with auto-translations.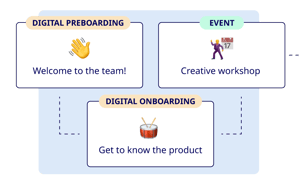 Build automized learning journeys for

e.

g

onboarding and connect different types of learning -

on-the-floor training, digital training, and physical courses.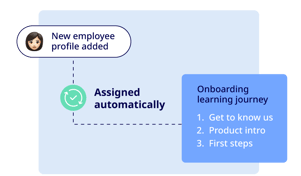 Now, employees will automatically receive digital learning when they meet the trigger
e.
g
change job role, store, or something completely else
Pssst
… We have integrated the platform with your HR system/software, so
everything is running smoothly for you and your employees.
Why the services industry loves us

App/mobile learning
What's in your employees' pockets? Yes, their phones. Train your employees anywhere, anytime.

Interactive
Make learning more engaging to improve the experience and the learning outcome.

Micro-learning
Short learning courses for your employees to learn in small bites during their work day.

Blended-learning
Combine digital learning, on-the-floor learning, and physical courses for better learning experiences.

Auto-translation
Translate your learning content with one click. Provide your employees with learning content in more languages.

AI-powered Learning Helper
Save time with a "digital assistant bot" that helps you create the best learning content.

Automize learning journeys
Set up automized learning paths based on triggers like role,
store
,
employment stage,
etc.

Track
performance
Follow easily up on
store engagement
/performance and let managers track employees' progress.

Ready to
i
mprove frontline staff effectiveness & customer service
?
Get a demo of our Learning Lifecycle Platform and see some of the best use cases for service companies.

We've helped companies like: