Helping you put engaging training into your employees' hands
The Learning Lifecycle Platform makes it easy to train frontline employees anytime, anywhere. And automate all your employee training.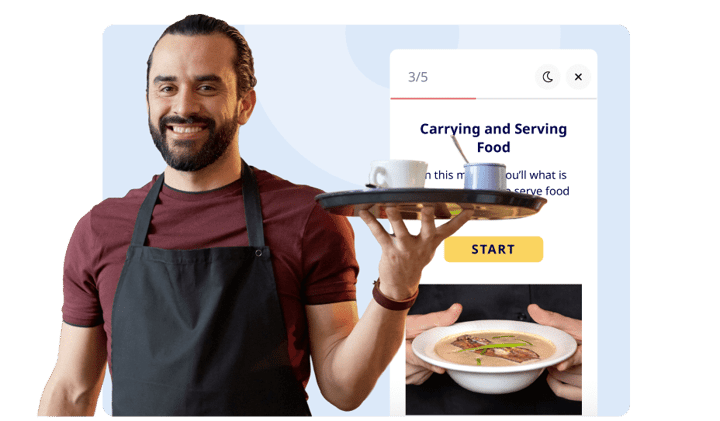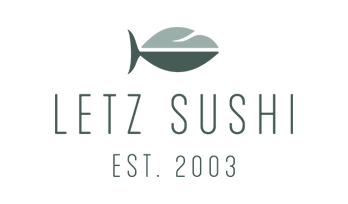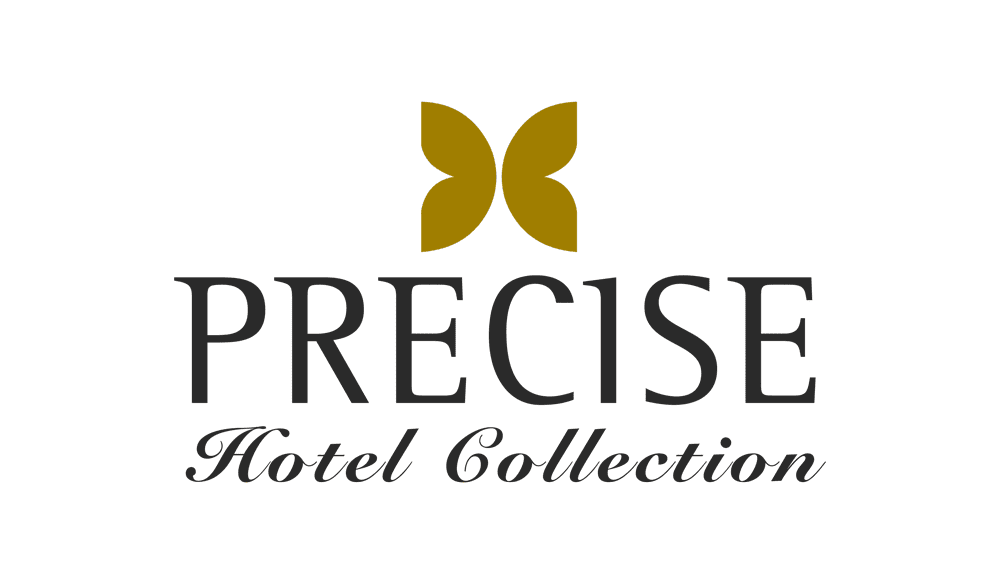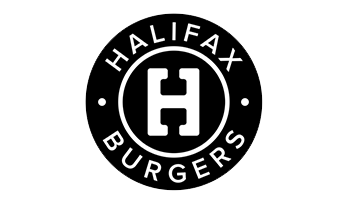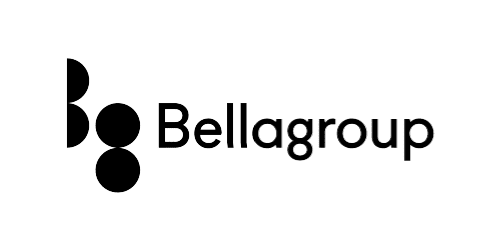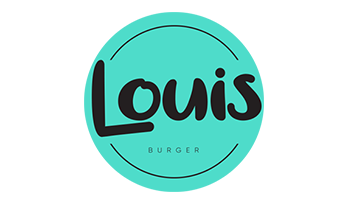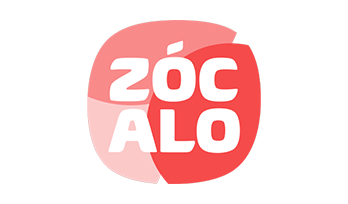 Solve your challenges with the Learning Lifecycle Platform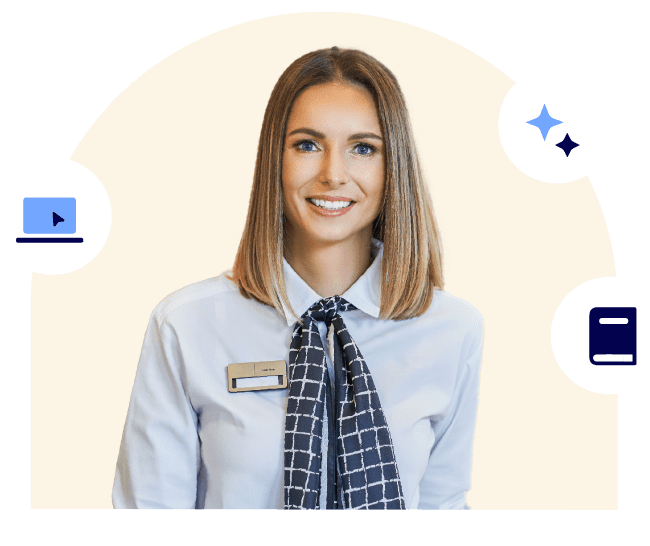 ✨ Onboard new employees faster
Minimize the amount of on-the-job training required and onboard new hires faster through digital, interactive learning paths.
✨ Make learning accessible and engaging
Put learning at your employee's fingertips with our App and let them tap, swipe, and drag their way through their learning.
✨ Improve the Customer Experience
Help employees continually develop their skills to improve their performance and deliver the best customer experience.
A few essential areas of hospitality training
✔️ Onboarding ✔️ Management & leadership ✔️ Customer service (or Front office operations) ✔️ Software skills/IT Security ✔️ Compliance ✔️ Health and hygiene
How does it work?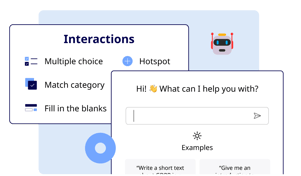 Create content with interactive features – and save time with AI-assisted learning
helper
and auto-translation.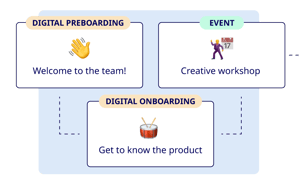 Build automized learning journeys for

e.

g

onboarding and connect different types of learning -

on-the-floor training, digital training, and physical courses.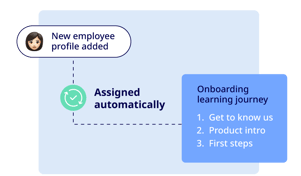 Now, employees will automatically receive digital learning when they meet the trigger
e.
g
change job role, store, or something completely else.
Pssst
… We have integrated the platform with your HR system/software, so
everything is running smoothly for you and your employees.
Why the hospitality industry loves us

App/mobile learning
What's in your employees' pockets? Yes, their phones. Train your employees anywhere, anytime.


Interactive
Make learning more engaging to improve the experience and the learning outcome.

Micro-learning
Short learning courses for your employees to learn in small bites during their work day.

Blended-learning
Combine digital learning, on-the-floor learning, and physical courses for better learning experiences.

Auto-translation
Translate your learning content with one click. Provide your employees with learning content in more languages.

AI-powered Learning Helper
Save time with a "digital assistant bot" that helps you create the best learning content.

Automize learning journeys
Set up automized learning paths based on triggers like role,
store
,
employment stage,
etc.

Track
performance
Follow easily up on
engagement
/performance and let managers track employees' progress.
How McDonald's uses Learningbank to deliver great learning with real impact

Book a live demo.
It's free!
Let us show you how you can easily train your frontline employees with the Learning Lifecycle Platform.

We've helped companies like: