Microlearning content built by experts
Help employees have the necessary skills, adapt to change, stay compliant, and manage their well-being.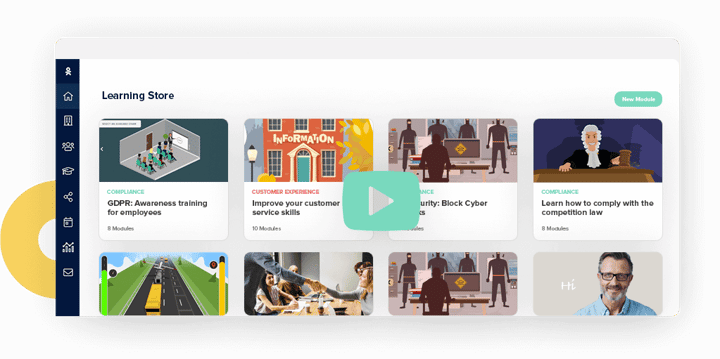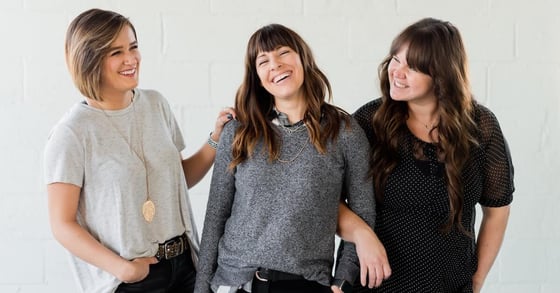 The digital era is here. Is your training ready?
Millennials and Gen Z currently account for slightly over a third of the workforce (38 percent) - and it is rising. Today's training, needs to adapt to the needs of the digital native workforce. Meaning relevant, engaging, and bite-sized digital learning content.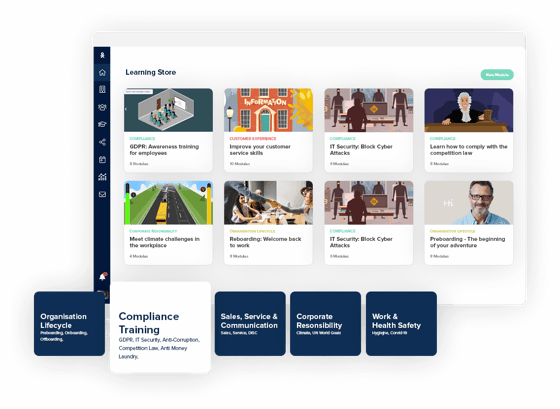 A microlearning library that will boost your training
Unlock the possibilities with our ever-growing Learning Store of customizable & gamified learning content.
Learning experiences that will change your employees' mindset from "I have to learn" to "I want to learn".

Stretch & schedule your learning to increase the transfer of knowledge.

Organize & customize easily off-the-shelf learning paths or built new using the existing templates.

Get the help of a Learningbank Specialist to curate learning paths.
Trusted by 150+ of the world's best workplaces

Get in touch
Our learning experts are here to help
Speak to a learning specialist that can walk you through how Learningbank can help you create better learning experiences to increase engagement and deliver a better impact.