Less expensive than underperforming employees
Flexible pricing that adjusts to your needs
Tell us which services you'd like to use and we'll send a custom quote.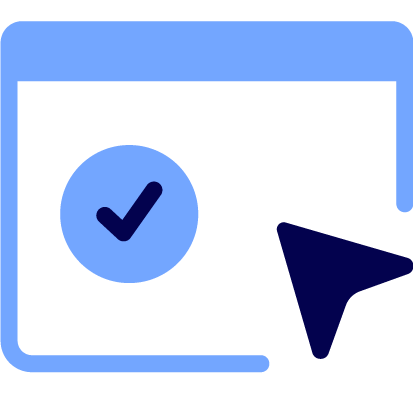 Learning Lifecycle Platform
Everything you need to build engaging digital learning - quick and hassle-free. Our learning platform is built to inspire admins and engage employees.
Intuitive Content Builder (ModuleMaker™)

Interactive User Challenges, Quizzes &

Surveys

Automated & Scheduled Learning

Events & Course Administration
Analytics & Reporting

Branding / Whitelabel

User Roles & Permissions

Standard Integrations & SSO

Personal Adoption Manager

Livechat Support & Helpdesk
Our Add-ons

Learning Store
Unlock the possibilities with our ever-growing Learning Store of customizable & gamified learning content.

Learn more

Other Add-ons
Provide additional magic to your learning experience.

• Intelligent Content Creator • Social Learning Wall • Skills & Development • Multiple Custom Branding • SMS Notification Bundles & more
Don't worry, this is included:
Mobile App (IOS & Android)
Unlimited storage
SSO (Single-Sign-On)
Market-leading support
(CSAT Score 4,8)
100% GDPR compliant
(EU 2016/679)
Easy plug´n´play integrations
Excellent API documentation

ISAE-3402-II audit report
In-house learning experts
Help Center, templates, and customer events
Scalable hosting (Amazon Web Services - AWS)
AES 256 encryption algorithm
(TLS 1.2.)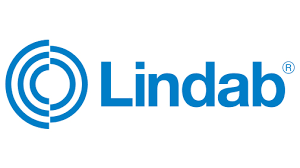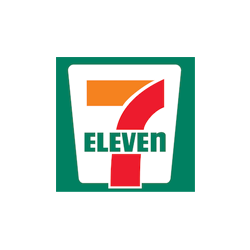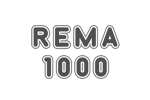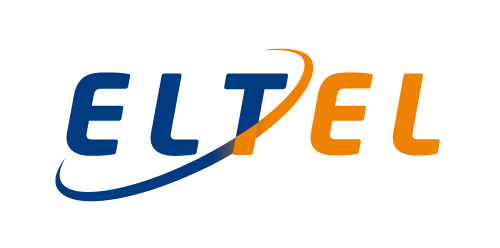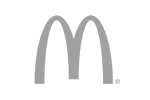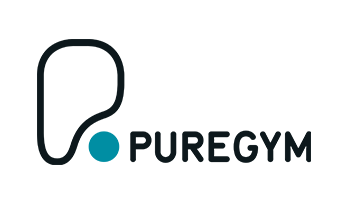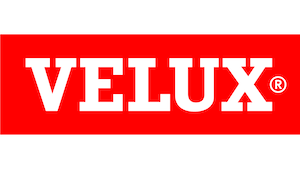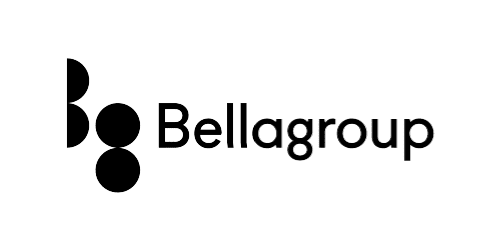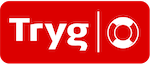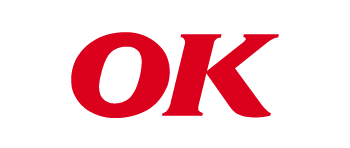 We've helped more than
hundreds of

customers implement our learning platform successfully.

All companies are different, so we look into each company's needs before we plan the implementation process. But once you have decided on Learningbank, the process could look like this:

"It is really nice, that everything runs automatically in the platform, and when new employees join Lunar, they automatically receive learning from the platform."
Nanna Kvist
HR Coordinator, Lunar


"We reduced the time for our classroom training from a couple of days to one day, so, we have saved a lot of time and money."
Krist Viaene
Academy Manager, Lindab

Is Learningbank right for your company?
What kind of companies use Learningbank?
We help companies such as McDonald's, Panduro, Lunar, Lindab, Precise Hotel Collection, Rema 1000, 7-Eleven, Eltel, Dagrofa, Falck, Velux, and many more.
Especially, we have many customers from industries like Retail, Hospitality, Production/Manufacturing, Healthcare & Assistance, Service & Facility Management, and Start-up/tech companies.
Learningbank is the perfect learning platform for mid- and large-sized companies – ranging from 100 employees to up to thousands.
What kind of companies are not a match for Learningbank?
We're pretty adjustable but we're not a great fit for schools and higher education institutions.
Which integrations does the platform support?
Learningbank has built integrations to connect with HR systems, workforce management, communication tools, and ERP. And has SSO (Single-Sign-On) and a strong API.
API is short for application programming interface which means that one type of software is able to talk to another type of software.
Want to learn more about the add-ons?
Intelligent Content Creator
Speed up your content creation! The AI Learning Helper will help you create learning content about any subject in no time. In this package, you'll also get our amazing Automatic Translation - and with one click, you can translate your learning content.
Social Learning Wall
The Social Learning Wall encourages more connectivity, peer-to-peer learning, and knowledge sharing.
Social learning happens when we talk, discuss, and share.
Skills & Development
Complete the learning lifecycle with Skills & Development. Make sure your employees have the skills necessary and give managers a tool to have insight on where employees need coaching & training.
Multiple Custom Branding
Does your company have multiple brands / subsidiary companies? Create an adaptive and relevant experience for your employees.
Create

multiple branding / white-labels to support a

group

level

with more brands

Assign

individual

branding / white-labels to

departments

.
SMS Notifications
Sent SMS notifications directly to your mobile users.
Does your employees not use mail or do you want to create awareness about the new learning activities? Then SMS notifications could be a great add-on for your learning experience.
How long time does it take to get the platform up and running?
Start using Learningbank in less than 30 days!
With Learningbank, you're up and running fast and your personal adoption manager will help you all the way.
What kind of pre-build learning content is available in the Learning Store?
New learning content and learning paths are continuously being created and added to our Learning Store by our Learning Specialists.
We have learning paths for areas like Sales, Competition Law, GDPR, IT Security, DISC, D&I, Ergonomics, Hygiene, Service, Conflict Management, and much more.
What kind of support can I expect?
You're never left alone - we promise. We will continuously deliver the best support for you and conduct vitality check-ins also after you press the go-live button. We make sure to integrate the platform with the other software and systems you use daily, for example, HR systems, workforce management, ERP, and communication tools.
Furthermore, we have a Help Center for admins, digitally guided tours in the platform, and a chat function. But that's not all! You'll have your personal Adoption Manager and direct access to the entire team.