On-demand Webinar
Diversity & Inclusion in the Workplace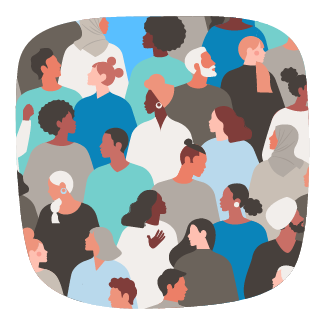 Katrine Schelbli, COO in Learningbank, has invited one of our biggest idols into the (virtual) studio.
Drumroll, please…. Helene Aagaard, CEO & Partner in Diversity Factor.
What are they going to talk about?
Well, the headline kind of spoils it. They'll talk about D&I - and dive into areas such as:
Primary and secondary dimensions of diversity
Creating inclusive environments
Privileges (and biases)
Measuring diversity and inclusion


Diversity and inclusion lead to happier and more productive employees
Diversity and inclusion programs are not just nice-to-have HR initiatives!
Companies with more diverse workplaces are not just seen as a more desirable employer, they also outperform competitors and achieve greater profits.
Workplace diversity and inclusion values the humans behind the company – and a diverse workforce brings diverse viewpoints and perspectives to the company - this can lead to innovation, high-performing teams, and positive growth.
We all have so much to learn
Unfortunately, prejudices and biases run automatically and unconsciously just under our skin, while, at the same time, the effect of cultural structures are deeply attached, and that is why it can be difficult to see other worlds than our own.
So, how can you embed diversity and inclusion in your company culture and increase employees' awareness?
Don't miss out on Katrine and Helene's insights!
Everyone is invited 😊
Meet the Speakers
In this webinar we've teamed up with an expert within the field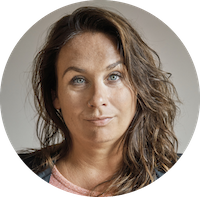 CEO & partner, Diversity Factor