Webinar: Insights with Learningbank
Create Engaging Learning Content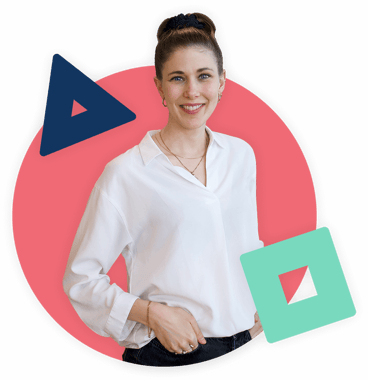 Join our 1st ever Insights with Learningbank
Insights with Learningbank is a webinar series where our experts share their knowledge on different subjects with you and show you best practices in the learning platform.
We'll start with a Learning Content Boot-camp
Management drops one hundred pages of workplace safety rules and regulations on your desk. On top, you find a cheerful note that reads, "Please turn this into online training. And try to make it interesting!"
It's hard to make dry information engaging to the learners. Right?
Not necessarily
In this webinar, we'll show you how you can create digital learning content that engages your learners. Tine will walk you through a few highly effective strategies and show you how it's done in practice.
She'll both share the theories behind creating engaging learning content and at the same time build learning content in the learning platform.
Ready to learn how to do it? Join now!
Drum roll please
Your Speaker
In this webinar we've teamed up with one of our learning specialists.
ADOPTION & LEARNING MANAGER

Tine Glahn Wernlund
One of Tine's main tasks in Learningbank is to transform learning material into engaging digital learning.