On-demand Webinar
How to Make Remote Onboarding Great
Listen to the onboarding experts discussing best practices for remote onboarding.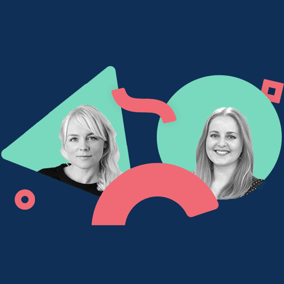 In this webinar, you will get insights into making remote onboarding processes great. Give your new hires the star treatment they deserve even when working remotely.

Join Mette Hybschmann, Global Vice President & Strategy & Development-responsible at the Knauf Group, and our in-house onboarding expert, Ann-Katrine Schepler Holmberg, discussing best practices for successful remote onboarding.
Post Pandemic Onboarding
No matter if you currently are working fully remote or not, being able to onboard your new hires remotely can be of great advantage. Especially in times of uncertainties where we constantly need to be prepared for change and adjustments.
If you haven't already, it is high time to fine-tune the processes that started out as temporary but are now transforming into something more permanent.
52 % of employees would prefer to work from home at least 1-2 days a week

31% state that they are expecting to be working remotely permanently (March 2021)




In order to be more agile and follow sudden changes, we also need to adapt our onboarding processes.
20 % of new hires leave within the first 45 days, and it can cost a company up to 80.000 USD if a salaried employee quits within the first 6 months. With great onboarding, you can make your employees stay with you longer and at the same time minimize time-to-performance by 60 %.
Sign up for the webinar and get tips on how to transform your onboarding processes and optimize them for a remote or hybrid workplace.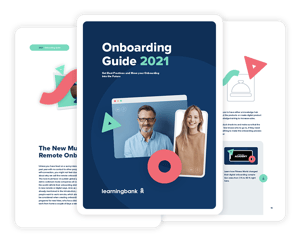 Psst! Here you can download the Onboarding Guide for 2021.