Everyone deserves to be happy at work
Onboarding is the foundation of the employee experience. If approached right, you can set up your new employee for success and jump-start their learning journey.
Trusted by 150+ of the world's best workplaces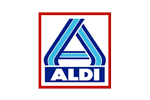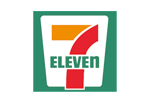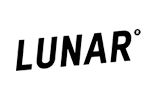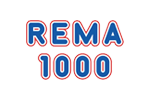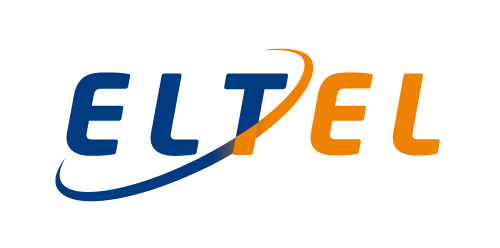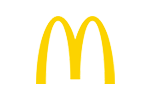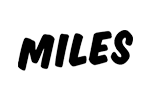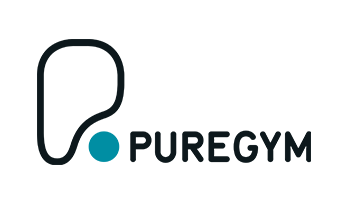 Onboarding is your chance to win the hearts and minds of new employees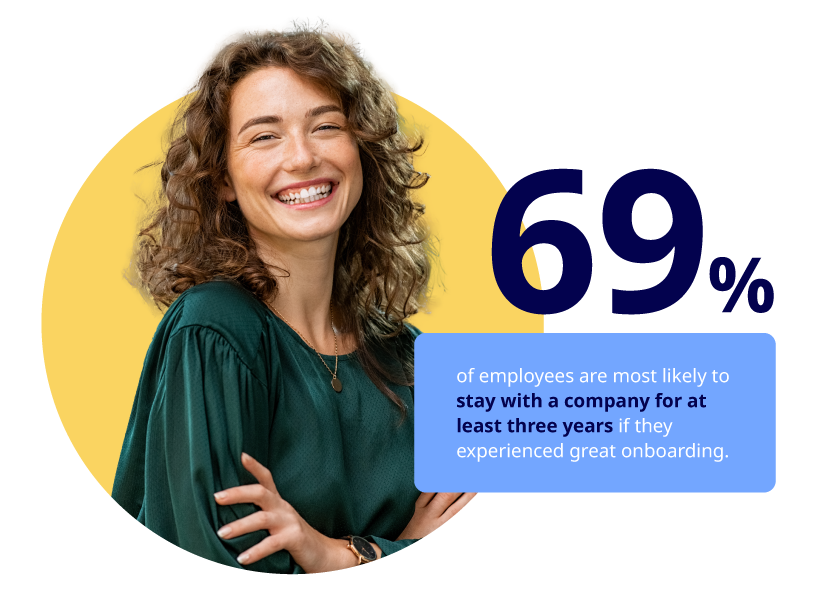 Companies spend a tremendous amount of time and resources to hire the right candidates. But when it comes to recruiting, the job doesn't end once the candidate says yes.
Starting a new job is like a journey venturing into the unknown. Exciting and nerve-wracking! The onboarding is what bridges the gap between the new hire and your company.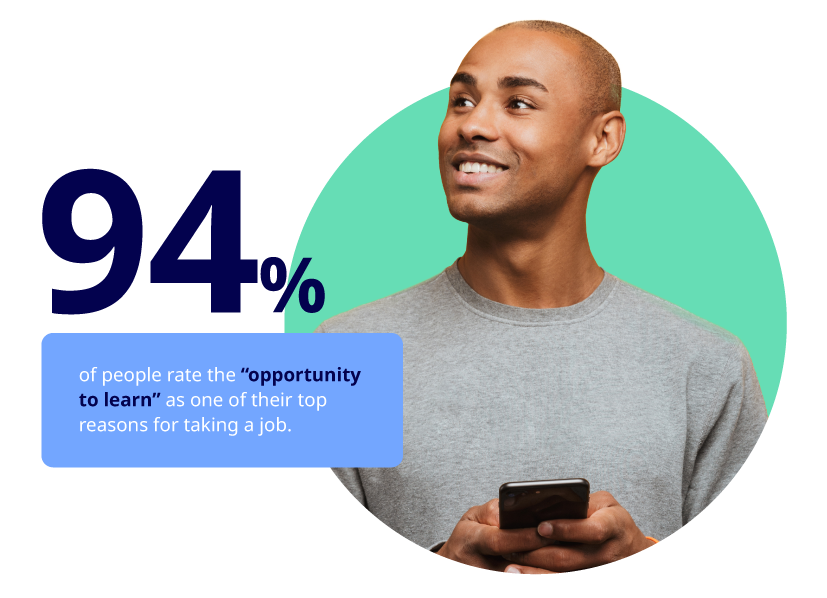 Once the new employees have established themselves in the company, their focus will shift to developing skills and grow in their new role. The early steps of the learning lifecycle.
Don't underestimate the power of good onboarding. Data shows that onboarding can improve crucial business factors like productivity, job satisfaction, retention, engagement, and even talent attraction.
Why use Learningbank for onboarding?

Save time with automation
We help you automize your learning into journeys for specific employees, departments, countries and more.

Turn

training into engagement
Every part of the platform is designed to engage your employees with easy usability and gamified interactive learning.

More effective learning
It has never been easier to create, launch, & administrate effective digital learning that raises your completion rates.

World-class support
We will continuously deliver the best support  for you and conduct vitality check-ins - also after you press the go-live button.
Better onboarding, better employee experience
Putting your people first is more important than ever!
We can't be there to welcome your new employees, but we can help you to create engaging digital onboarding journeys, automate tasks, and we'll be with you every step of the way.