On-demand webinar
Employee Onboarding Process
In this webinar, we want to share what we believe a good onboarding process looks like. We will give you a glimpse into our onboarding world and share tips and insights that you can implement in your organization.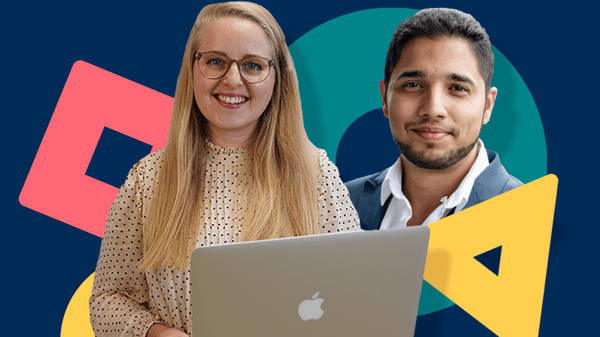 Ever Wondered How We Onboard New Employees in Learningbank?
We pride ourselves on our onboarding, and we have spent much time and effort putting it together.


Join us, as our onboarding expert Ann-Katrine Schepler Holmberg dives into our onboarding experience and talks to one of our newest team members, Arun Rashid Khan, about his experience. During the session, Ann-Katrine will follow up with the thoughts and theories behind the steps in our onboarding.


If creating an onboarding experience that drives job satisfaction, security, and long-term employee retention is on your list of priorities, this will be the webinar for you.


The entire webinar lasts 30 minutes
Speakers
Meet the Speakers
In this webinar we've teamed up with an expert within the field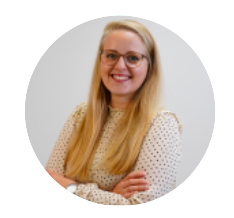 VP of Customer Adoption
Ann-Katrine Schepler Holmberg
Ann-Katrine is our in house onboarding expert with a background in organisational change and learning.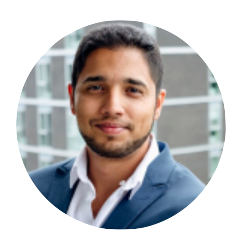 Account Manager, Learningbank
Arun Rashid Khan
Arun started in Learningbank in 2020, and he'll share insights on his pre- and onboarding experience.