On-demand Webinar
Nordic Learning Trends 2020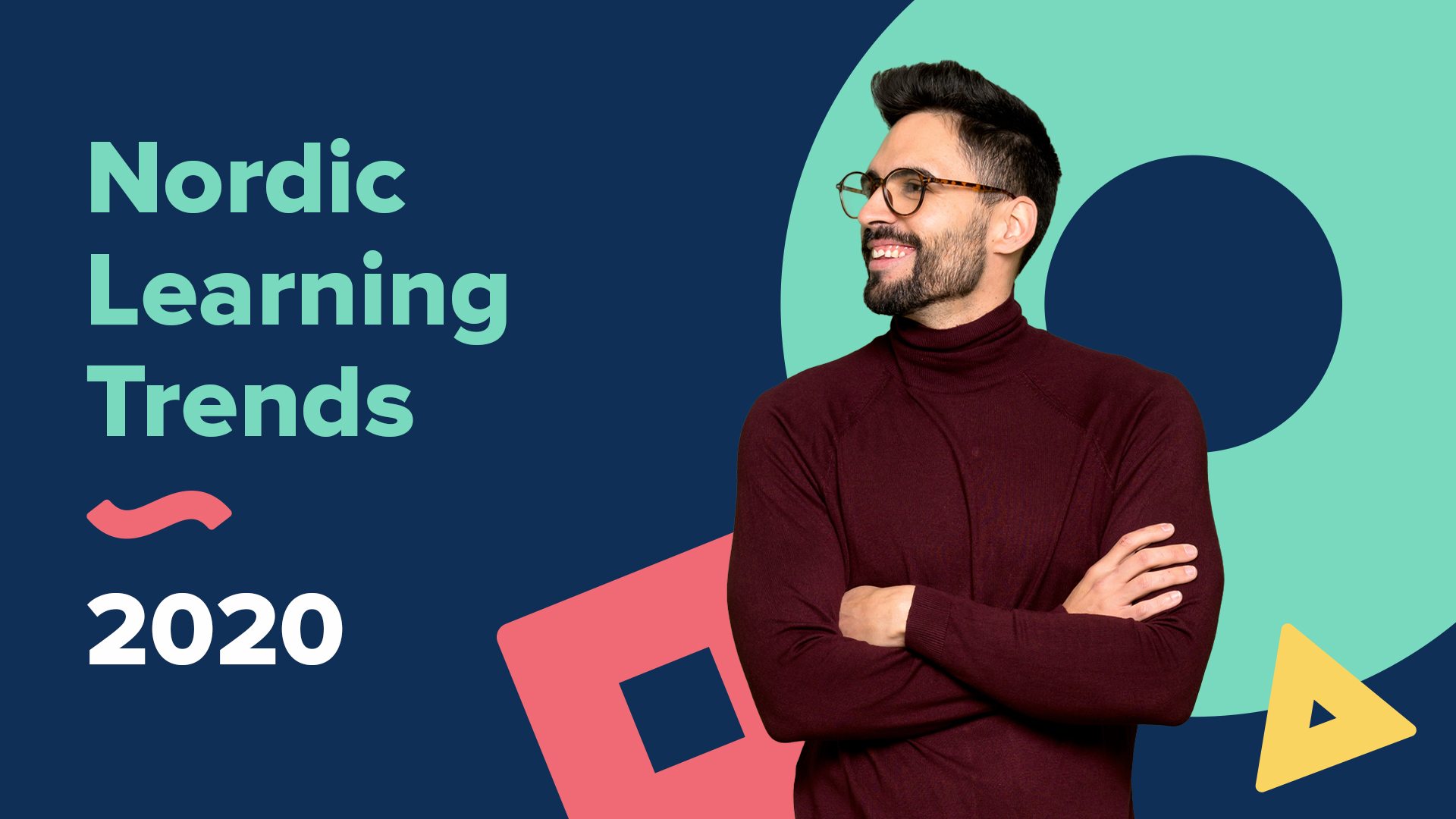 A new decade is here. New ways of learning too
Discover the hottest Learning Trends in 2020, see the solutions to the challenges, and how you can prepare your workforce for a new decade.


Our Nordic Learning Trends Report 2020 is now published! We have asked more than 100+ HR & L&D professionals, leaders, marketeers, and people working with learning about the trends. We analyzed their answers, and now, we'll dive into the findings.


Join Journalist & Content Manager Sidsel Nørgaard when she interviews Katrine Schelbli, COO, and discusses this newly published Learning Trends Report 2020.


In this webinar, you'll discover:
The latest learning challenges and top priorities in Nordic organizations and HR departments
The most popular learning content, types, and topics
Learning outcomes versus measuring effective learning impact
The entire webinar last 30 minutes
Speakers
Meet the Speakers
In this webinar we've teamed up with an expert within the field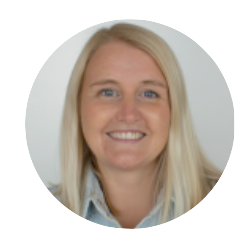 Chief Operating Officer, Learningbank
Katrine Schelbli
Katrine Schelbli is the COO of Learningbank. With more than 20 years of experience as a Learning and HR professional in McDonald's Nordic, Katrine has deep hands-on insight of the challenges in the world of HR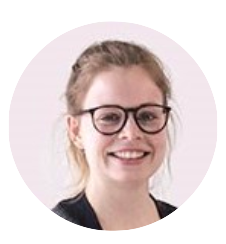 Content Manager, Learningbank
Sidsel Nørgaard
Sidsel has a background as a journalist and is a professional podcaster, when she isn't planning and writing content for Learningbank