On-demand Webinar
Why & How to Work with Diversity & Inclusion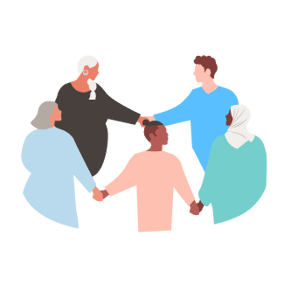 65% of organizations identify diversity, equity, and inclusion (DEI) as a priority. However, only 33% describe themselves as being successful at creating an inclusive culture.
In this recorded webinar, you'll meet Helene Aagard, CEO at Diversity Factor, and our own Senior Adoption & Learning Manager, Tine Glahn Wenlund. Together they give you a great overview of the why & how to work with this very important topic as well as give you concrete examples.
In this webinar you will learn:
Why it's important to work with D&I
How you can work with D&I in your organization
How some of Learningbanks' customers are working with D&I
Drum roll please..
Your hosts