On-demand Webinar
How to find the right learning platform for your company
In this webinar, we'll give 8 steps to follow in the process of selecting the right learning platform for your company. All this in just 35 minutes!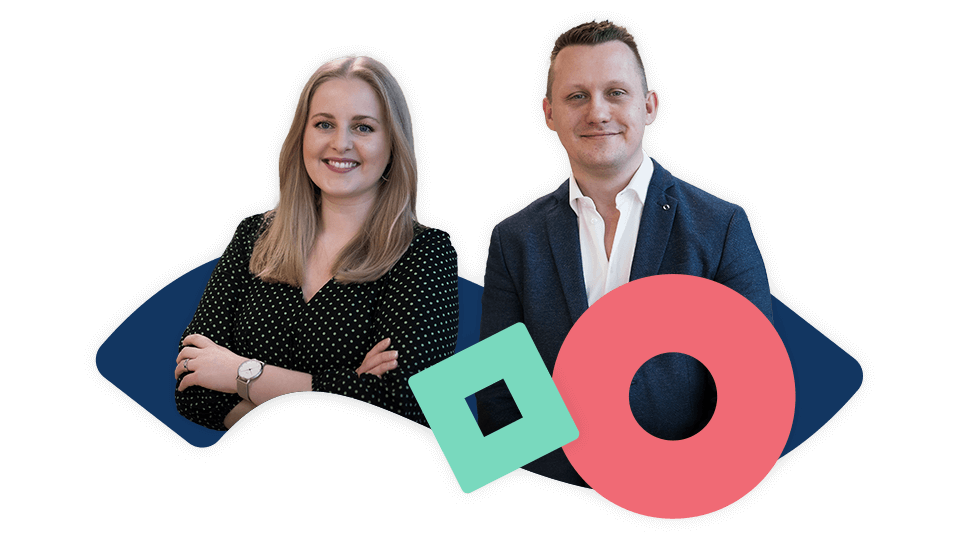 It's easy to get overwhelmed by the hundreds of options out there
Breakups are bad right? Wait a minute, breakups do not always have to be bad.
Maybe, it's time your company made a change? Or better yet, an improvement?
In our Learning Trends survey, 38,7 % responded that their current LMS isn't ready for the modern workforce. And a recent study from Brandon Hall Group shows that 43% of companies want to replace their LMS vendor.
Splitting up with an LMS (or any software system) and finding a new one seems to be a complicated project. But in fact, you just need a strategy to find the right learning platform and the right vendor.
Now the million-dollar question: Are you operating an out-of-date LMS that's not fit for the modern workforce and the ever-changing business needs?
Then, it might be time to research better options. But where to start?
We'll try to keep it simple and present 8 steps to follow in the process of selecting a learning platform that fits your company.
Your Hosts
Meet the Speakers
In this webinar we've teamed up with an expert within the field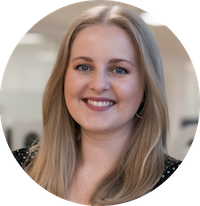 VP of Customer Adoption
Ann-Katrine Schepler Holmberg
Ann-Katrine has a background in educational studies and knows a lot about corporate learning and learning software.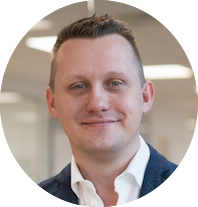 VP of Marketing
John Risør Hansen
John has a background in different software companies, he has helped many HR professionals through the selecting process and to build a business case.