Watch Webinar
Digital Learning Trends: The Power of Gamification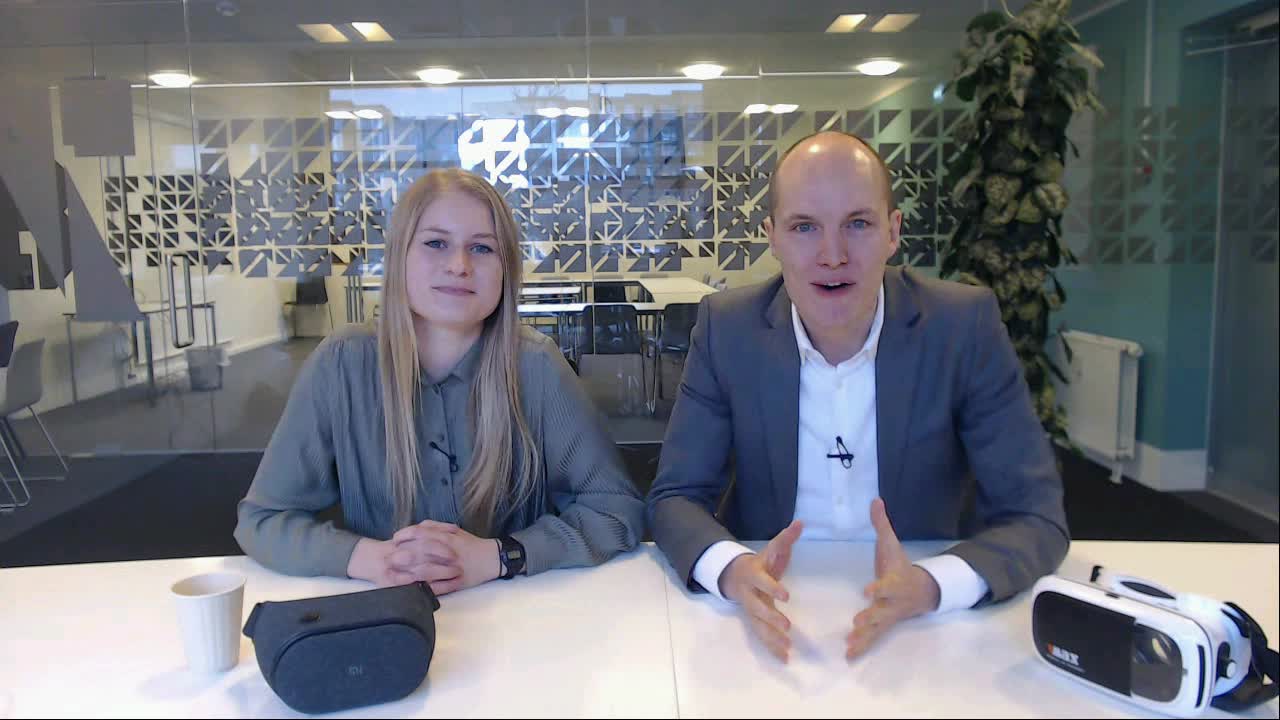 The war of talent is a reality in the market today
Today's employees demand learning and self-development as part of their job description. With a labour market that is changing, how do companies go about attracting and retaining employees?

The traditional click-and-read e-learning is killing your employees and your company.

​Gamification is growing stronger than ever, and if you want to take your employees seriously, you cannot ignore the mechanics and power of gamification...

In this webinar, Anders (VP of Learning) and Martyna (Lead Learning Designer) will talk us through the newest learning trends, why they are relevant, and how to use them in your organisation.


What will you gain from this webinar:
Why you should create a person-centric learning experience
What is gamification, and does it work?
See real examples made for customers like McDonald's, B&O, and Danske Bank
Best practises to help you implement learning to attract retain talent

The entire webinar lasts 30 minutes.
Speakers
Meet the Speakers
In this webinar we've teamed up with an expert within the field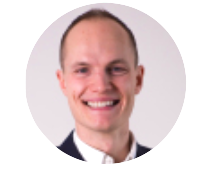 VP of Learning, Learningbank
Anders Juul
Anders is a gamification fanatic. With his background in game mechanics, he knows everything there is to know in the space!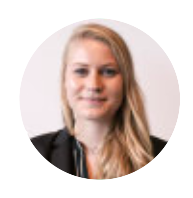 Lead Learning Designer, Learningbank
Martyna Dambrauskaite
Martyna works with gamification and creation of gamified universes.