On-demand Webinar
Future Work Life Post COVID-19
Join two experts in HR for a talk about how worklife will be after the pandemic.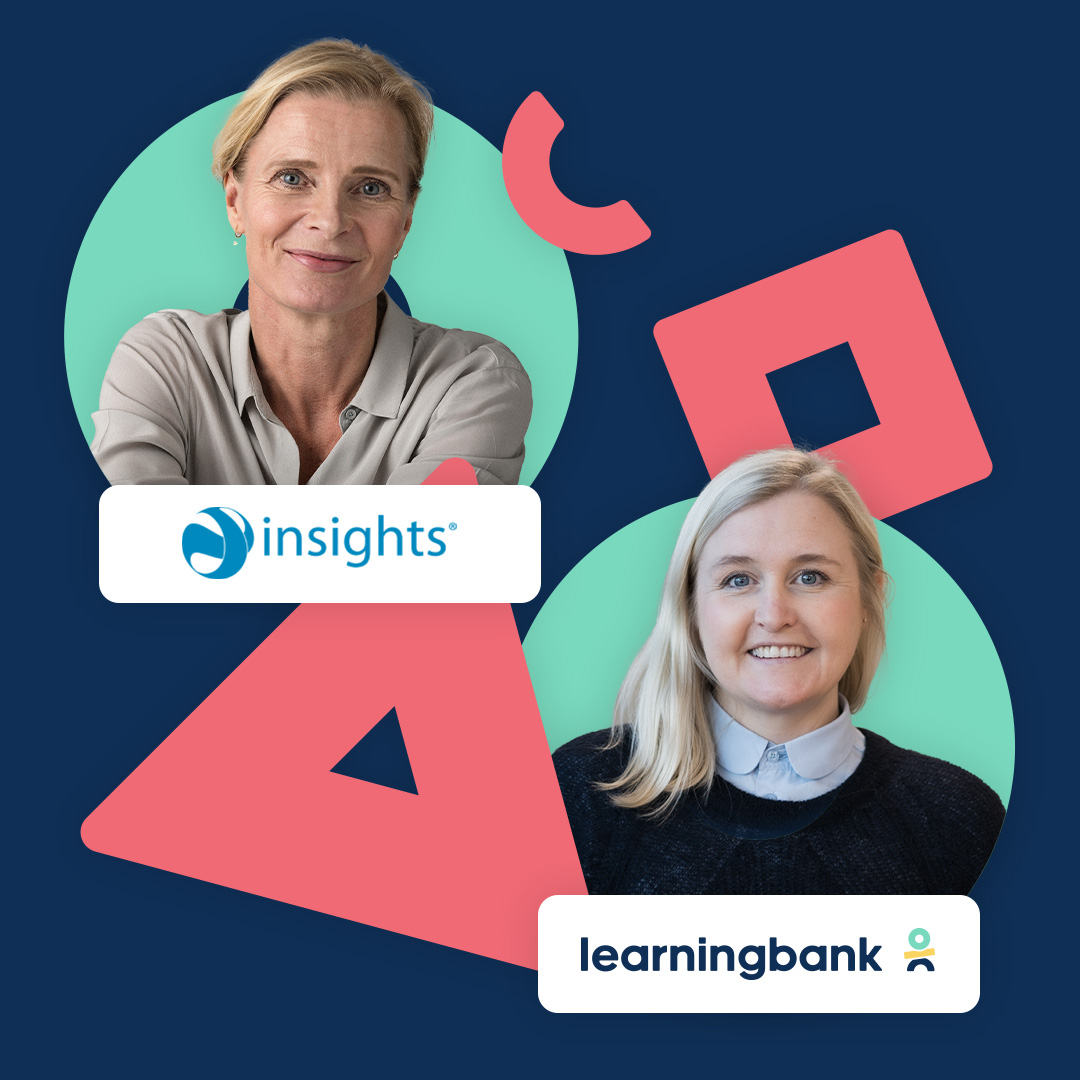 Cope with Changes post-Covid-19
The past year has made us take another look at current work practices. It's accelerated change and led to shifts in traditional ways of working that may have otherwise taken years or even decades to happen. We are heading into the future of work life.
So, What Are We Going to Talk about?
In this webinar, our hosts will provide you as an HR professional with the best hands-on tips to tackle the future, and how to create psychological well-being for both managers, teams, and individuals in your organization.
The main topics we will cover:
Intro to the guide: Future Work Life
Managers: Developing Self-aware Leaders
Teams: How to Create D&I at the (Remote) Workplace
Individuals: Personal Development: Up – and Reskilling
Questions
Drum roll please..
Your hosts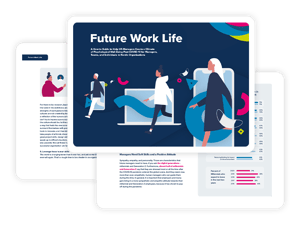 Psst! Here you can download the Future Work Life ebook.