Future Of Work:
Upskilling & reskilling
Welcome to our Future of Work Universe. Here you'll find articles, reports, and webinars about the latest news, trends, and research.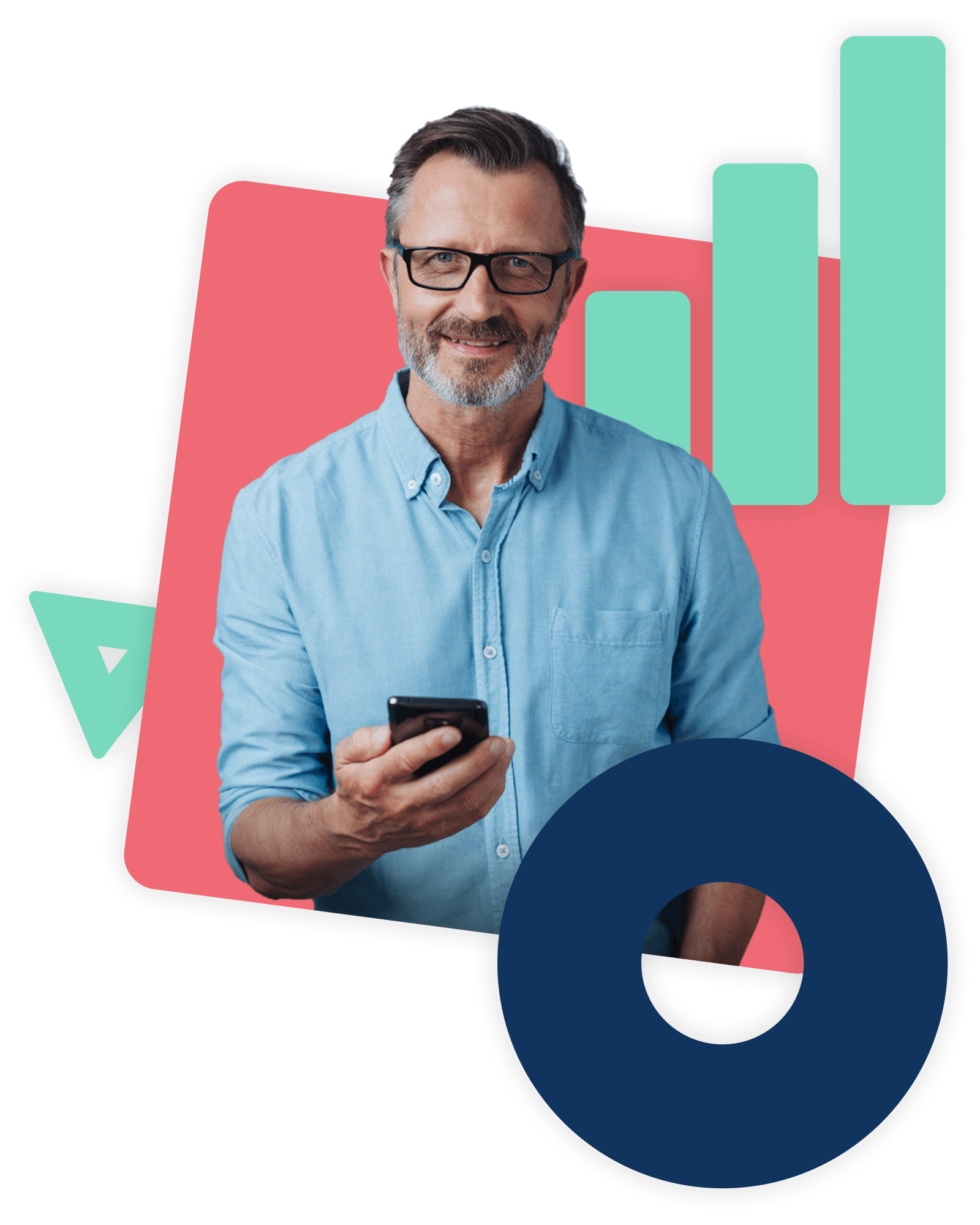 New technologies, demographic shifts, and the impact of Covid-19 have influenced the way that organizations conduct business and the type of skills their talents need.
This has created a burning platform for upskilling, reskilling, and redeployment initiatives. Companies now have both an opportunity and a challenge they need to face.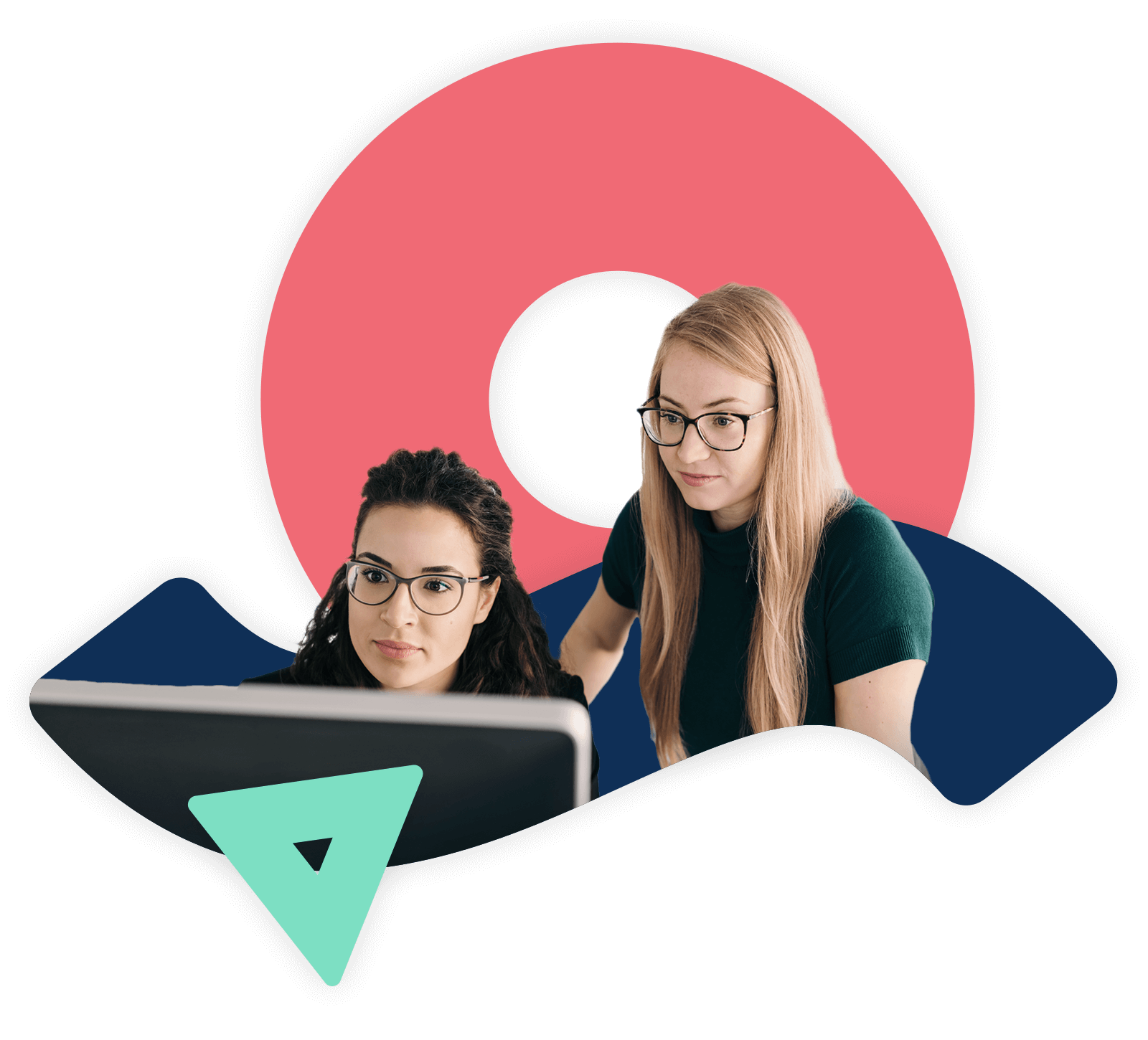 EXTERNAL RESOURCES
Research and Insights about the Future of Work
If you want to make sense of the future of work, you need a solid foundation of knowledge on the subject. Here are our picks.
Podcast WORK 3.0
Dive into our podcast about the future workplace. We will dig deep into the trends and give you valuable tips to create the best workdays.
Sustainable Workplace
Green, flourishing, growing trees. Clean, bright air. Bicycles, electric cars, and windmills. Recycled plastic bottles and plant-based food. You MIGHT get where we are going, right? Sustainability is popping into almost every aspect of our daily lives. The way we transport ourselves, the way we eat and buy products, but what about the way we work? The sustainable workplace is trending. But what is it, really?
Listen in:
Apple Podcasts
Spotify
How to Learn New Skills in Busy Workdays
We see an ever-changing world, where robots and automation replace human tasks and jobs completely. This screams for an upskilling revolution for us, the employees, and also reskilling some of us who need to move into another function. But how can we make time to learn in our over-booked calendars? And can the HR & L&D department even give us the learning we need?
Listen in:
Apple Podcasts
Spotify
Diversity & Inclusion in 2022
For the last 60 years, our workplaces have undergone a tremendous transformation. And today, women, people of color, and the LGBT+ community have entered powerful positions in companies and organizations all over the world. But … still many from these groups fought harder to get to these positions. Are people truly stepping up to create more inclusive workplaces? And does the perfect workplace exist?
Listen in:
Apple Podcasts
Spotify
How can you upskill & reskill your employees?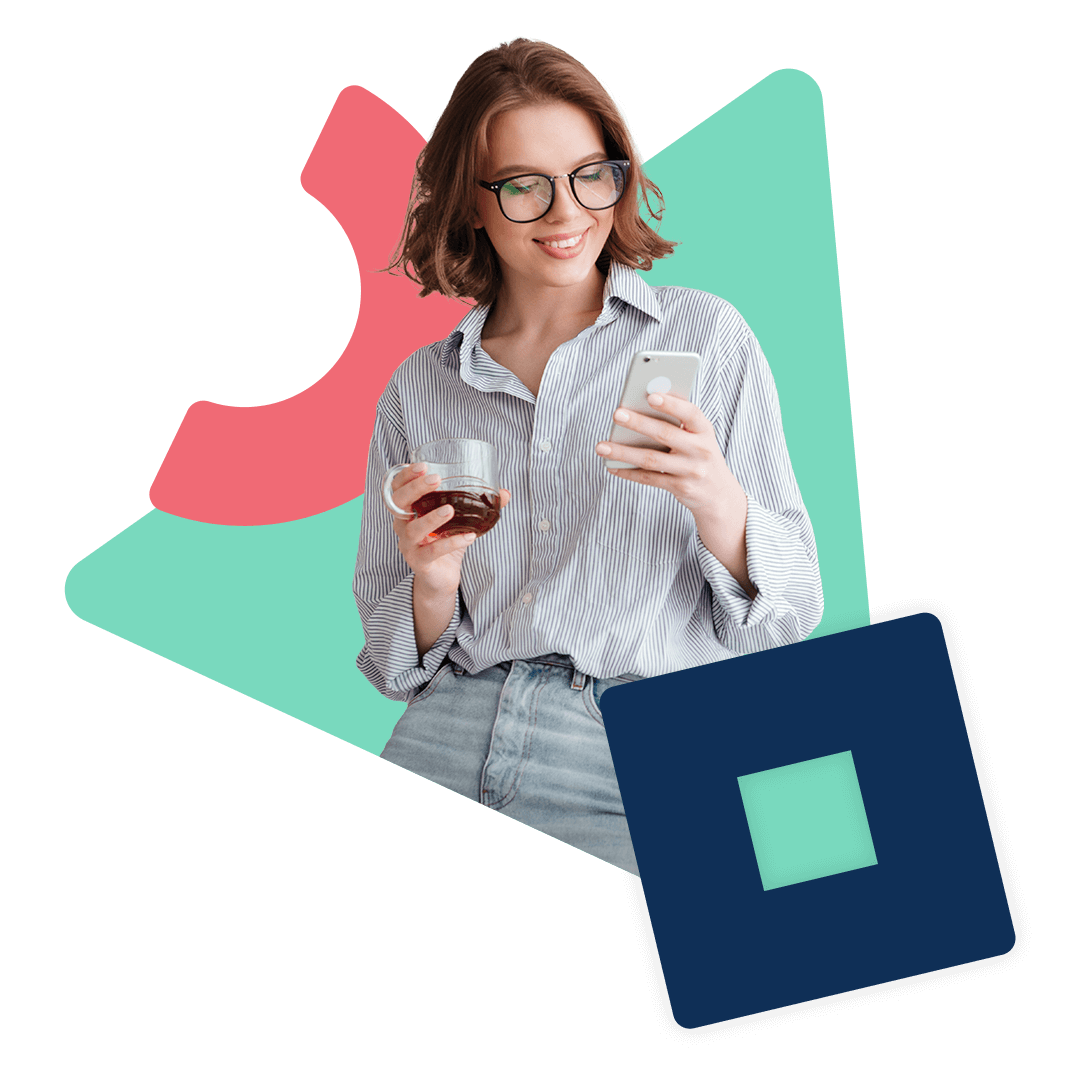 Use a push-and-pull strategy to foster a learning culture
Engaging learning - anytime, anywhere.
Tailored learning journeys - to provide right content at the right time.
Simple and short training modules - easy to fit in between tasks and meetings.
User challenges and different formats - to increase motivation and attention.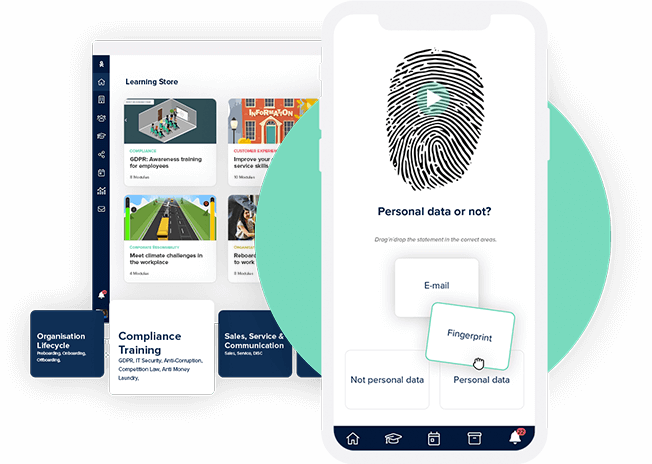 Ditch complex and old-fashioned learning management systems
No more time-consuming courses and ineffective training. Employees can access learning and training whenever and wherever they want.
Learningbank makes it easy for you to build interactive learning - and automatically deliver learning in the point of need in the workflow.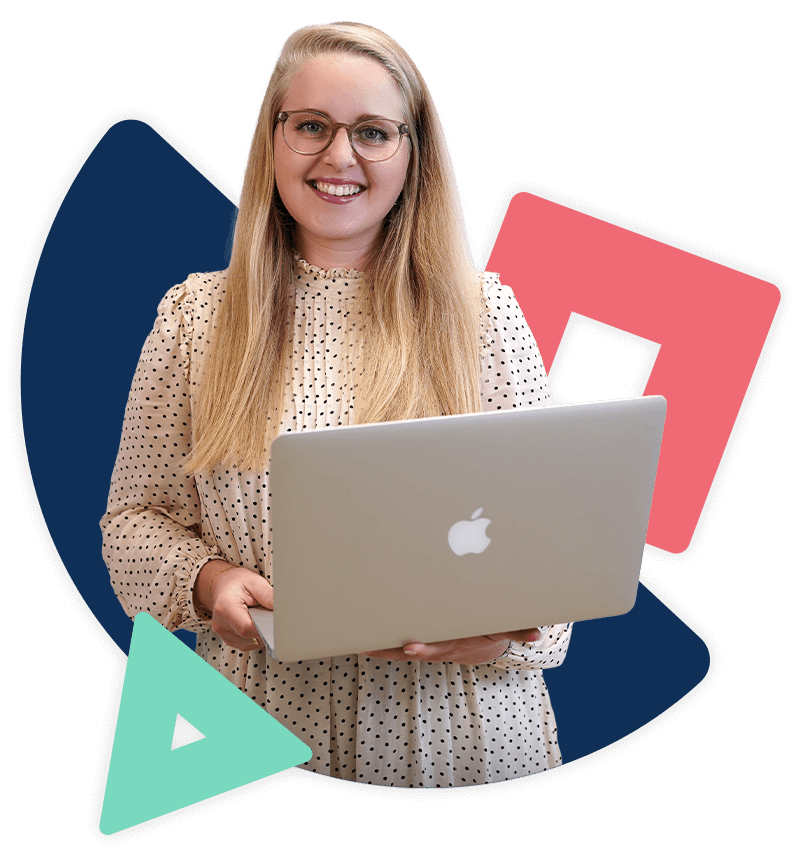 Let's join forces!
We're Learningbank! Your learning experts! A curious, multi-disciplinary team of learning specialists, designers, psychologists, and tech-geeks.
98% Renewal Rate - Our success depends on your success. We must deliver results to ensure you love us enough to renew our collaboration every year.
70+ NPS Score - We pride ourselves on delivering a great experience and real results. That's why we have the industry's leading Net Promoter Score.
Discover how easily you can upskill and reskill employees
Talk to a real human and get a no-obligation platform demo - and take Learningbank for a spin.