Get an intro to Learningbank
Let me show you how easily you can build & automate training for all your employees and manage all training activities in one place - both digital and in-person training.
Book your free, no-strings-attached intro here 👇


Wow, this is easy. This is fun.
Ida Borgenvik, Prima Assistanse


Digital training has become an integral part of our employees' workday.
Jaqueline Jensen, Fitness World


Learningbank is without a doubt the most modern creator of digital learning.
Rasmus Vilhelmsen, McDonald's Nordics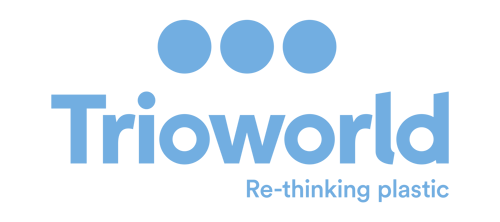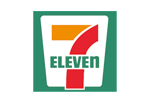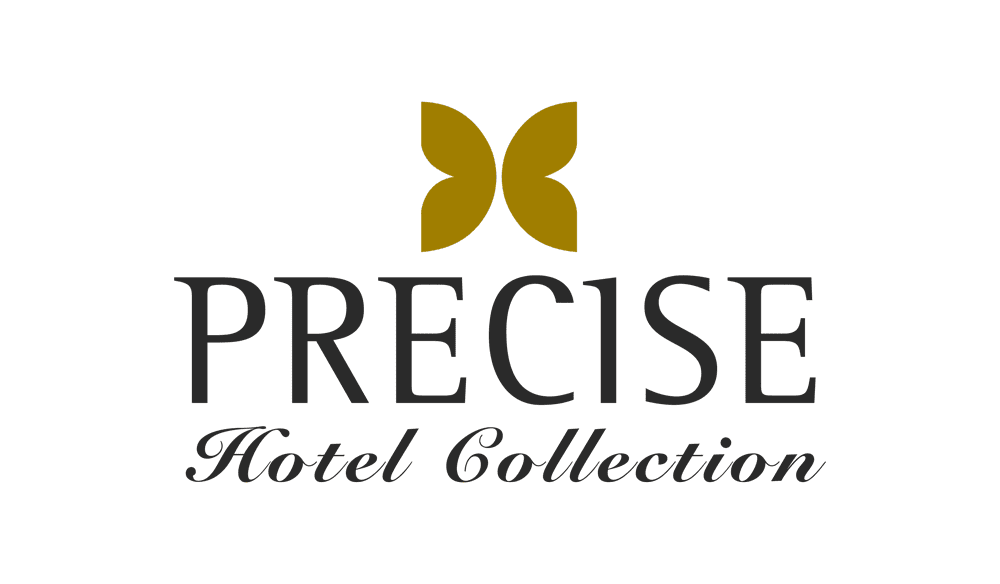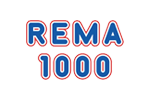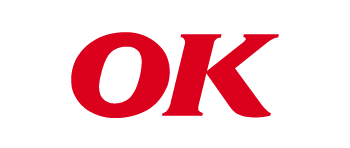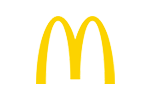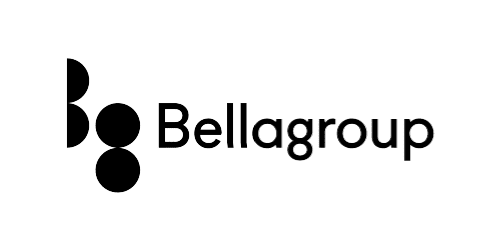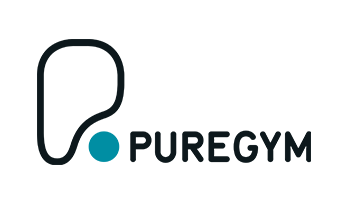 Some of the most popular use cases in our platform


Employee onboarding


Not surprisingly, onboarding is a hot topic. Your onboarding process can impact employee retention, performance, and much more.


Frontline-worker training


With training in the flow of work, you can make skill development a daily part of the job – both core job skills and future-focused skills.


Product training


Use ongoing product training to give your employees the tools, content, knowledge, and skills they need to be effective in their roles.


Compliance & security


Use Learningbank to keep your employees up to date with current compliance regulations and train IT security while keeping the learning engaging and fun.


Change management


Change management training is a vital tool for getting employees on board with new developments and changes in the organization.


Leadership & management training


With Learningbank it's easy to create effective leadership training without worrying about geographical barriers or time limitations.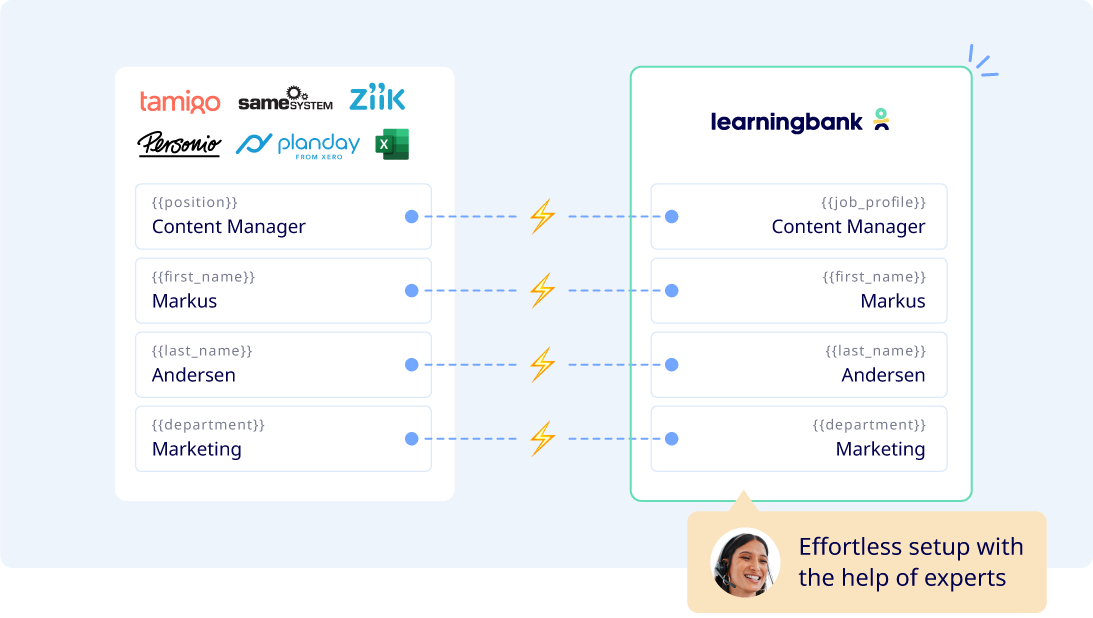 Learningbank integrates with the systems that matter most to your business
Don't worry! We'll connect your new learning platform with your existing system(s) and ensure your employees get the best experience.
Ready to get started?
Let's talk about your company's needs and get a tailored demo of the platform.