Preboarding & Onboarding Platform
Helping you deliver better digital onboarding experiences for happier and more productive new employees.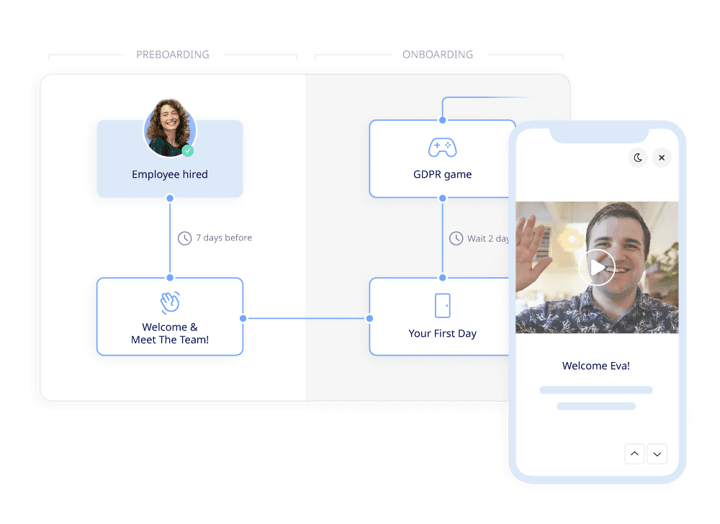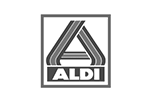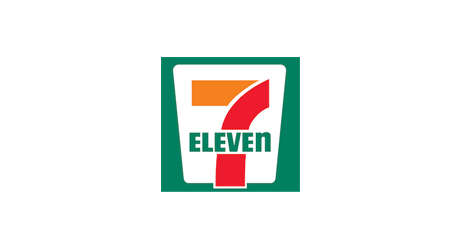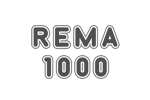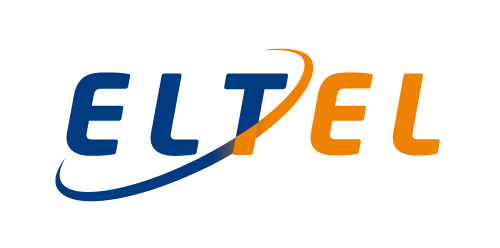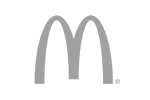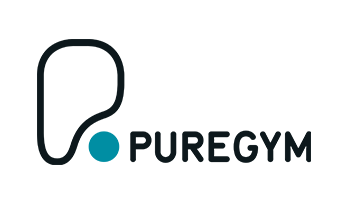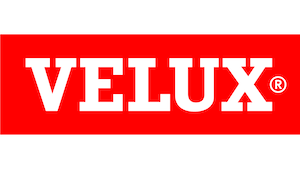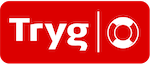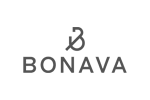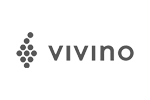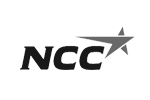 Why use Learningbank for onboarding?

Make new hires feel welcomed
83% of the highest performing organizations begin onboarding prior to the new hire's first day.​ You can easily run automized preboarding that introduces culture and policies to all hires.

Level up employer branding
What kind of employer do you want to be? The modern employer with engaging digital onboarding? Or the one with outdated corporate learning - information overload and boring content?

More efficient, less time-consuming
You can reduce training costs and make it easier for your admins to create, manage, and share learning. Oh, it'll also increase your retention rate and speed up time-to-performance for new employees.

Easy to target and t

rack

learning
The platform provides advanced reports and analytics on the learner's progress. And with a few clicks, you can assign different learning paths to your employees based on role, department, and so on.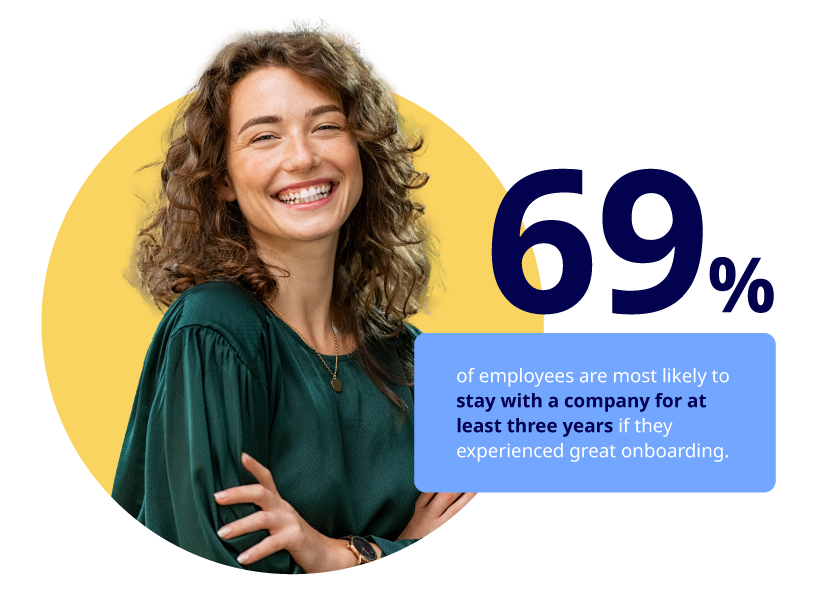 A better experience for everyone
Automate your onboarding journeys

Your platform, your design

It works perfectly on all device

Features to increase learner interaction




Customizable learner dashboard

Easy-to-use for both admins and learners

Advanced analytics and automated reports

Integrates with your existing systems/software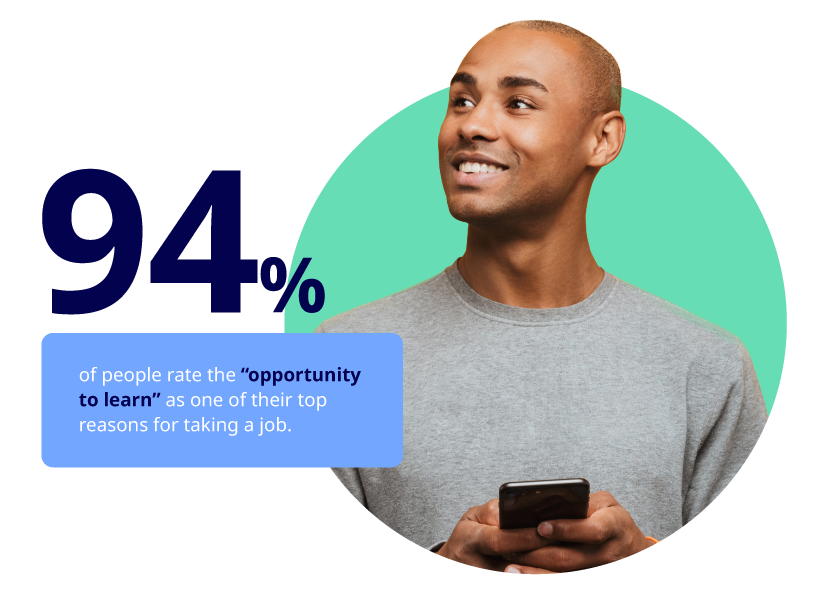 Create a learning culture
With your Learning Lifecycle Platform, you can:
Put learning right at your employees' fingertips

Build stunning learning content

Boost social learning

Support blended learning

Share high-quality learning paths from our Learning Store
Just to mention a few benefits...
Free resource
Everything you need to know about onboarding
If you want to nail onboarding, you should dive right into this Onboarding Knowledge Base.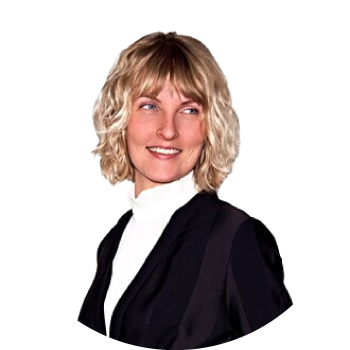 "It is really nice, that everything runs automatically in the platform, and when new employees join Lunar, they automatically receive learning from the platform."
Nanna Kvist, HR Coordinator, Lunar
Get your personal demo
Leave your information to schedule a demo with a product expert. We will run you through the features and answer your questions.