Preboarding and Onboarding Platform
Learn how our preboarding and onboarding solution can help you create the best onboarding experiences for new hires in your company.
83%
of the highest performing organizations begin onboarding prior to the new hire's first day on the job.​
There is no second chance to make a great first impression. That's why you should build amazing employee onboarding experiences - and make new hires feel welcomed from day one. It's time to ditch information overload, boring content, and the unorganized process.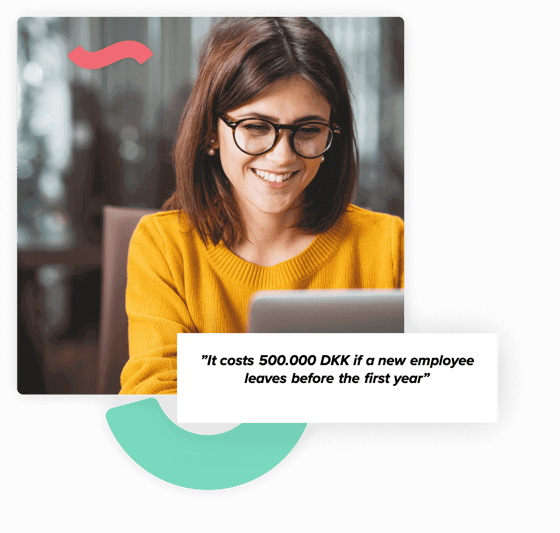 CREATE BUSINESS VALUE
Structured onboarding is good business
Speed up onboarding and achieve higher productivity
Improve employee retention
Reduce time-consuming tasks for managers and co-workers
Increase value of employer branding
Skyrocket sense of belonging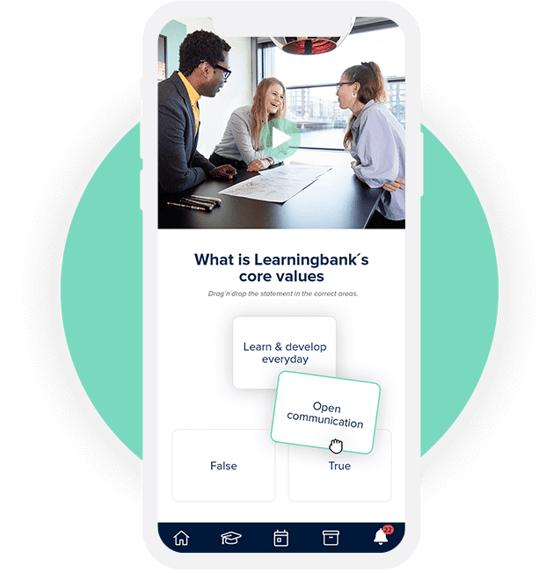 ONBOARDING EXPERIENCE
Put experience at the center of your onboarding journey
Fully customizable to fit your culture and brand
Easy to create compelling content and user challenges within minutes
Built-in best practice onboarding journeys
Engage employees anywhere, anytime – on all devices
Effective communication with employees (automatic mail and SMS)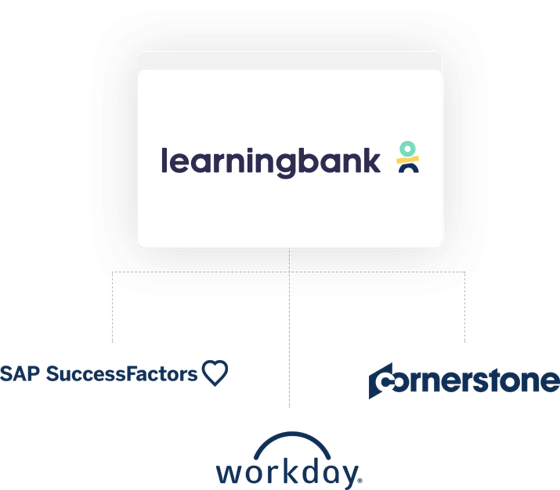 OPTIMIZE YOUR PROCESS
Save time with automation
You will have all information ready and can automatically send new hires on relevant learning journeys.

The platform makes it easy to automate tasks with our simple drag-and-drop interface.

You don't have to waste time importing the data. Seamlessly integrate with your HR information systems.
See for yourself!
Get a demo of Learningbank's learning lifecycle platform
With Learningbank's learning platform, you'll be able to ...
effectively train employees anywhere anytime
easily create interactive and engaging learning content
build learning paths for the entire employee lifecycle
automate preboarding, onboarding, sales training, etc.
instantly get insights on the performance of your learners
boost social learning in your organization
support blended learning
... and much more - all in one place!
Always backed up by our team of learning specialists.
Fill out the form to schedule a free demo customized for your specific business needs.