Traditional learning methods aren't built for frontline workers
Help your customer-facing employees to shine bright like a diamond with training and development opportunities in their pockets!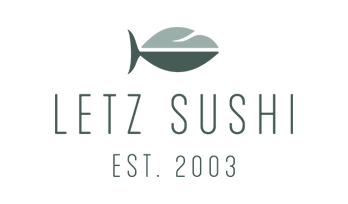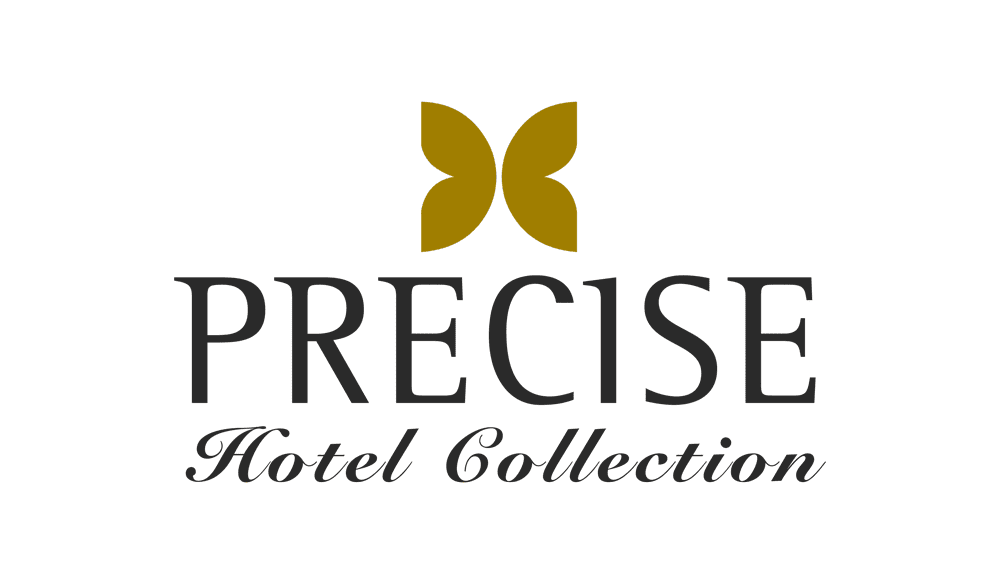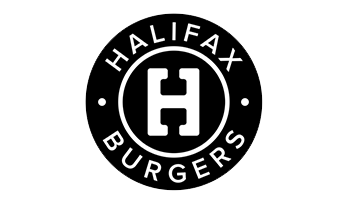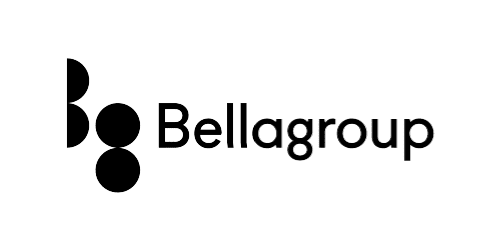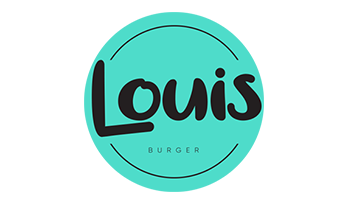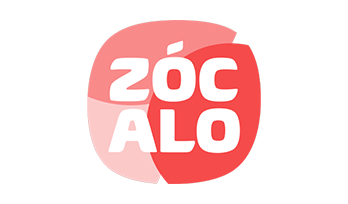 The employee experience impacts your bottom line
94%
would remain with a company longer if it simply invested in their learning
80%
said that L&D opportunities would help them feel more engaged at work
41%
Engaged employees have 41% lower absenteeism
18%
Highly engaged business units achieve 18% difference in sales
Meet your challenges with Training and Development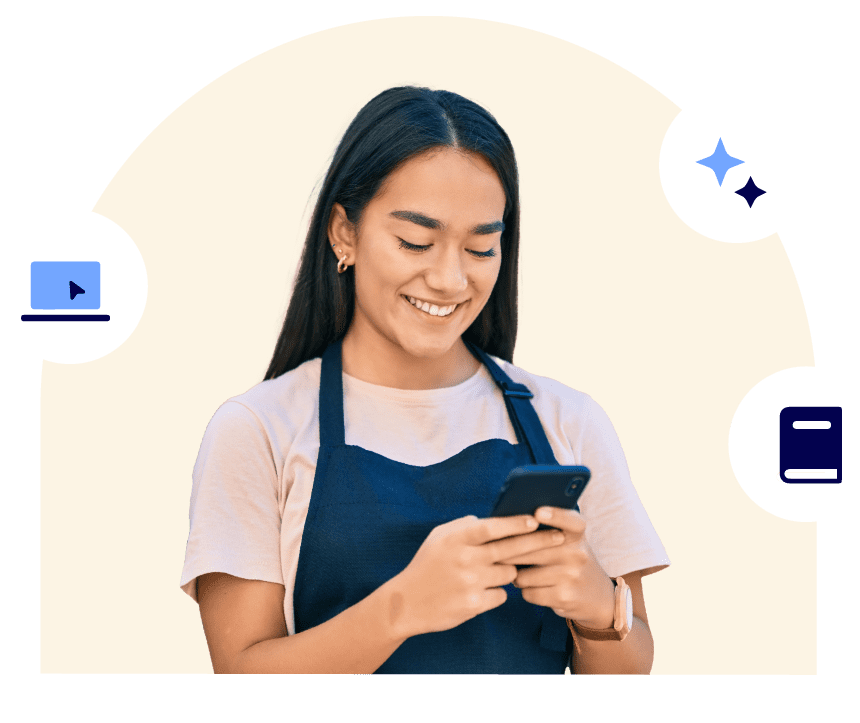 ✨ High turnover
Use Learningbank to efficiently onboard and train new hires to ensure productivity and in the end, reduce turnover.
✨ Limited time for training
Frontline workers are often needed on the floor so it can be challenging to find time for training. Put all learning in their pockets.
✨ Diverse skill levels and backgrounds
Tailor easily training to match the unique skills, knowledge, and experience of different frontline employees.
✨ Engaging and motivating employees
Provide opportunities for learning and development to engage and motivate your employees. And boost learner engagement with interactive elements.

"Learning helps build up the skills, and the better skills the teams have, the better service they can provide"
Alexandra Corinealdi, Kaptec

"Everything runs automatically in the platform, and when new employees join, they automatically receive learning from the platform"
Nanna Kvist, Lunar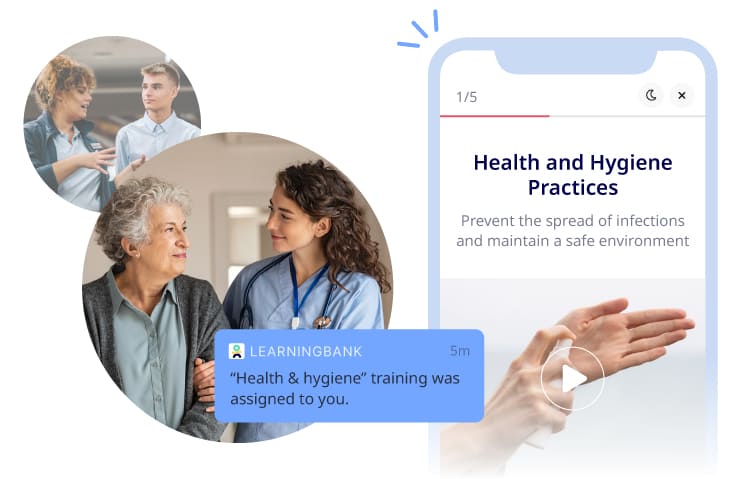 Learning & growth opportunities in your employees' pockets
No more coordinating schedules and training on back-office computers. Learningbank makes learning possible anytime, anywhere, on any device.
All your employees can easily jump into a training course – no matter if they're in the office, on the road, on the floor, or somewhere else.
5 reasons why frontline companies choose Learningbank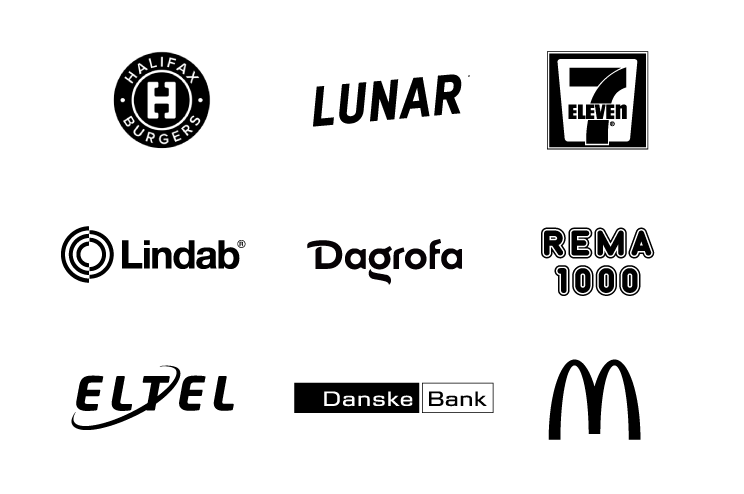 Trusted by more than 180+ companies


"If you ask the employees, they will definitely say that the digital training has become an integral part of their workday."
Jaqueline Jensen, PureGym


"We need them [the employees] to take the trainings and now they want to do it because it's more fun and easier"
Ida Borgenvik, Prima Assistanse


"You create good employee experiences if your focus is on developing the employees."
Katrine Schelbli, McDonald's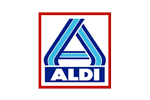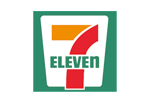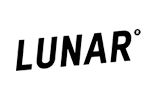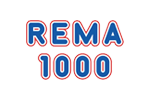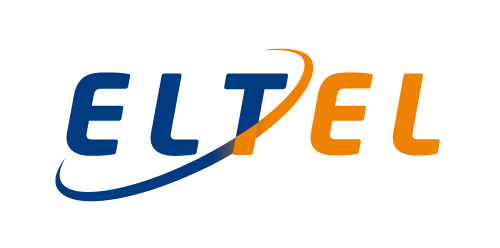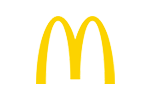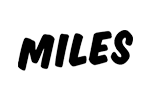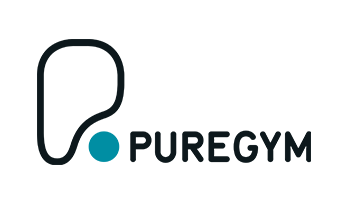 Get a free walkthrough and see what we can do for your company
Enter your details and one of our experts will get in touch to book a free, no-obligation demo where we can dive into your company's specific needs.

We've helped companies like: