Sales & Service Training
Accelerate ramp time and enable sales and service employees to do their best work and increase customer experience.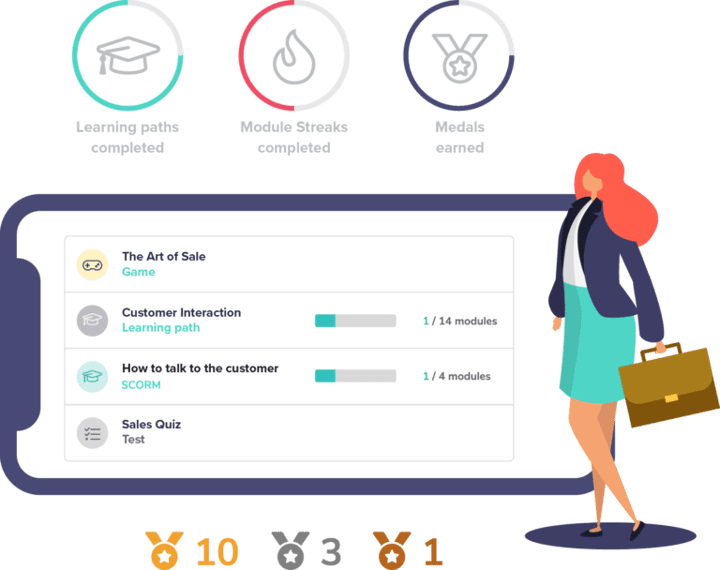 Customer experience is a top priority in all companies. Delivering great customer experience comes down to the people in the frontline. People in Sales & Service needs to be equipped with knowledge, insight, context, and skills to nurture prospects, close deals, and earn repeat business.


Learningbank helps you to: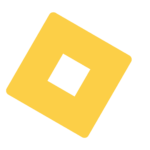 Become a high performing sales team
Continuous learning leads to more engaged sales reps, happier customers, and more closed deals.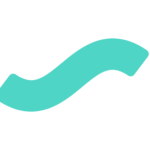 Support your customer service & support teams
Well trained agents lead to greater customers happiness, better NPS, and increased retention – both in customers and employees.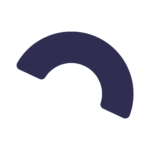 Power your partner channels
Drive more revenue by motivating, training, and equipping your partners with the right tools to succeed.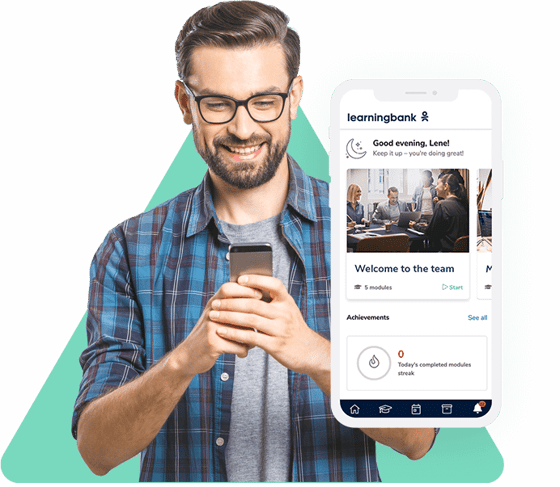 A modern sales academy
Easily accessible for your employees and partners
Our platform delivers what modern sales and service teams need for training. It's the perfect solution for today's employee who expects training to be quick, relevant, engaging and easy to access from any device.
Customized to fit your brand and culture

Intuitive and award-winning modern interface

Seamless integration with your existing systems and workflows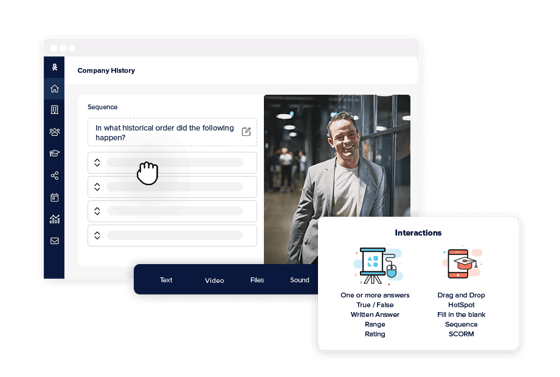 Build better training quicker
Create mobile-friendly learning modules and best practice scenarios with videos, content, quizzes, exercises, etc

Use our prebuilt templates to speed up the production time

Get help from our learning experts to convert your existing material and build engaging learning content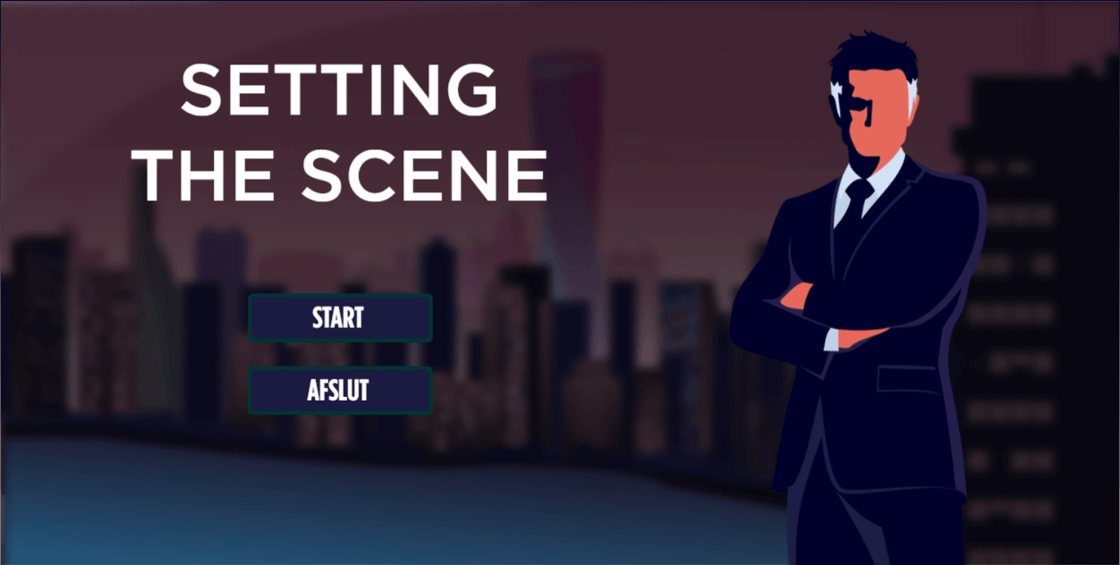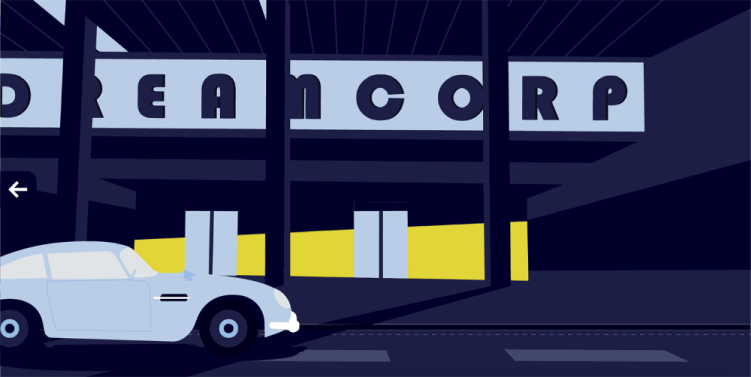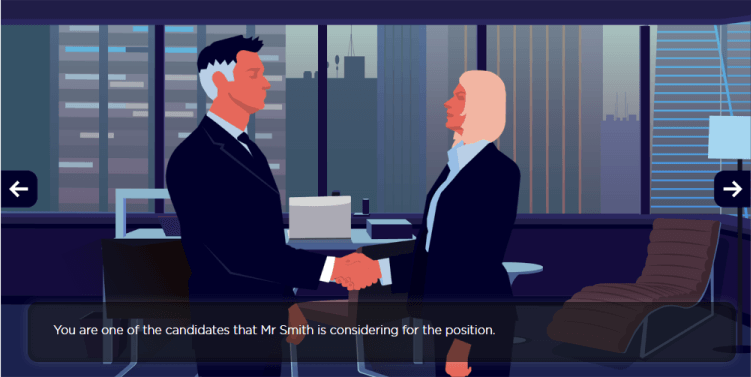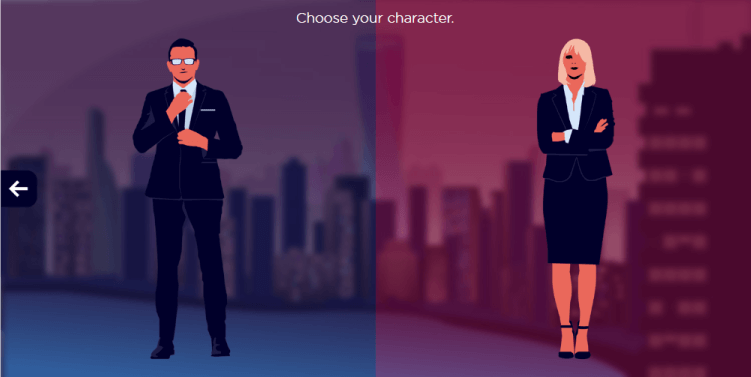 The world's best off-the-shelf digital sales learning
Learning Specialists, Designers, and Sales Experts have designed an engaging Sales Learning Universe to ensure maximum impact and real results.
The learning flow consists of bite-sized modules that'll fit into busy workdays
Interactive and game-based challenges
You can easily combine the prebuilt modules with your modules and create a new learning flow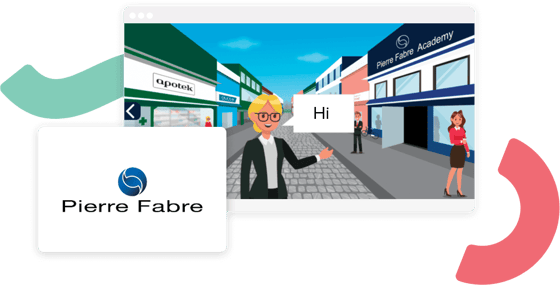 Customer Story
"The Learningbank team has helped us structure the entire process and has been extremely good at managing it. They have been very professional, positive and friendly throughout the process," Kamilla says.
Kamilla Greisen Bacher, Nordic Marketing Director, Pierre Fabre Dermo-Cosmétique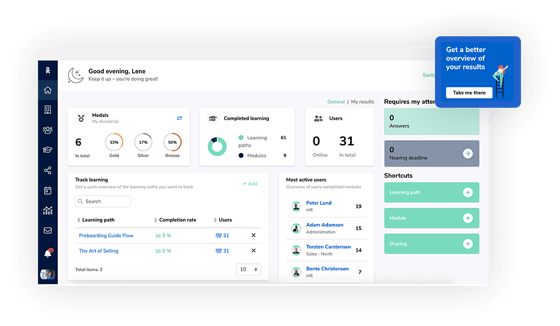 Give managers insight to improve team performance
Learningbank gives you detailed insight to employee progress, completion, and feedback. As a manager you get the tools to better coach and improve team performance.
Analytics and reporting

Feedback and surveys

Development plans and goals
WANT TO SEE THE PLATFORM?
Book a demo
Try a no-obligation live platform demonstration to see Learningbank in action for yourself. Discover how you can strengthen your employees and drive positive change in your organization.