We're Learningbank
We want to make people happier by making them better.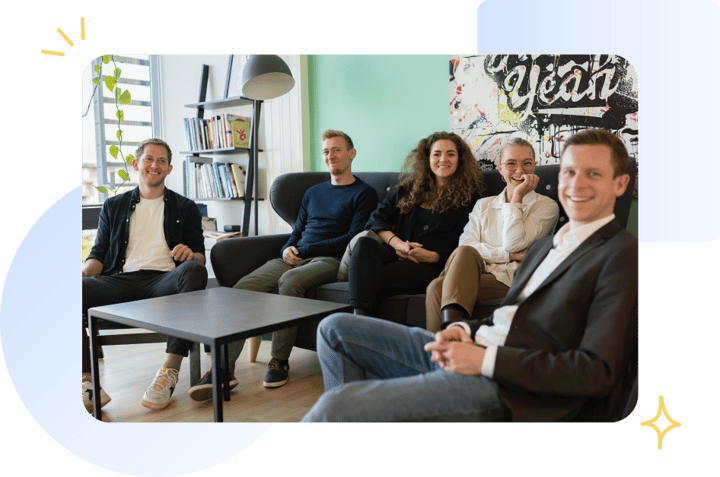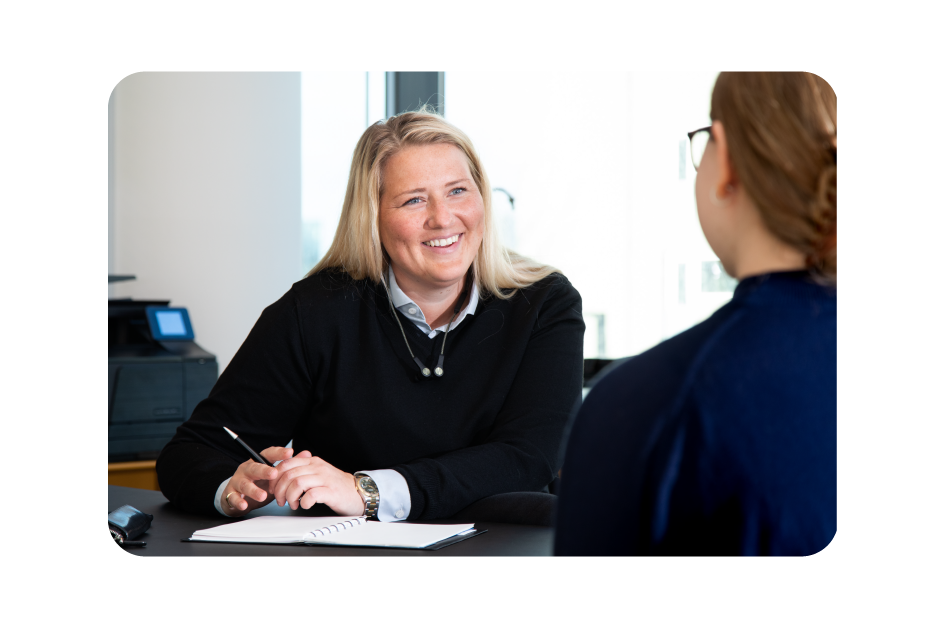 Learningbank's History
Learningbank saw the light of day in 2015. Our founder, Stine Schulz, had a vision of changing the way employees learn. For Stine, it was all about making learning relevant, engaging, accessible, and effective.
Since 2015, we have grown rapidly. Today, we are 40+ talented Learningbankers of different nationalities.
Together, we're transforming the way people learn in the workplace - and the way companies build and share learning. We created the Learning Lifecycle Platform to make learning easier and better for companies, admins, and employees. In short, we work to make people happier by making them better.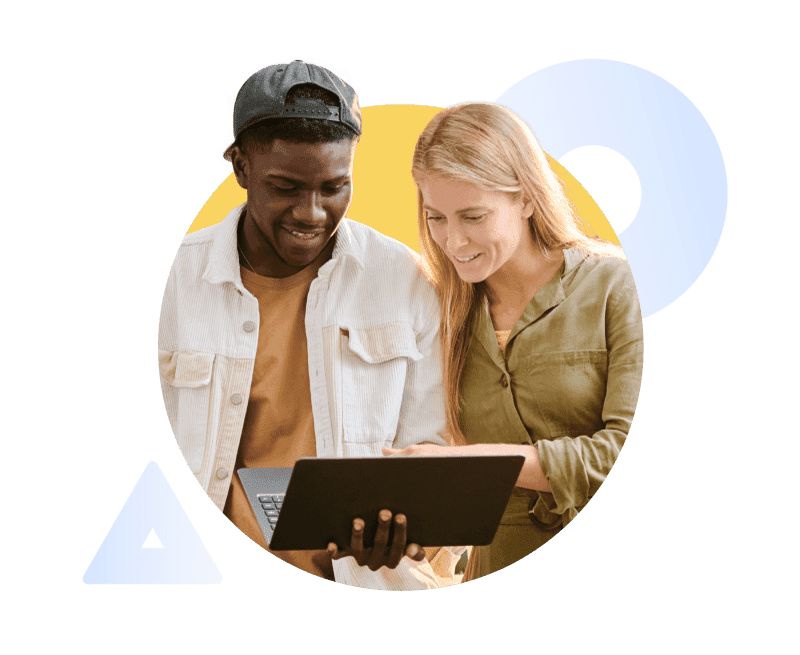 Learning Lifecycle Platform 🙏
Our product vision is to enable daily learning to make employees feel and do better.
With the Learning Lifecycle Platform, companies can easily create and plan learning activities for the entire employee journey, automate the process, and ensure the best employee experience.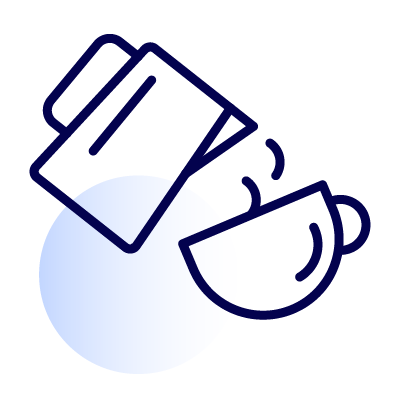 58%
of us use milk in our morning coffee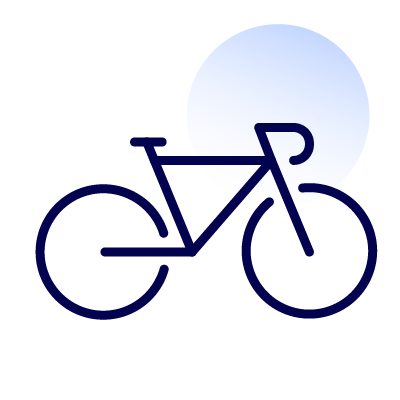 49%
of us bikes to work almost everyday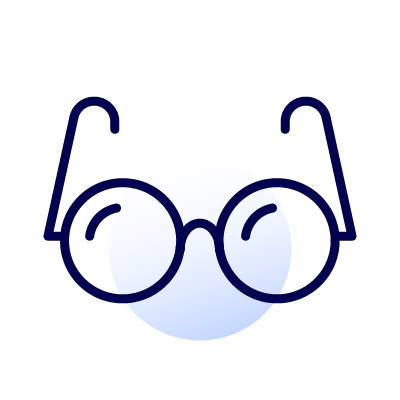 24%
of us wears glasses or contact lenses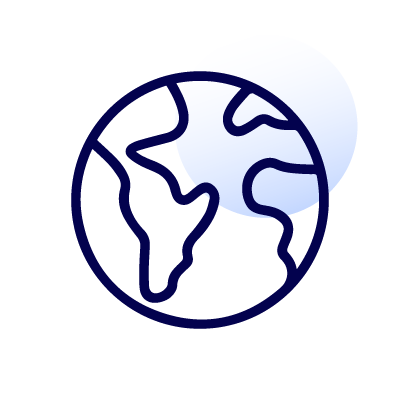 36%
of us are not born in Denmark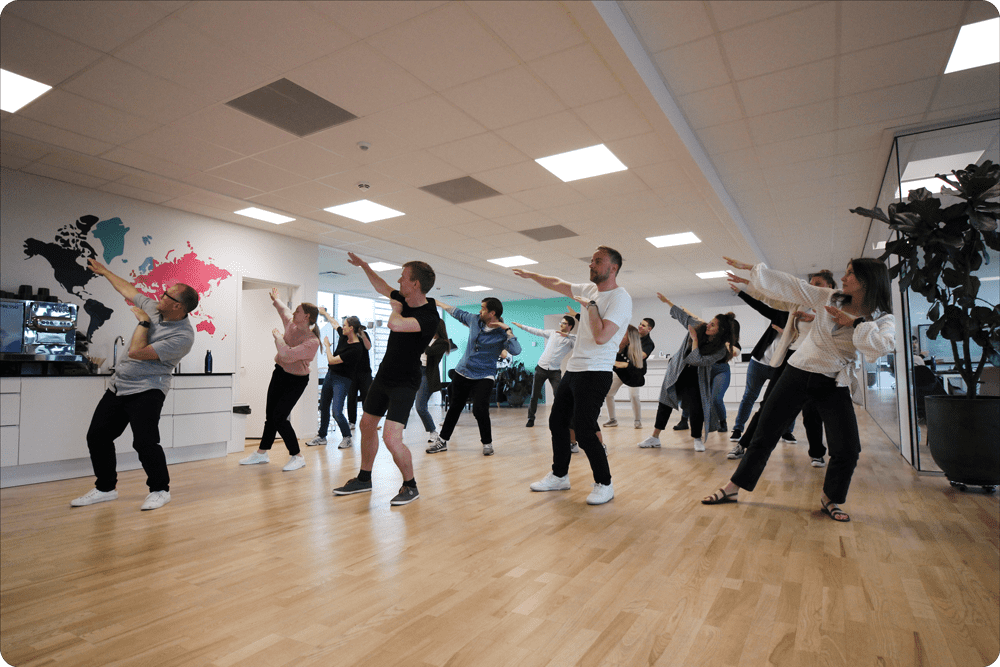 Better together 💪
In Learningbank, team spirit is everything. We work closely together and thrive to be on this journey - a journey to reach our goals and live out our work-life dreams. Most importantly, we have fun and laugh while doing it.
We are many different personalities, and everyone has a unique set of skills. However, we all have one thing in common: our DNA-L3C.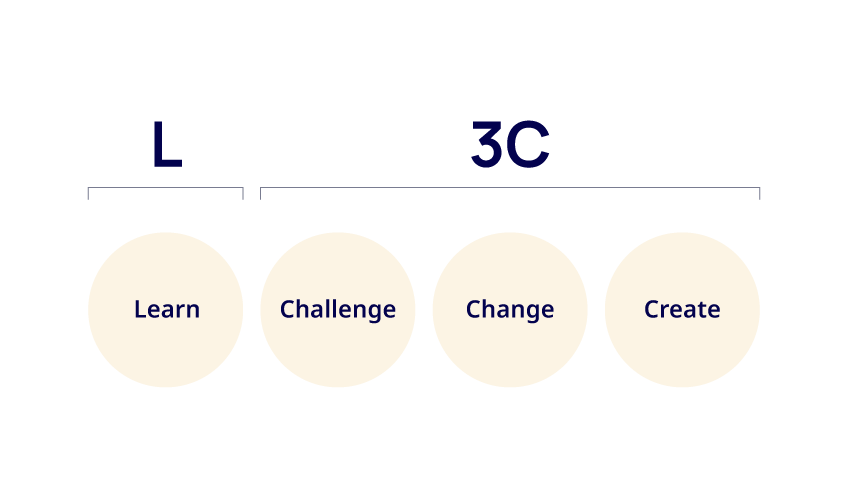 Our L3C DNA ❤️
L3C is an abbreviation for Learn, Challenge, Change, and Create.
Learn: Surprise! We love to learn.

Challenge: We are challenging the way things are.

Change: When we challenge, we sometimes need to change something.

Create: Yes, we're creators.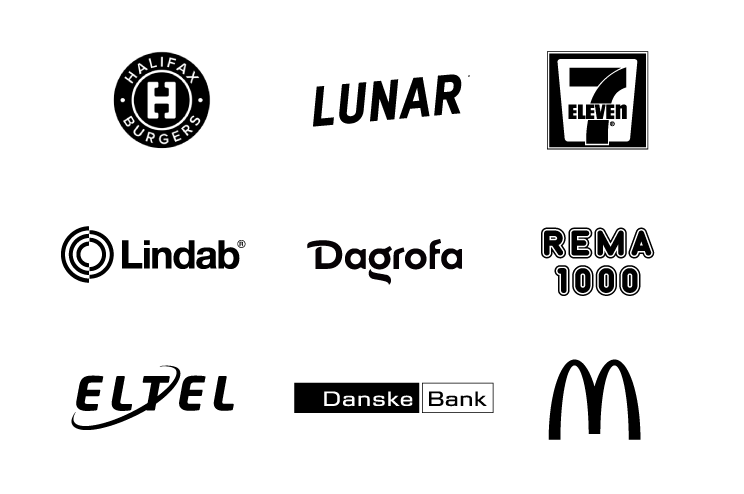 Trusted by more than 180+ companies
We'd love to meet you
Get in touch
Tell us a few things about yourself and we'll get in touch.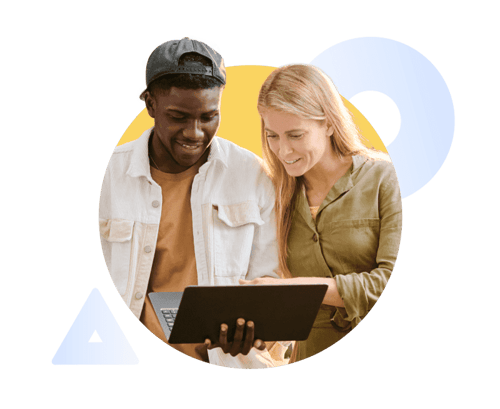 Want to be a part of our story?
Check out the open positions