Help your employees to
keep up with the pace of change
What's the key to managing change effectively? You guessed it - investing in your employees' training and development. By doing so, you'll give them the tools they need to thrive in any situation.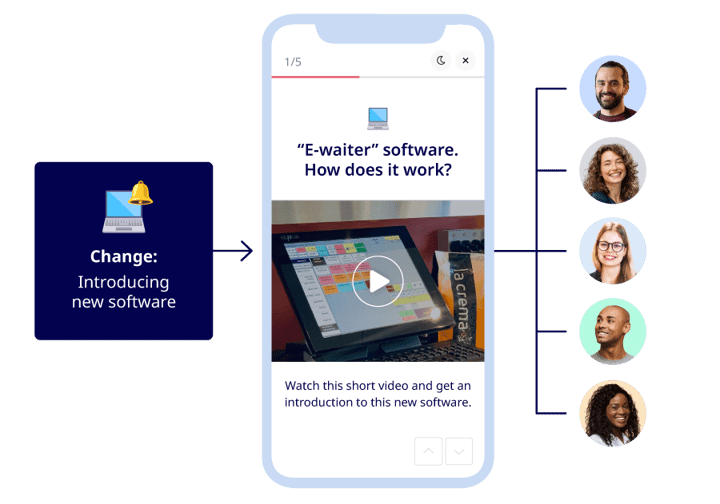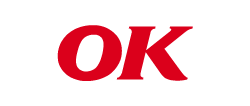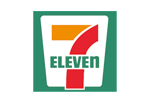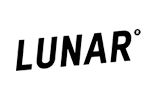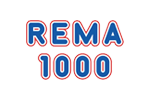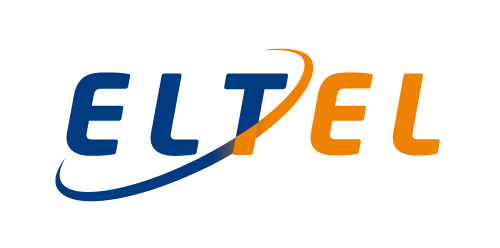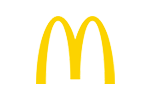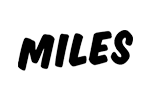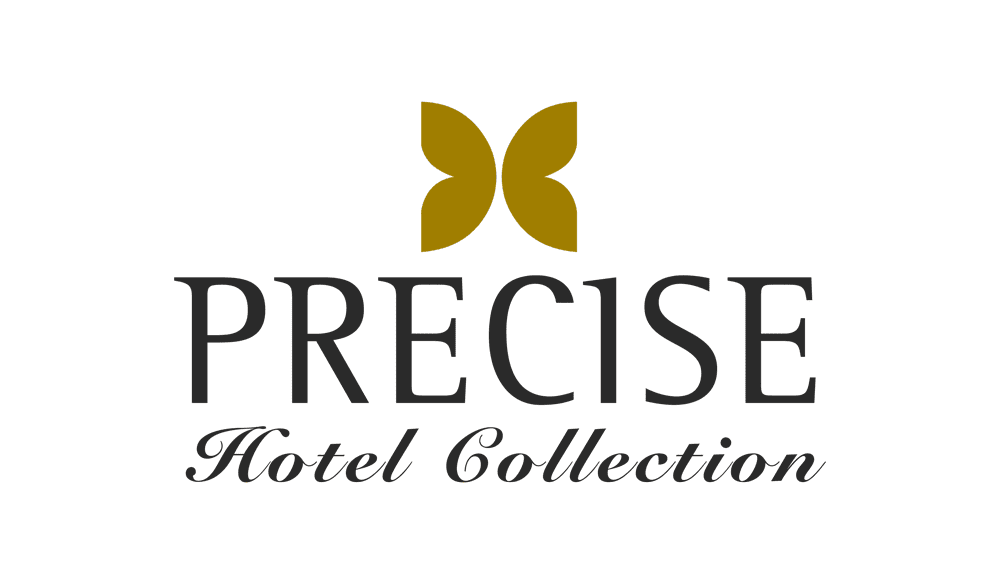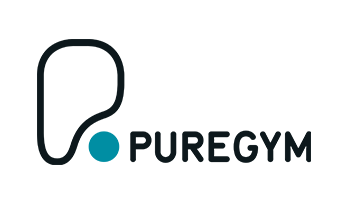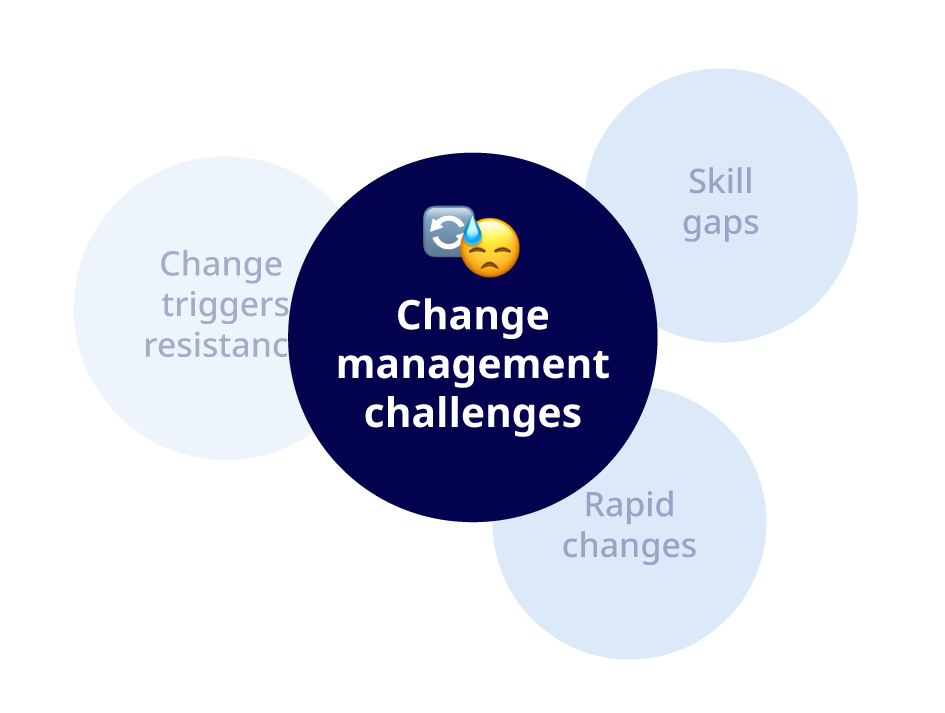 The hard side of change management
➡️ Change often triggers resistance from employees who may feel uncertain or uncomfortable with the unknown. Overcoming resistance requires effective communication and training.
➡️ Skills gap! You need to upskill employees to ensure your organization has the internal capabilities to navigate and implement change successfully.
➡️ Rapid changes in technology, markets, and customer expectations pose challenges for organizations. With the right training, employees can confidently navigate the changes.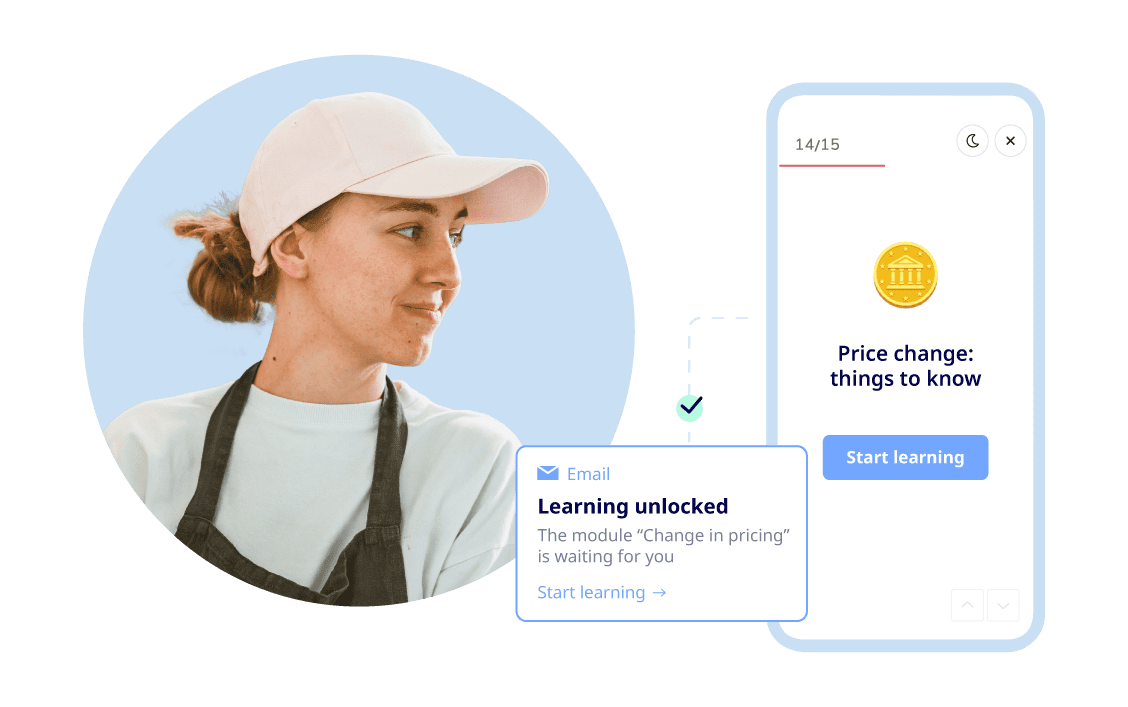 How can our learning platform help you?
Improve resilience with interactive and scenario-based learning modules that equip employees to handle uncertainty and ambiguity.
Combine digital and in-person training to foster a sense of ownership and involvement, empowering employees to become change agents within your organization.
Create personalized learning paths focused on the disruption of established routines and processes a change may bring within different roles to develop a mindset of adaptability.
Use the Learning Lifecycle Platform to build a workforce that thrives in the face of change

What Makes the Learning Lifecycle Platform Different?

Not only is the Learning Lifecycle Platform a breeze to use, but it also allows you to mix and match digital and in-person training in your employees' different learning journeys. And get this - you can even set it to run on autopilot, freeing up your learning administrators' time and promoting a culture of never-ending learning.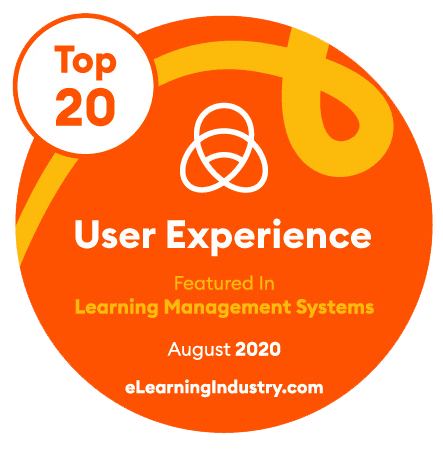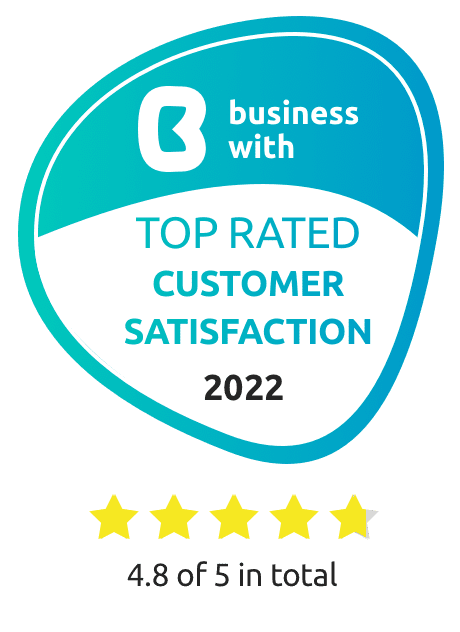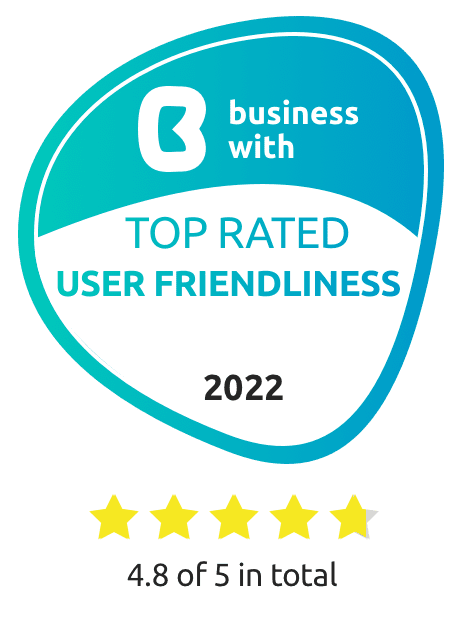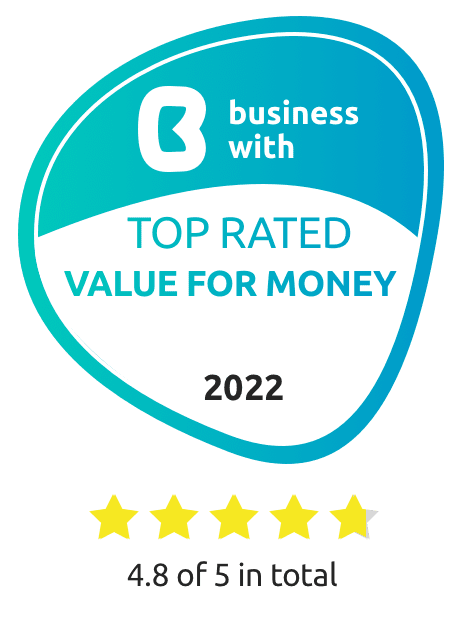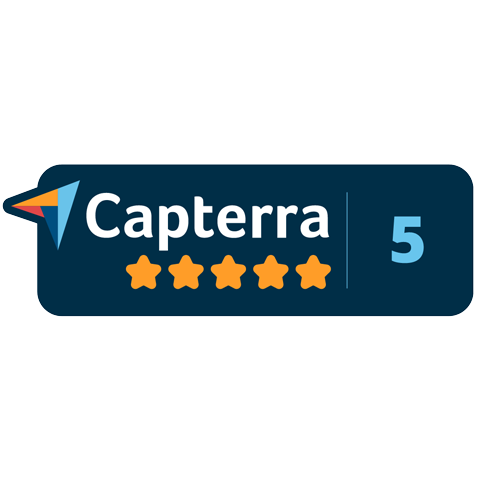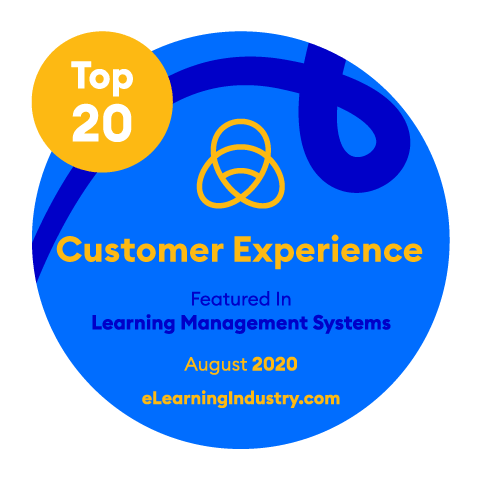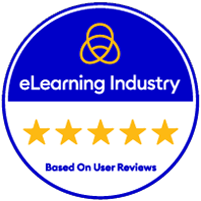 "Now, when we quickly can create different learning modules and paths, then we will have a much easier time educating our employees for the green energy transition, and, in that way, will be better equipped for the energy challenges of the future."
Søren L., Crossbridge Energy


"We reduced the time for the classroom trainings from a couple of days to one day, so, we have saved a lot of time and money. And now, we can let the people get the basics with the digital learning before they come to class, which gives a better experience for everyone."
Krist V., Lindab

Schedule a demo, today!
We'd love to show you what Learningbank can do for your company.

We've helped companies like: