Press
Hello there! Welcome to our media kit here you can find logos, photos, and information about Learningbank and our founder.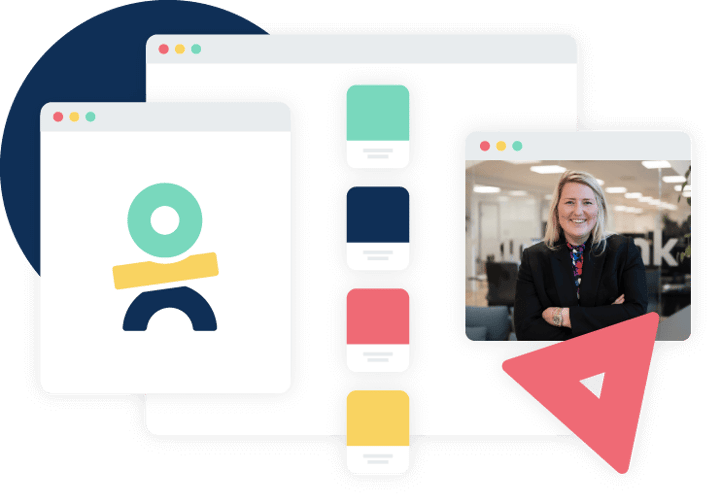 Make people happier by making them better
This philosophy has been the core of everything we do in Learningbank since our start in 2015. People learn all their life and we believe that learning should be something you "want to do" and not something you "have to do". This is why we help companies transform old, corporate learning into modern digital learning shaping the employees of tomorrow.
Founded in
2015
It all began with a vision to change the way employees learn.
Learningbankers
50+
We're a strong, diverse team of curious, dedicated experts who refuse to create dull learning.
Customers
150+
Trusted by leading companies and thousands of users.
Our Product
Meet the world's first Learning Lifecycle Platform
A learning lifecycle platform brings the best features from both the LMS and LXP together - and combines them with new features.
The platform is based on a more holistic vision and focus on learning content for the entire employee journey. With this focus point, it is easier to follow up and create learning paths for employees on their specific stop on their journey.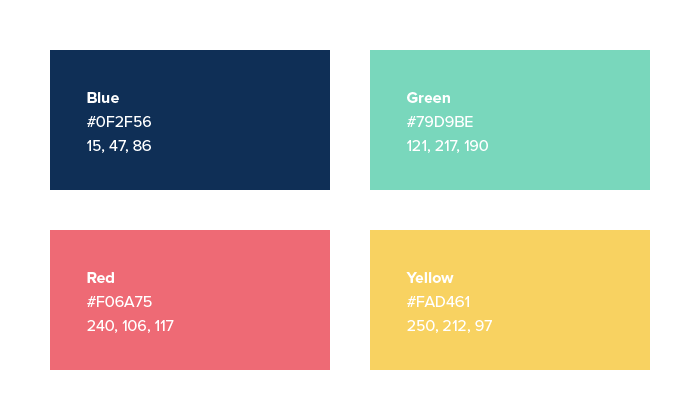 Brand assets
Get our logo right here and learn more about our colors.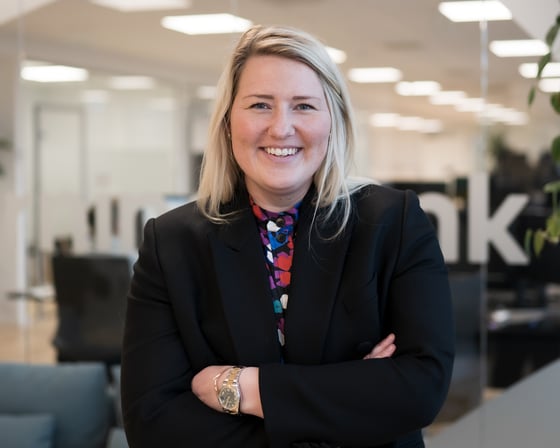 CEO & FOUNDER
Stine Schulz
Back in 2014 Stine had an idea to fight dull and ineffective elearning and instead build a learning platform, which has grown ever since.
"I believe in lifelong learning! We need to gain knowledge and learn new skills throughout our life, that's why we created the world's first Learning Lifecycle Platform which assists companies to automate, accelerate, and build great learning experiences throughout the employee journey."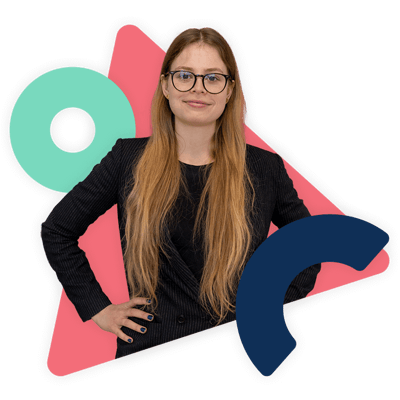 Contact
Reach out to our Content & PR Manager, Sidsel Nørgaard, at sn@learningbank.io
Or give us a call at +45 71 999 123