There's a Better Way to Train Leaders and Managers
The Learning Lifecycle Platform makes it easy for your company to equip your managers and leaders with the right skills to drive productivity, motivate employees, and improve overall business performance.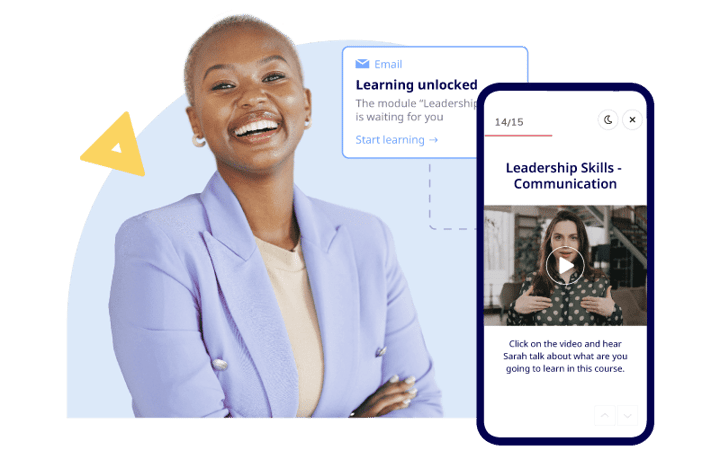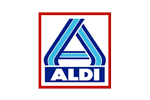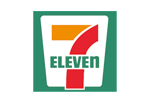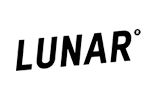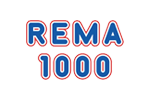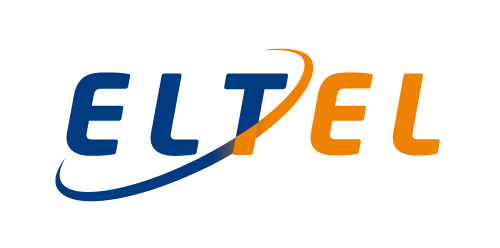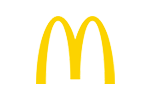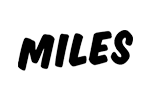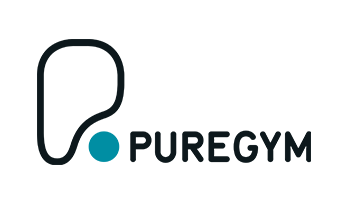 Management and leadership training is challenging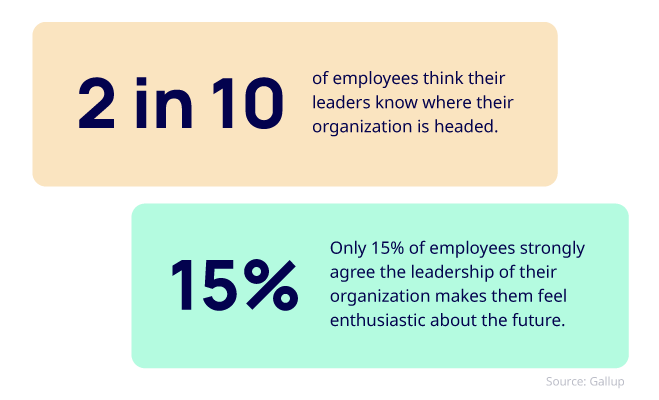 ➡️ Time: Managers and leaders have demanding schedules, and finding time for training can be a challenge.
➡️ Resources: Many companies have limited (or outdated) resources available for training. So, providing consistent and high-quality training becomes almost impossible.
➡️ Focus: Companies often struggle to develop focused and effective training that address the specific needs of their managers and leaders.
➡️ Measure: Evaluating the impact of training can prove to be a daunting task, leaving many organizations unsure of its effectiveness.
Develop your leaders and managers to make everyone happy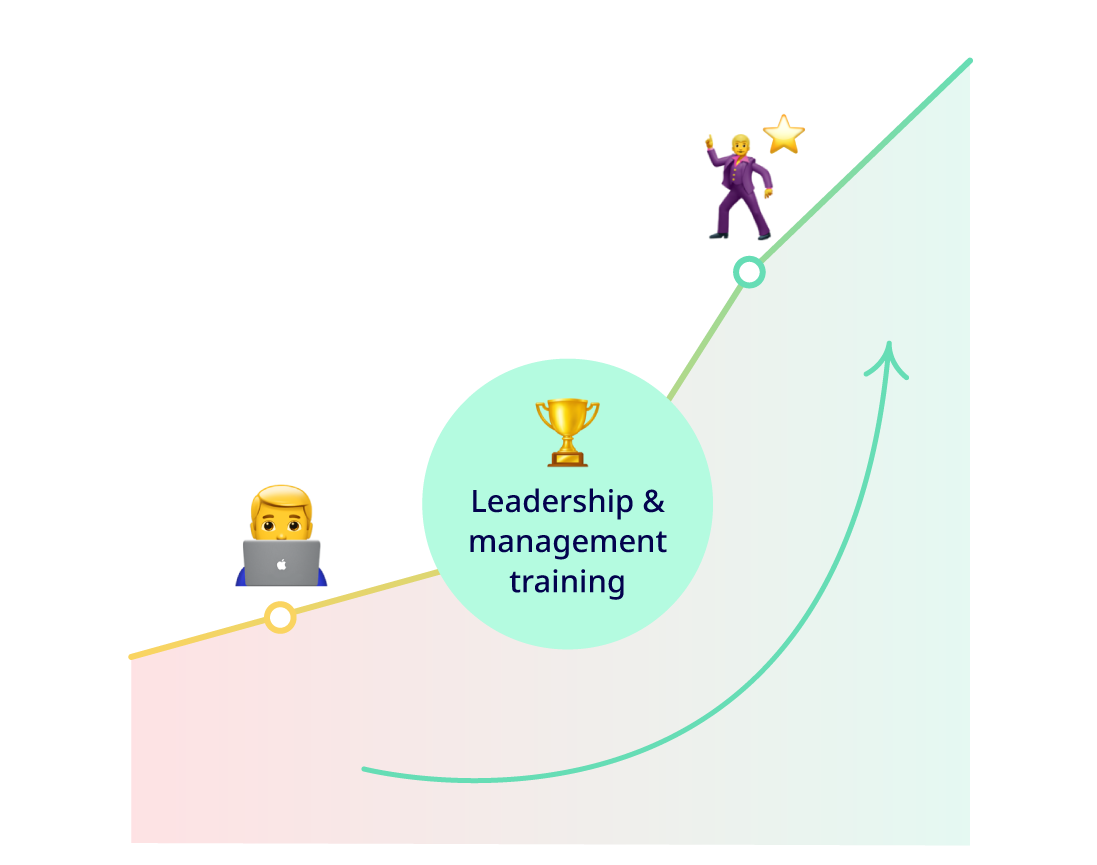 Everyone will be better off when managers and leaders are well-equipped for their job.
Employees will be more engaged and productive - and stay with you for longer.
Teams will experience better communication and collaboration.
Customers get a better experience when employees are happy to be there.
Managers become happier in their job (increased satisfaction) and more motivated.
The company increases the ability to manage change and adapt to new circumstances.

What Makes the Learning Lifecycle Platform Different?

The Learning Lifecycle Platform is designed to help companies create customized and effective learning paths for employees and managers. The platform combines digital and in-person training, enabling companies to offer a blended approach to training that is both convenient and effective.


The platform is easy to use for everyone, and it allows your company to automate the training to save your learning administrators time and ensure that your managers/leaders receive the right training at the right time.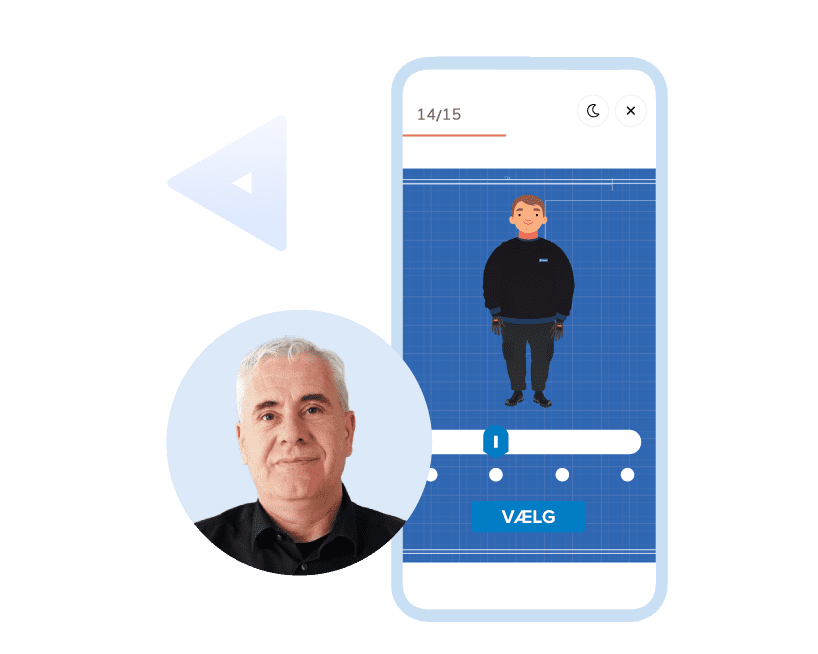 What the Learning Lifecycle Platform has done for others
"We reduced the time for the classroom trainings from a couple of days to one day, so, we have saved a lot of time and money."


- Krist V, Lindab
By the way...
Your managers can also use the Learning Lifecycle Platform to train their teams. It's also easy for them to automate employee training. This could free up time for managers and leaders to focus on their day-to-day responsibilities and their own skills development.



Book a live 1:1 demo
Contact us today to learn more about our Learning Lifecycle Platform and how we can help your company.

We've helped companies like: