BEST OF BREED HR SOFTWARE
Combine learningbank & tamigo in a seamless integration
It´s time to ditch old-school and complicated solutions that do not meet the demands of the modern workforce. Connect the best workforce management system and learning platform in one seamless experience.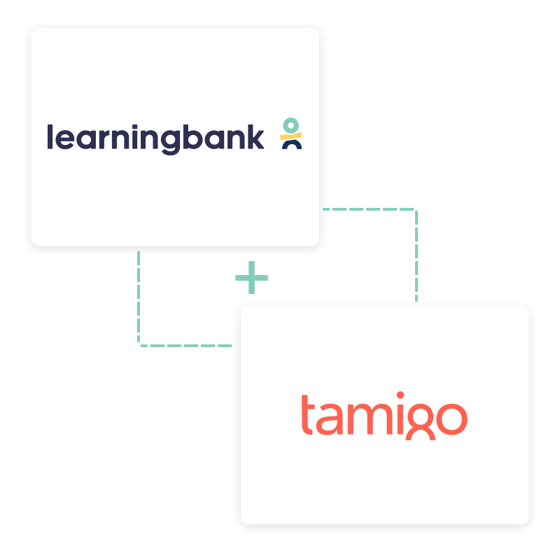 What´s the benefits of this extended integration?
Best of breed - directly integrated. Get the benefits of the best of workforce management system and learning platform on the market in one seamless experience.
No more time-consuming courses and ineffective training. Employees can easily communicate and access relevant content & learning whenever and wherever they want
One combined & smooth and user experience. The Single Sign-on integration makes it a smooth user experience for the employee with fast and easy access to both tamigo and Learningbank within the same application and without having different logins
Centralize user management and save time. All employee data is handled within one system and synced between both tamigo & Learningbank.
Automate manual processes and learning assignments. Automate learning assignments for new employees, job role changes, etc. based on data from tamigo.
CUSTOMER REFERENCE
Watch how Mcdonald's creates a better employee experience & faster productivity with Learningbank and tamigo integrated.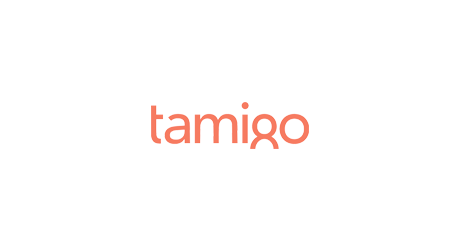 WHAT IS TAMIGO
tamigo is a cloud-based solution that combines scheduling, absence management, performance, employee communication, HR, finance, and forecasting and more in ONE solution.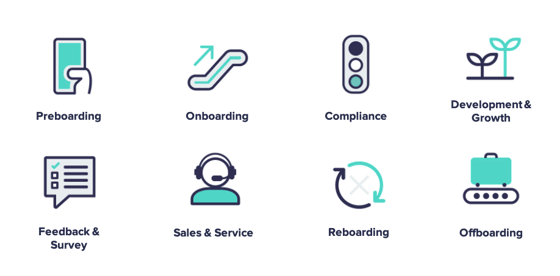 WHAT IS LEARNINGBANK
The worlds first Learning Lifecycle Platform. Onboard, train, and lift your employees with the best digital learning solution.
WANT TO SEE HOW IT WORKS?
Get in touch with us today!
Try a no-obligation live platform demonstration to see Learningbank in action for yourself. Discover how you can strengthen your employees and drive positive change in your organization.