With this release, we made some changes to the learners' dashboard.
Let's start with the most noticeable change. We have updated some titles and added subtitles to the dashboard widgets and swimlanes so users can have clarity on what content they can expect to see or find in there.
Also, we would like to empower super admins to create the dashboard of their dreams. It is now possible to self-rearrange, add, and remove widgets and swimlanes for the learners' dashboard.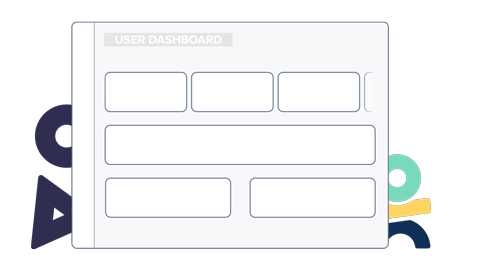 Moreover, super admins will also have customization freedom with so-called HTML frames. These allow the admins to tailor the dashboard with embedded images and videos or just simply write something nice for the learners.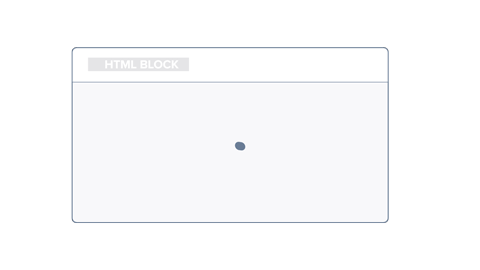 Lastly, we found that the 'Your learning' widget appeared in too many places, so we removed it from the 'All learning' page to improve consistency. But hey, remember, you can still have it on the learners' dashboard. Now it is entirely up to you 😉