CLIMATE LEARNING PATH
Fighting climate change together
This learning path empowers your employees to work with climate behaviors and habits at work. It helps to unleash your employees' climate ambitions.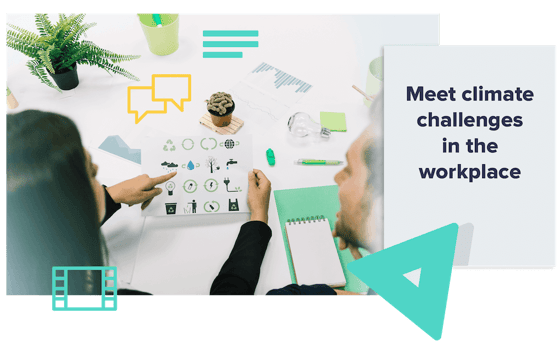 Why integrate climate actions in your company?
Climate is one of the hottest topics in 2020. And for a good reason. We need to take responsibility and action if we want to make a change. Many employees are looking for impactful jobs where they can make a difference for the company and support the climate challenges.
Sustainability is something we should all bear in mind when working. Especially when spending so many hours at our workplace. It is important if we want to ensure the company's grow and make the climate thrive.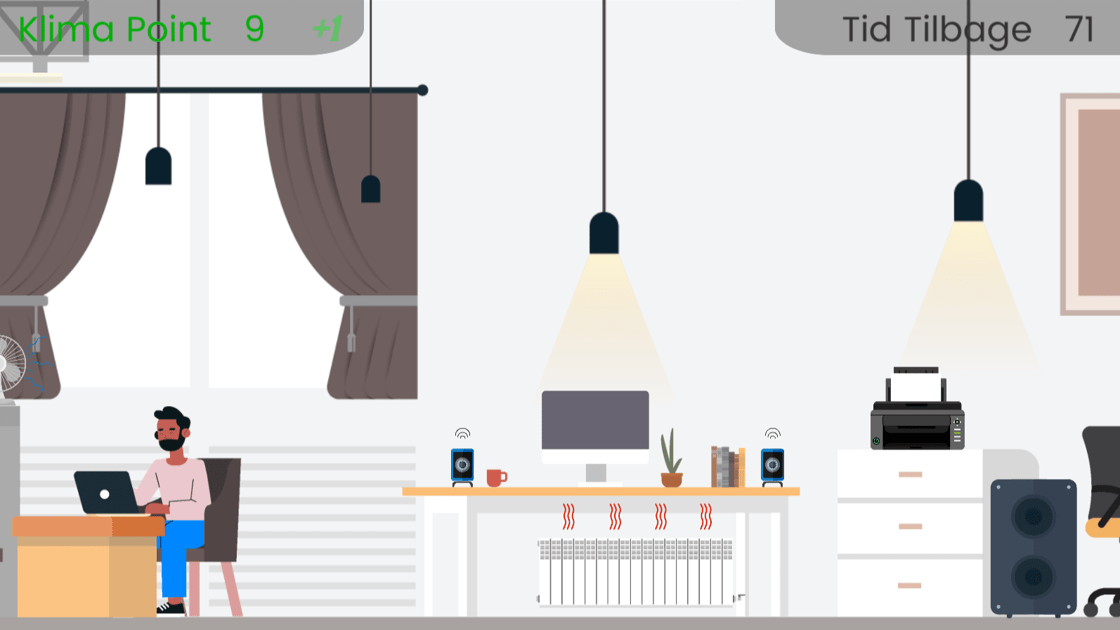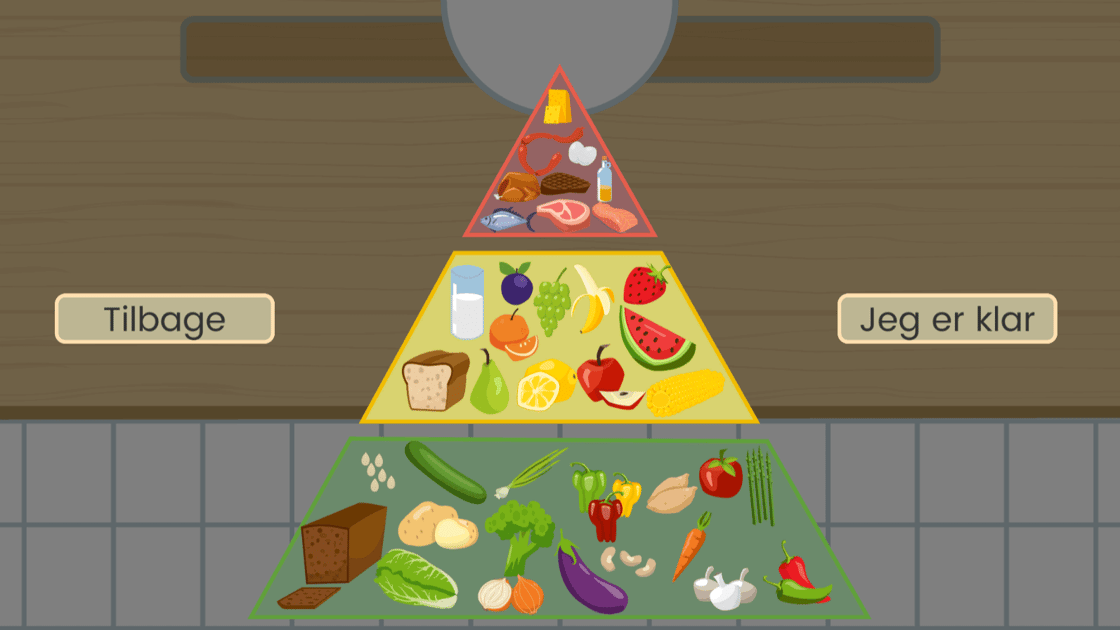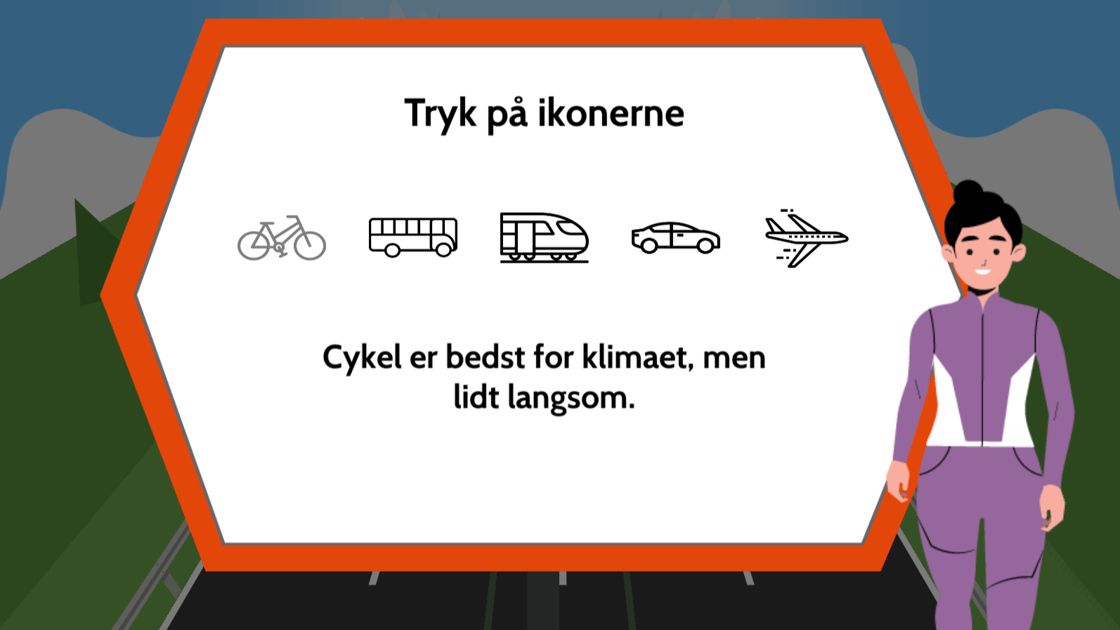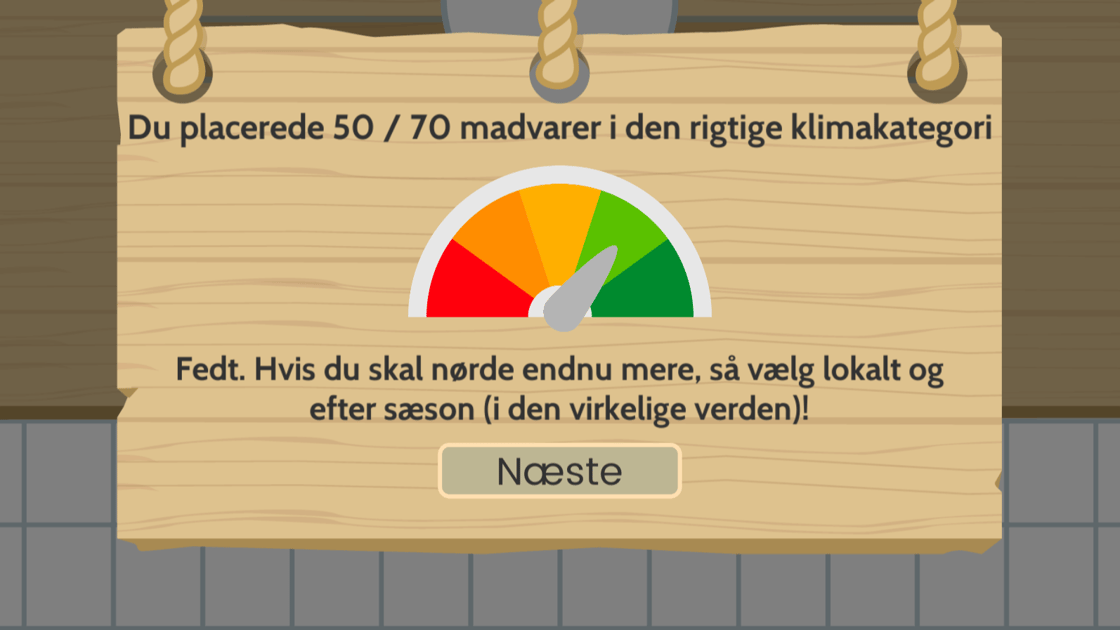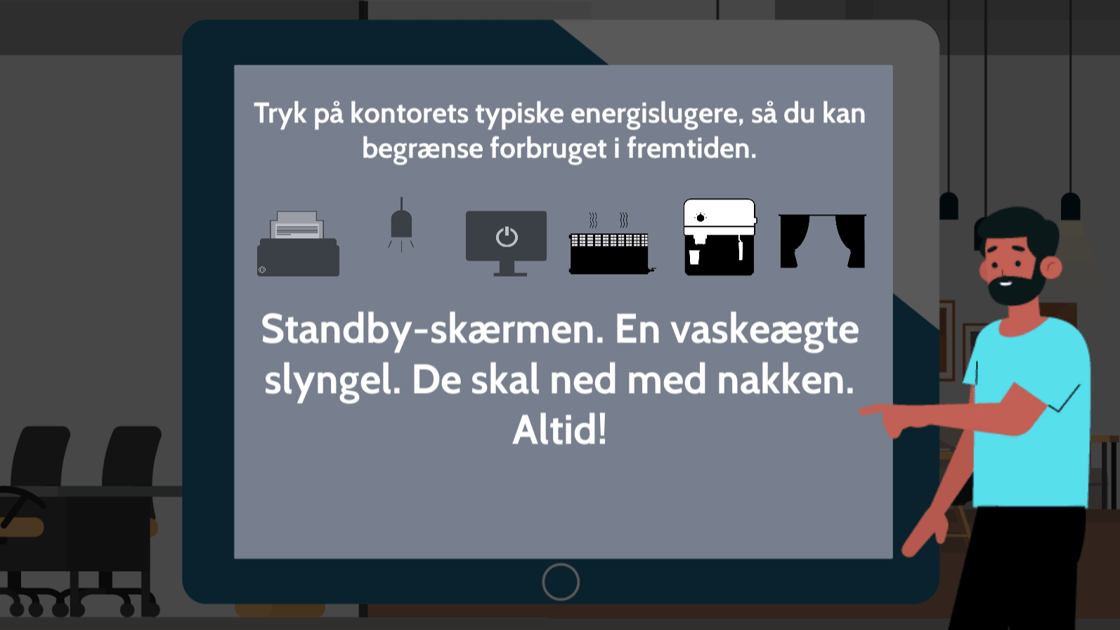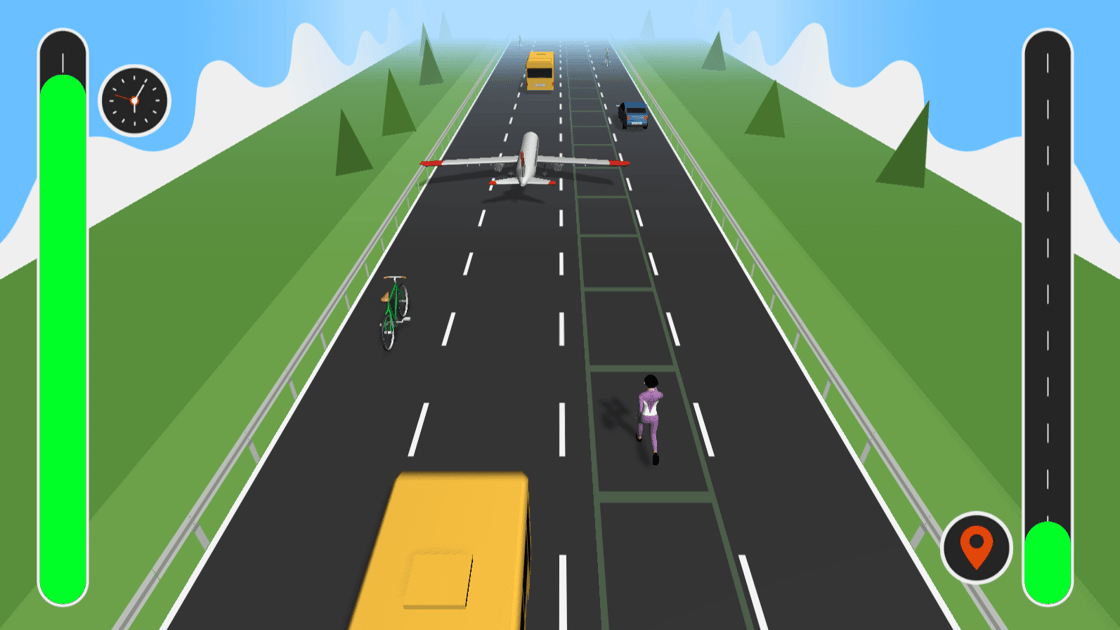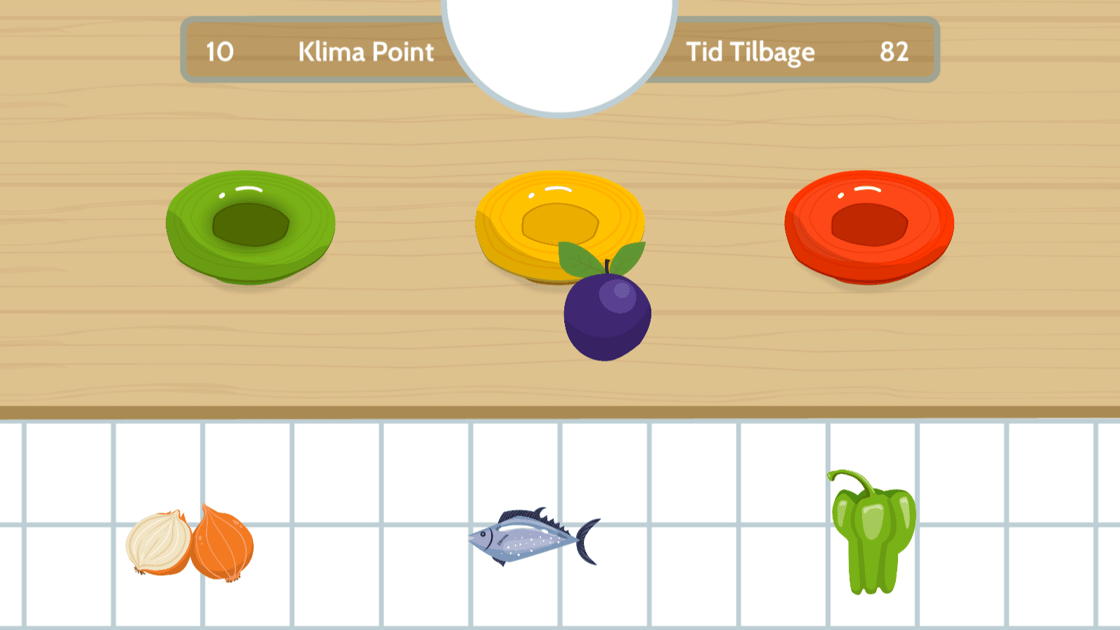 How to make climate part of your workday
The purpose of the climate learning flow is to add an action to all climate ambitions out there. The aim is for all employees to know what they can do to make a difference for the climate while working.
We ensure maximum impact of the learning by using learning games, self-assessment, mini-games, practical cases, and videos in order to:
Create awareness about climate actions and habits
Equip employees to take action at work
Give employees practical examples on how to act environmentally friendly at work
LEARNING CONTENT OVERVIEW
Bite-sized learning for busy workdays
The Learning Path consists of these modules:
Introduction to the Climate Learning Flow
Ready to try the Climate Learning Flow?
Schedule your personal demo
Tell us a few things about yourself and we will show you a lot more from us.
We will contact you as soon as possible after you register.
Are you ready to leap your learning and training and shape the employees of tomorrow?
Drive powerful digital learning with ease that supports employees in any stage in the employee journey.
Get more effective and engaging learning experiences with less administration.
Give the best user experience to your employees with our intuitive and award-winning interface - suitable for all devices.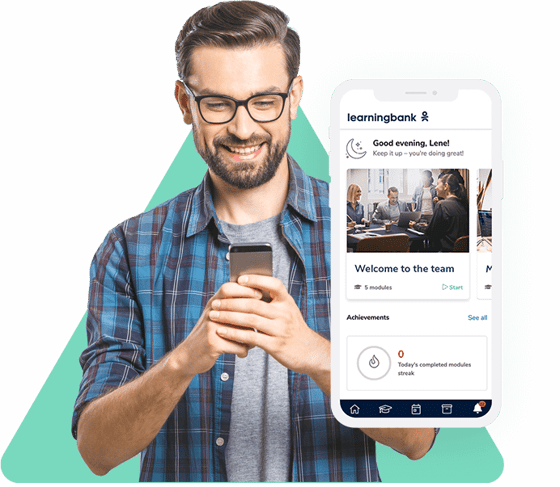 Learningbank Lifecycle Platform​
A Powerful Platform for Companies to Build Employee Training
Ready-made templates
Guides and best practice examples
Build-in high quality content & learning flows