Digital Employee Training
Train employees anywhere, anytime
Everything you need to run your employee training digitally on any device. Try our powerful platform for effective employee training that saves you time and money.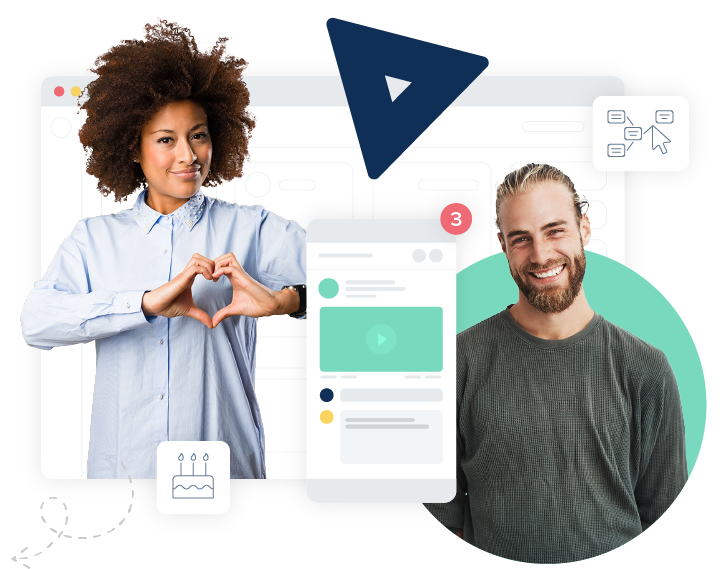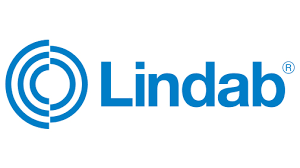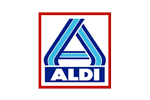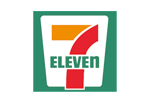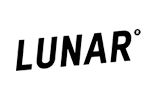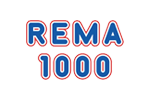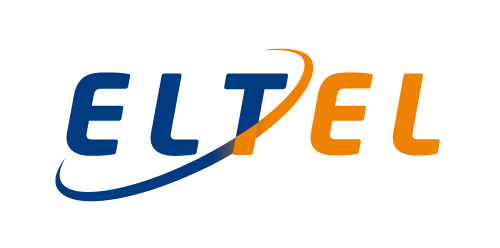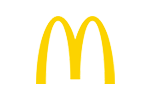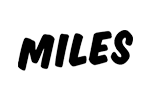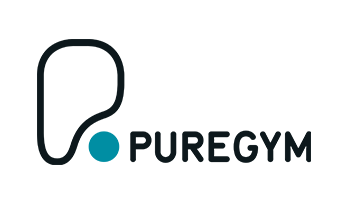 Why use Learningbank?
Our platform is based on a more holistic vision and a focus on the learner. This way, it is easier to follow up and create learning for employees on the specific stops on their journey.

Save time with learning automation
We help you automize your learning into journeys for specific employees, departments, countries and more.

Turn
training into engagement
Every part of the platform is designed to engage your employees with easy usability and gamified interactive learning.

No more boring learning
With our platform, creating, launching, & administrating fantastic digital learning has never been easier.

Get world class support
We will continuously  deliver the best support  for you and conduct vitality check-ins also after you press the go-live button.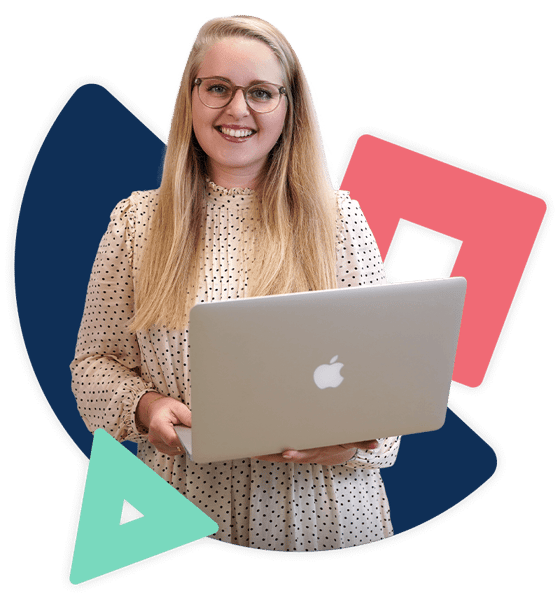 Let's upgrade your training. Together.
Learning Experts - We are a team of learning specialists, designers, psychologists, and tech-geeks.
98% Renewal Rate - Our success depends on your success.
70+ NPS Score - We pride ourselves on delivering a great experience and real results.
Learning Lifecycle Platform - We have created the world's first platform for every stage of the employee journey.
Some of our favorite features

Easily build learning journeys
Build & automize learning journeys for your employees with an easy-to-use drag'n'drop function.

Customize your platform
Your platform, your way. Customize your platform to make it scream your brand without a single drop of doubt.

Get pre-built learning content
Unlock the possibilities with our ever-growing Learning Store of customizable & gamified learning content.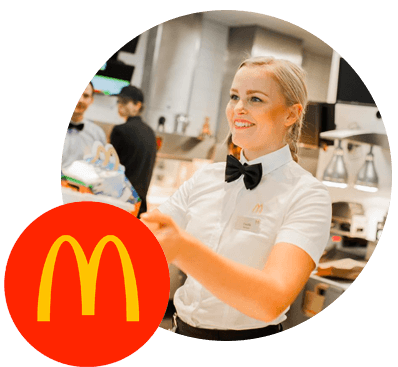 Our customers say
"Learningbank is without a doubt the most modern creator of digital learning I have come across so far. It's simply in a league of its own."
Rasmus Vilhelmsen,
Operations Dev. -& Tech. Lead, McDonald's Nordic
Ready to try our platform?
Book a demo now
Book a demo here, and we'll get back to you as soon as possible.