Next Generation E-learning Platform
Get e-learning that drives real change
Book a free, no-strings-attached platfrom demo right here - to experience the easy-to-use & award-winning learning platform.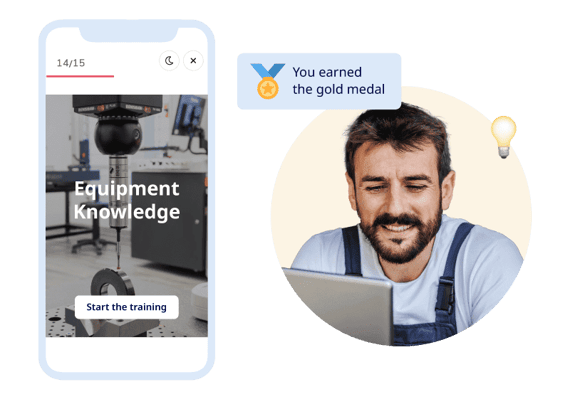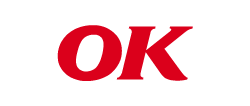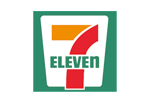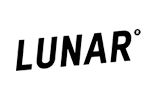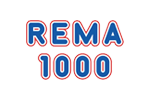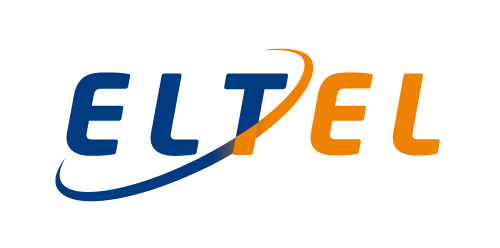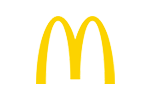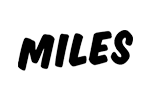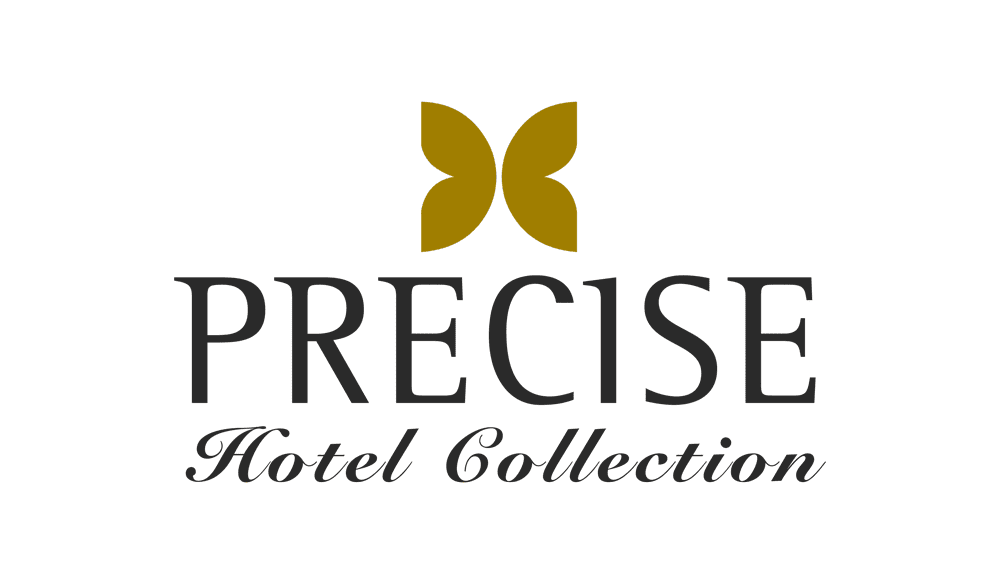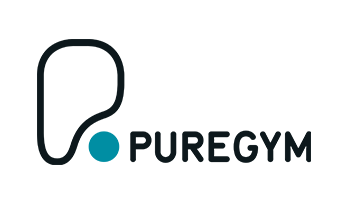 How are we different?

Automate all your training activities with ease

Actionable analytics to guide your strategy and to meet evolving needs

Everyone can create engaging courses and training in record time

Interactive features to drive engagement

Admins & learners love our user-friendly dashboards

The industry's best support team

AI-powered learning helper

Supports blended learning
Great reviews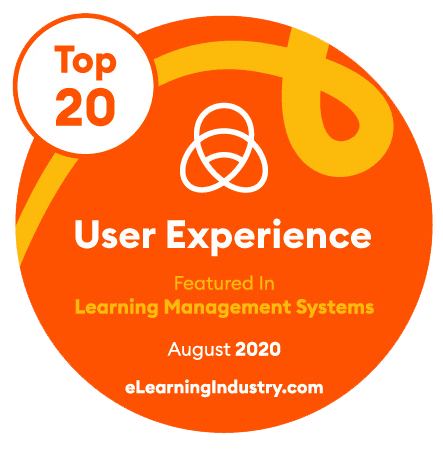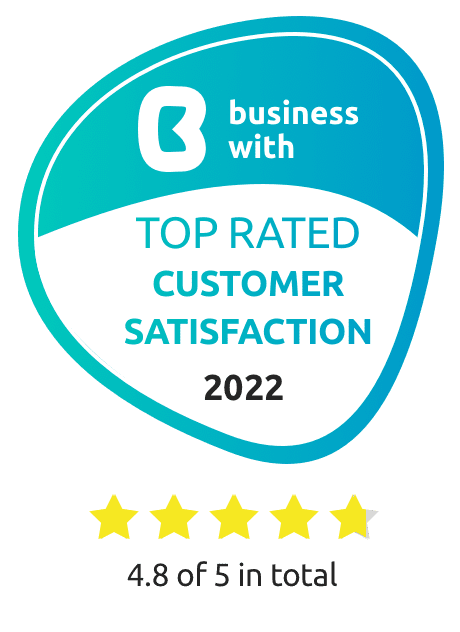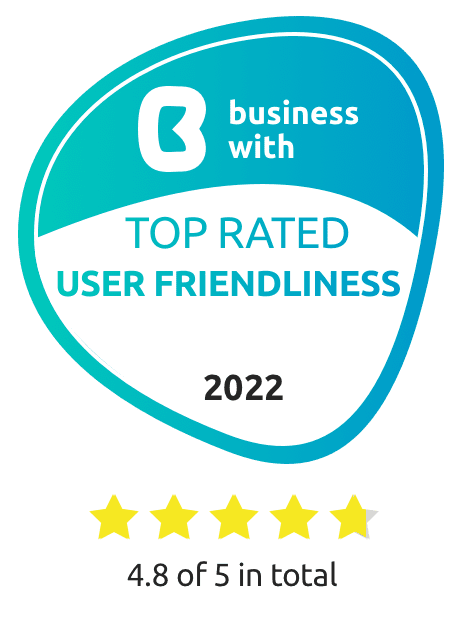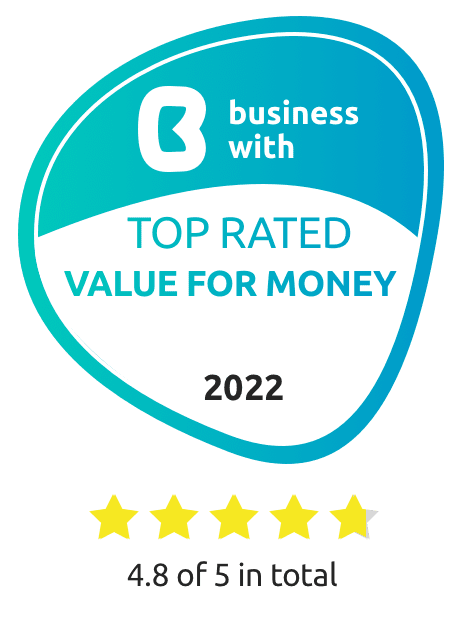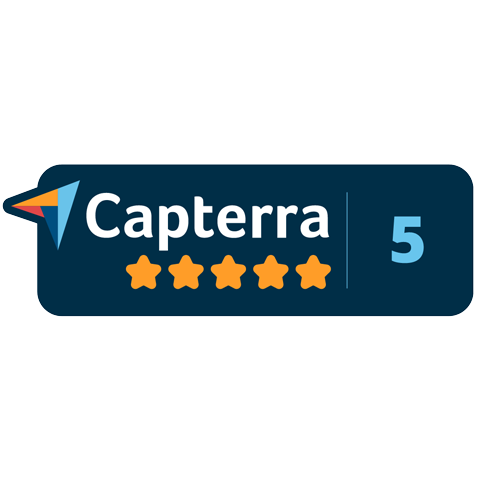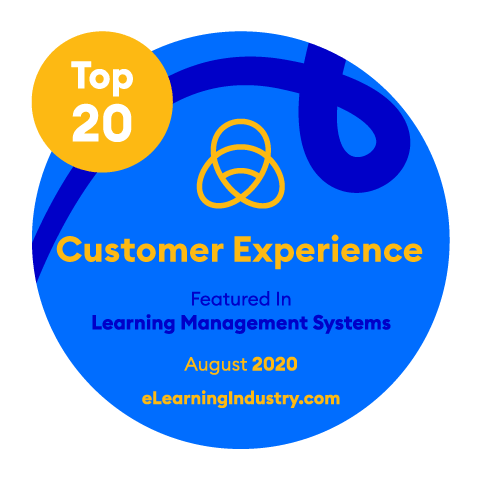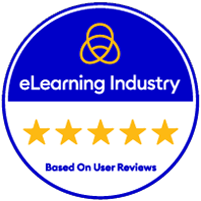 Everything you need for L&D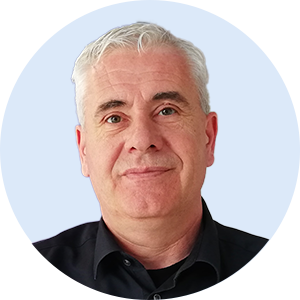 "We reduced the time for the classroom trainings from a couple of days to one day, so, we have saved a lot of time and money."
Krist Viaene, Academy Manager in Lindab

Book a demo
If you want to see our Learning Lifecycle Platform in action or see specific learning paths from the Learning Store, please don't be shy - reach out.

We've helped companies like: