The Guide to LMS Implementation and Learner Adoption
Get the Strategies and Achieve Success with your Learning Platform.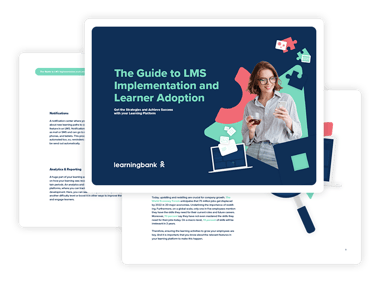 We'll provide you with the best tips and strategies to get all your employees on board when you implement a new learning platform.
You'll get to dive into these areas:
Get Employees Involved – From the Start
Know your Audience & Create Attention
Content Is King
Retention
The Engagement Circle
Looking to learn more? Check out our other e-books and guides here.
Sign up for the (free) guide
Fill out the form and get the guide in your inbox.