ANTI-CORRUPTION
Prepare Your Employees and Prevent Corruption
The learning game teaches your employees the do's and dont's of anti-corruption in a fun and engaging way to prevent crisis for your company.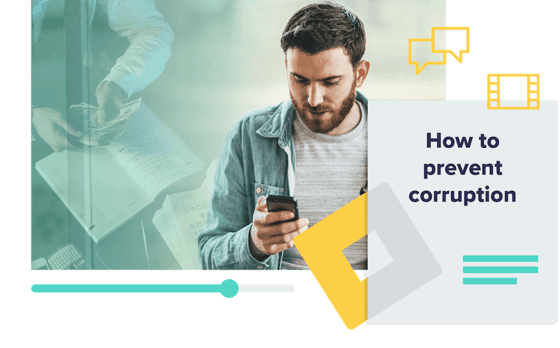 Why learn about anti-corruption?
Corruption is punished hard and many grey areas exist in the field. So how do you ensure that your employees are equipped with the right information to navigate correctly in this space?
To prevent future crisis for your company, you need to equip your employees with the do's and dont's of anti-corruption and avoid pitfalls in any future scenarios.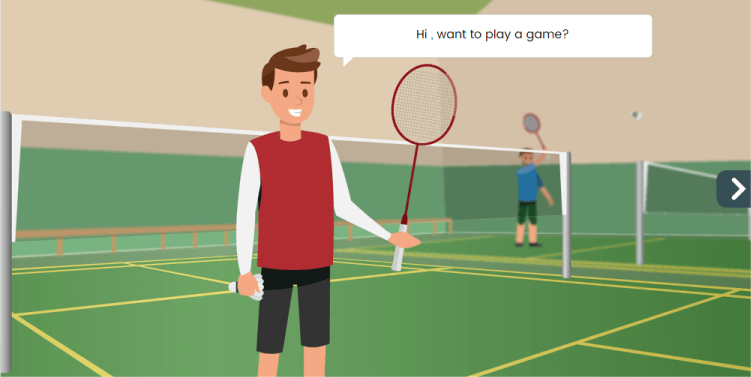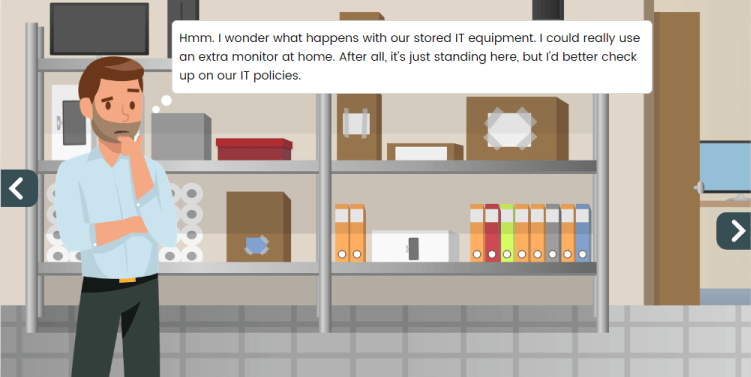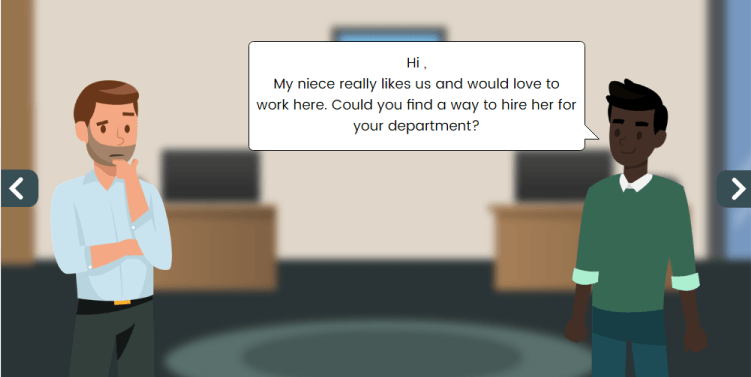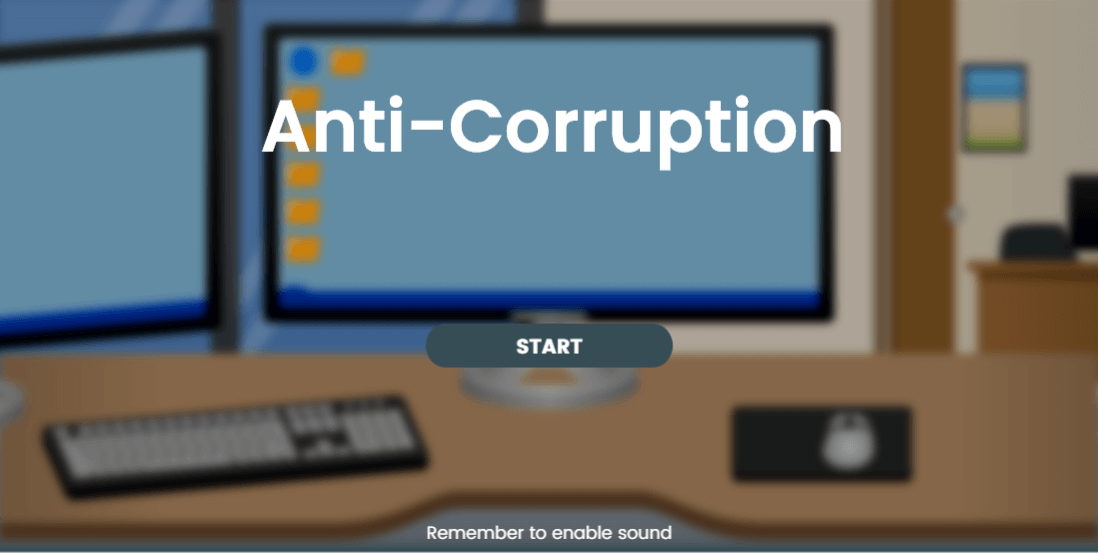 The Anti-corruption Game
The learning game works as a wake-up call and creates awareness to help your employees stop corruption.
Our learning game is developed in collaboration with Coop Danmark and their lawyers.
In only 15 minutes we combine mechanics, engaging storytelling, and result-oriented learning content, that ensure your employees will gain insights into subjects such as bribery, facilitating payment, embezzlement, nepotism, and conflicts of interest.
Equip your employees with do's and don'ts
Prevent future crisis and punishment
Engaging digital learning that creates awareness
LEARNING CONTENT OVERVIEW
Bite-sized learning for busy workdays
The Learning Path consists of these modules:
Ready to try Anti-Corruption Training?
Schedule your personal demo
Tell us a few things about yourself and we will show you a lot more from us.
We will contact you as soon as possible after you register.
Are you ready to leap your learning and training and shape the employees of tomorrow?
Drive powerful digital learning with ease that supports employees in any stage in the employee journey.
Get more effective and engaging learning experiences with less administration.
Give the best user experience to your employees with our intuitive and award-winning interface - suitable for all devices.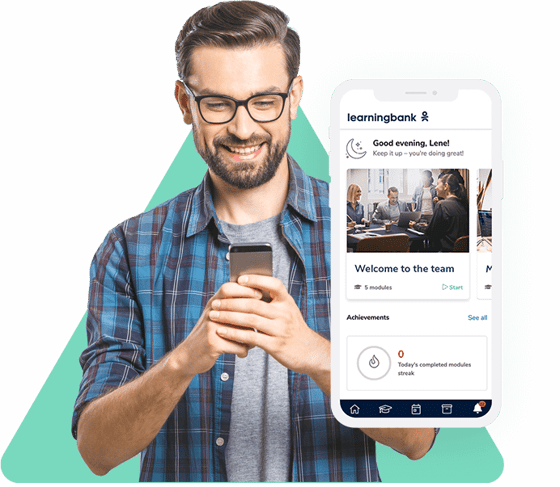 Learningbank Lifecycle Platform​
A Powerful Platform for Companies to Build Employee Training
Ready-made templates
Guides and best practice examples
Build-in high quality content & learning flows