ANTI-CORRUPTION
Prepare Your Employees and Prevent Corruption
Your employees will learn the do's and don'ts of anti-corruption in a more engaging way to prevent crises for your company.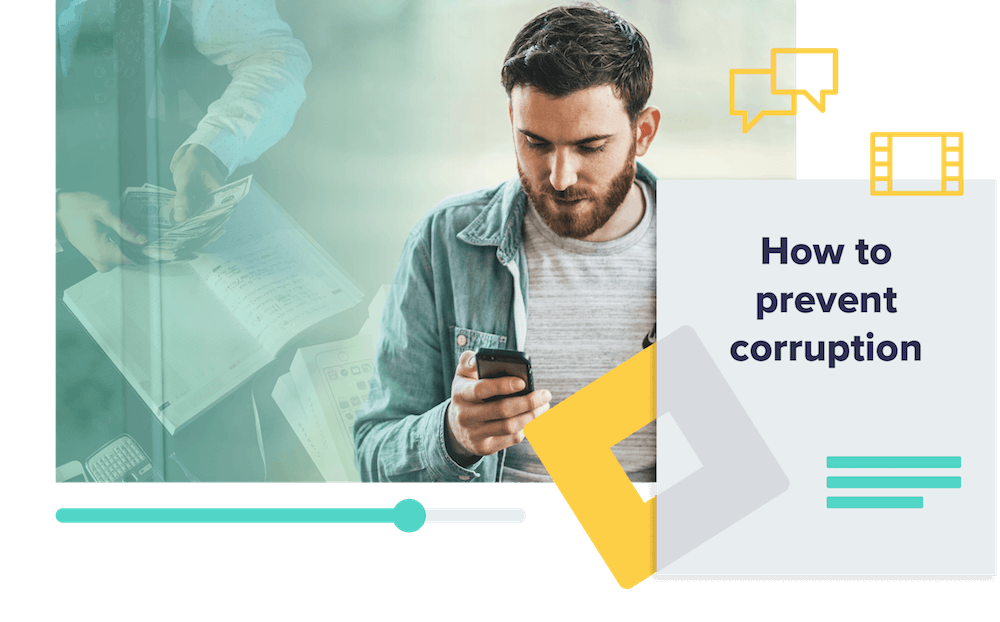 A wake-up call for employees
This learning path creates awareness about how to stop corruption.
Corruption is a field with many grey areas. How do you ensure that your employees are equipped with the right information to navigate correctly in this space?
To prevent future crises for your company, you need to make your employees aware of the do's and don'ts of anti-corruption and avoid pitfalls in any future scenarios.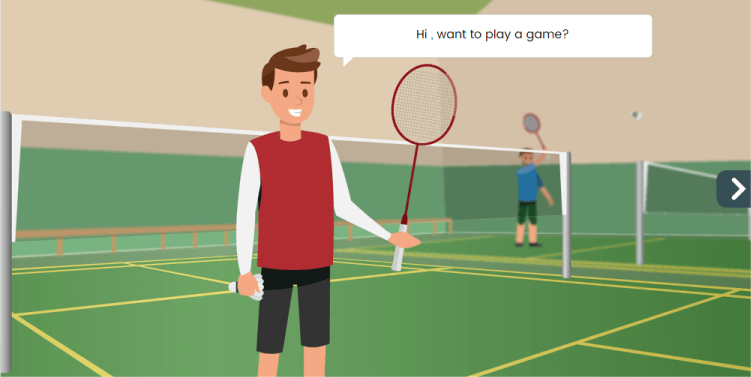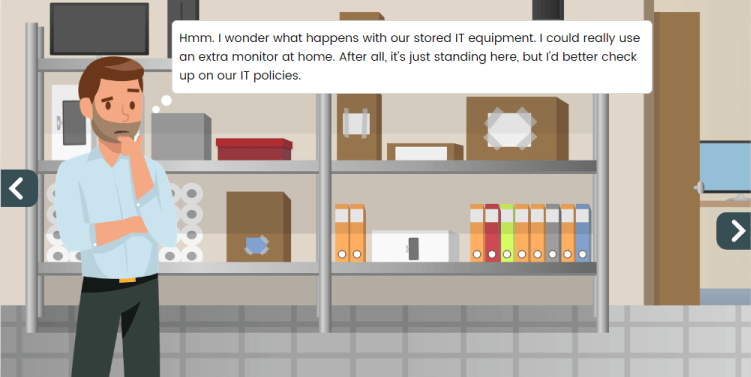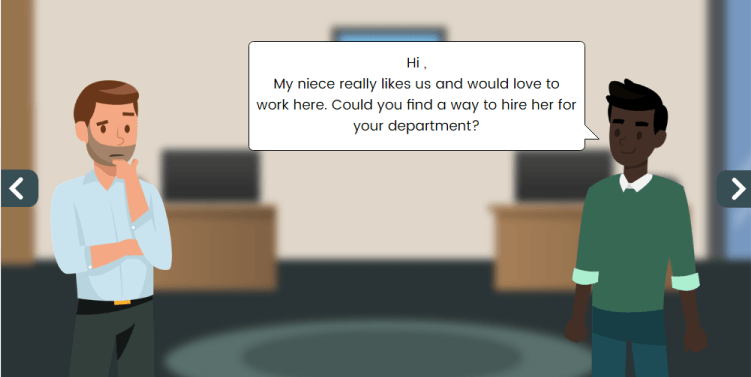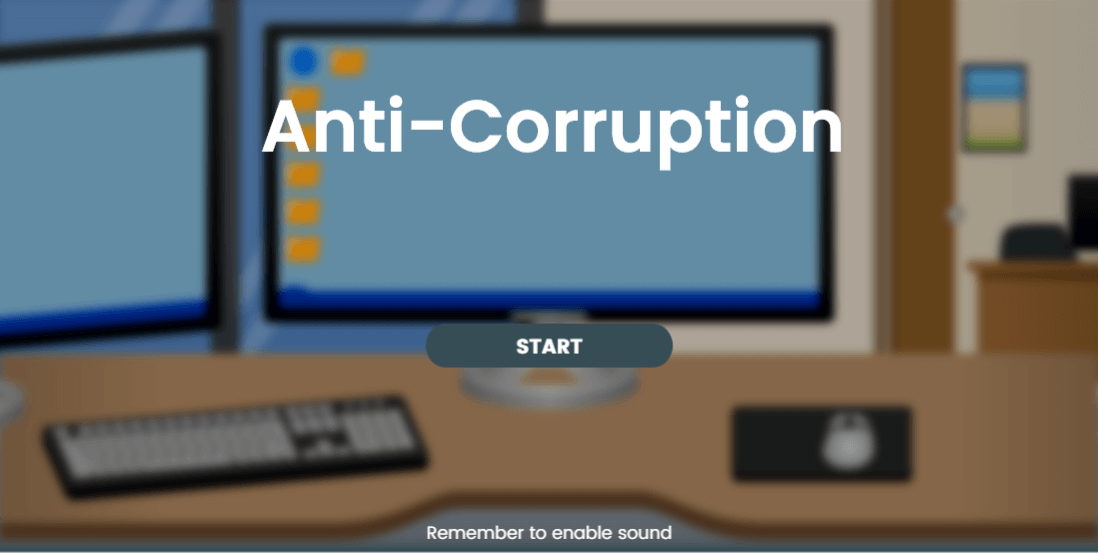 The Anti-corruption Game
We have combined game mechanics, storytelling, and real-life scenarios, to ensure your employees will gain insights into subjects; such as bribery, facilitating payment, embezzlement, nepotism, and conflicts of interest.
Equip your employees with do's and don'ts
Prevent future crises and fines
Engaging digital learning that sticks
The learning game is developed in collaboration with Coop Danmark and their lawyers.
LEARNING CONTENT OVERVIEW
Bite-sized learning for busy workdays
The Learning Path consists of these modules:
Ready to try Anti-Corruption Training?
Schedule your personal demo
Tell us a few things about yourself and we will show you a lot more from us.
We will contact you as soon as possible after you register.