GDPR training: Awareness and Understanding of GDPR
Prevent potential data breaches by educating your employees in GDPR in a more engaging way that's relatable in their workday.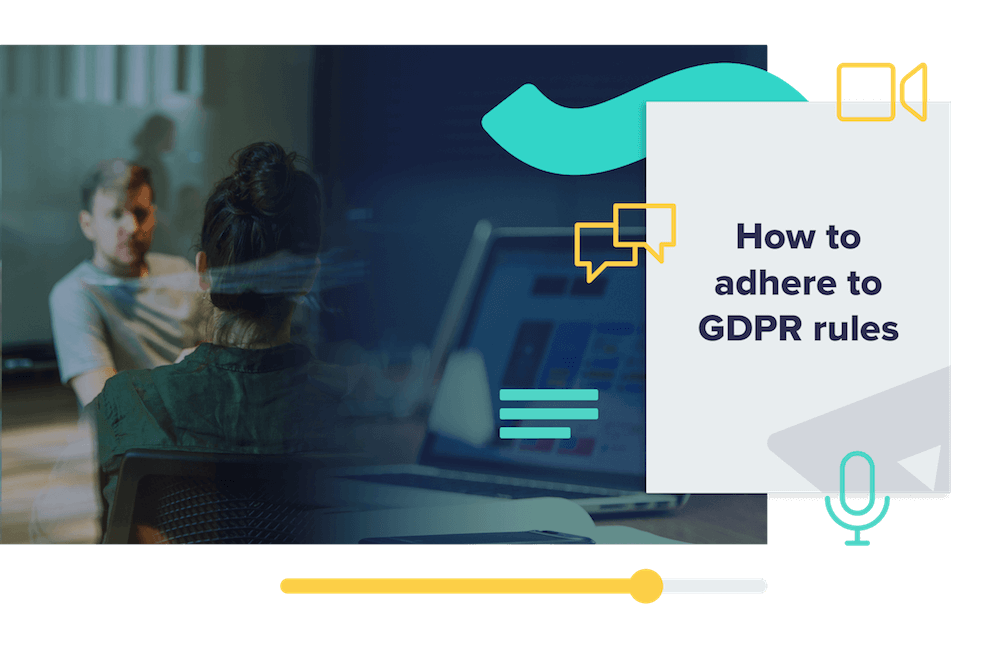 GDPR training is important
Careless handling of personal data releases monstrous fines. However, in a digitalized world, it is easy to make mistakes. At the same time, when GDPR seems dull and irrelevant to the employees, it is no wonder that 80 % of the violations are due to human errors.
The purpose of this learning path is to create awareness about GDPR-traps to prevent potential data breaches during the workday.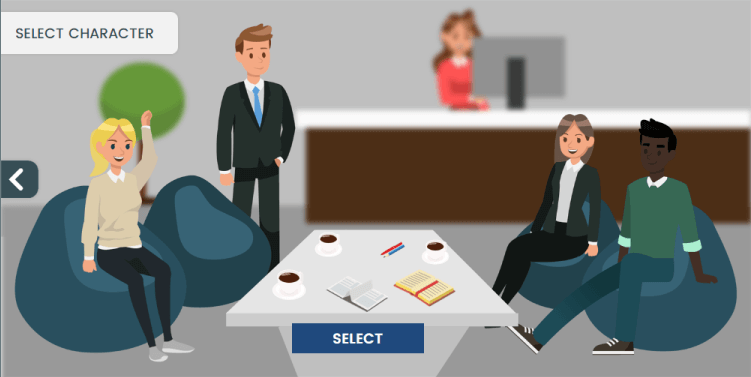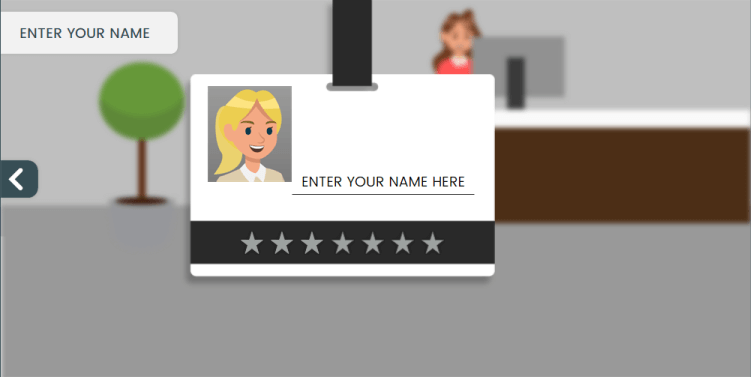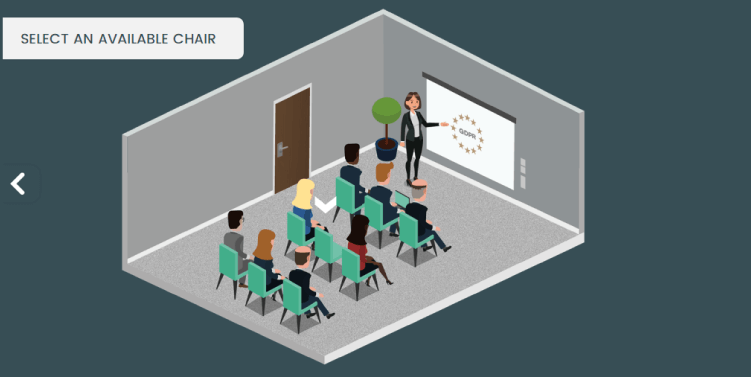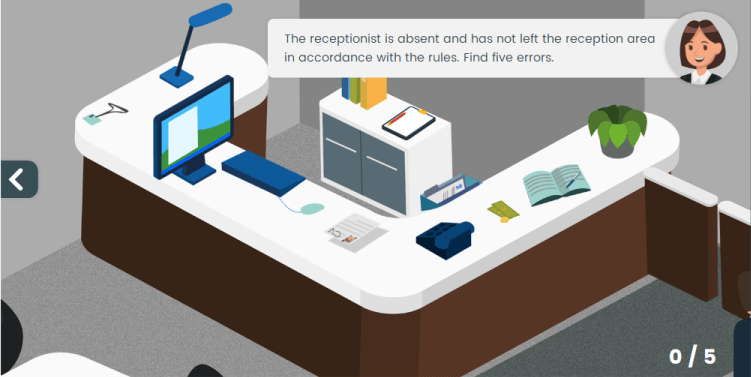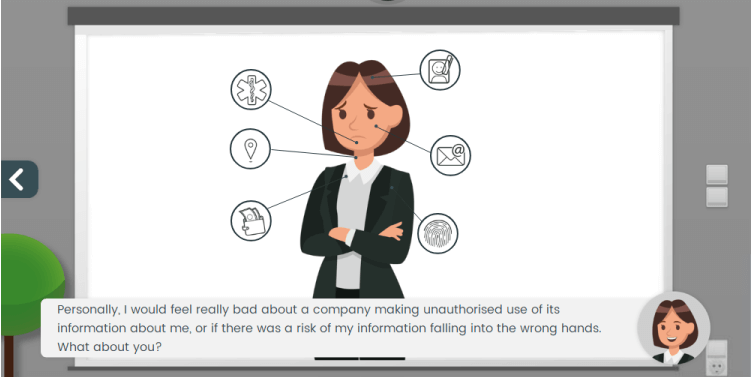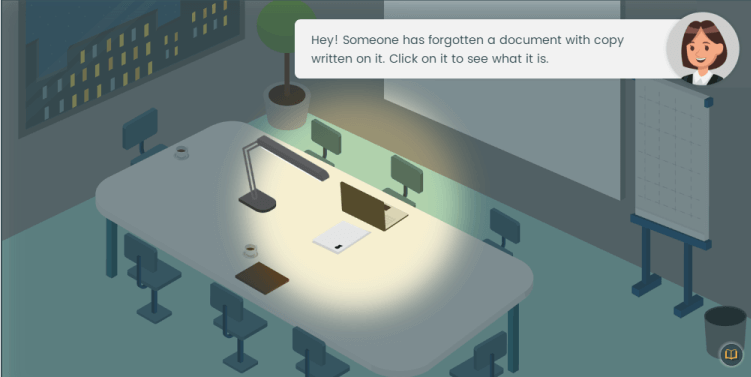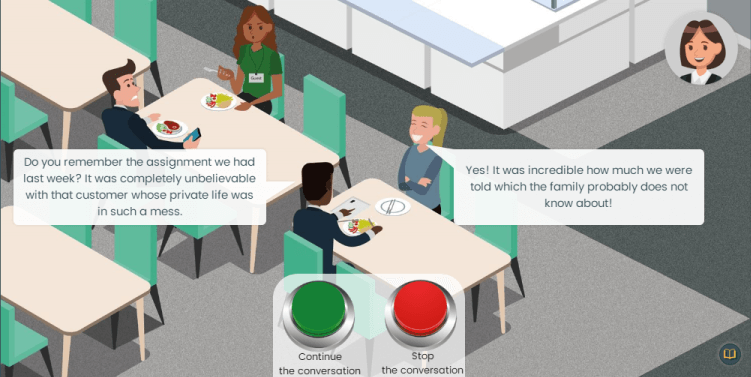 How the GDPR learning path works
This learning path consists of real-life scenarios, learning games, and tests. It's built up in a way that increases knowledge retention and ensures maximum impact.
The employees will:
Gain insights and a general understanding of GDPR
Become aware of potential data breaches
Experience real-life scenarios to get hands-on experience
Learning Content Overview
The GDPR learning path
The learning path consists of these modules:
Procedure for Security Breach
Ready to try GDPR Training?
Schedule your personal demo
Leave your information to schedule a demo with one of our product experts. We will run you through the learning path and answer your questions.