GDPR training: Awareness and Understanding of GDPR
Prevent potential data breaches by educating your employees in GDPR in a more engaging way that's relatable in their workday.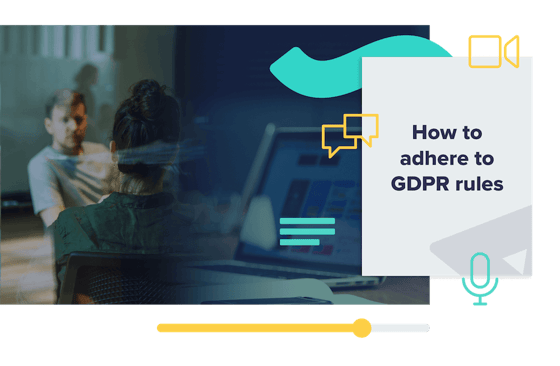 GDPR training is important
Careless handling of personal data releases monstrous fines. However, in a digitalized world, it is easy to make mistakes. At the same time, when GDPR seems dull and irrelevant to the employees, it is no wonder that 80 % of the violations are due to human errors.
The purpose of this learning path is to bring insights into GDPR-traps and create awareness, this is the easiest way to prevent potential data breaches during their workday.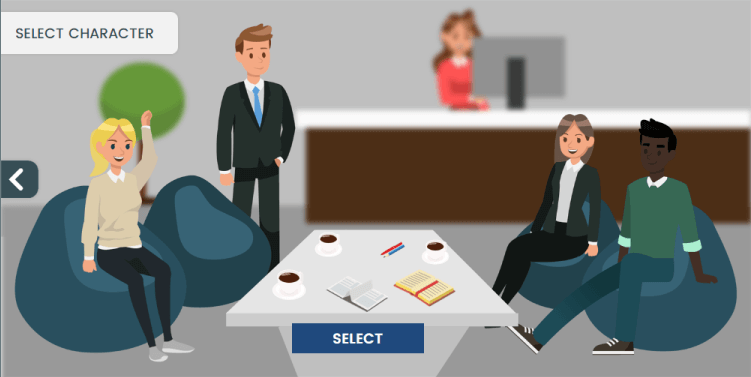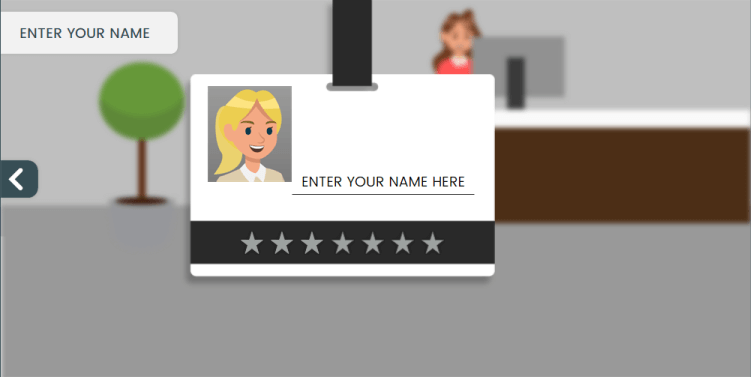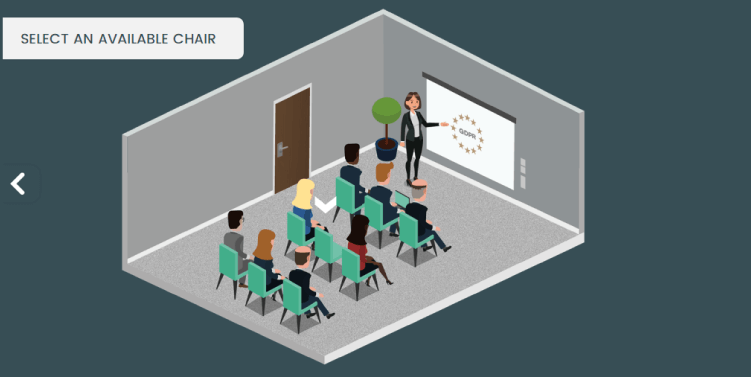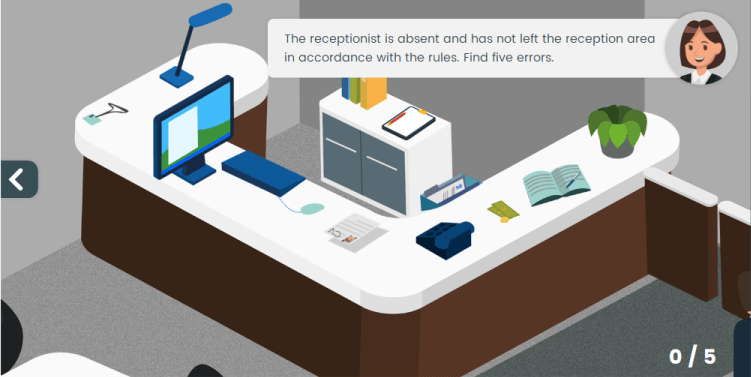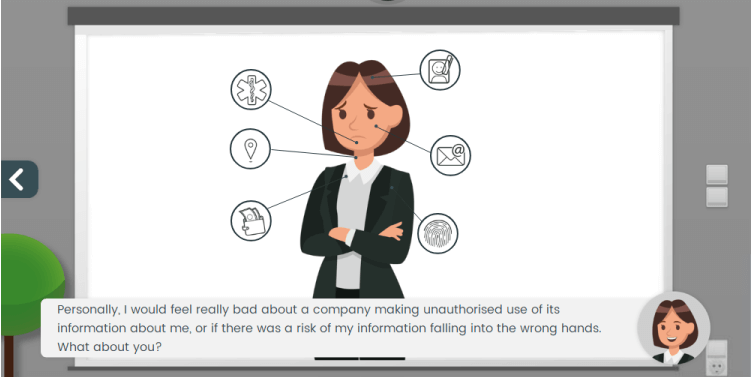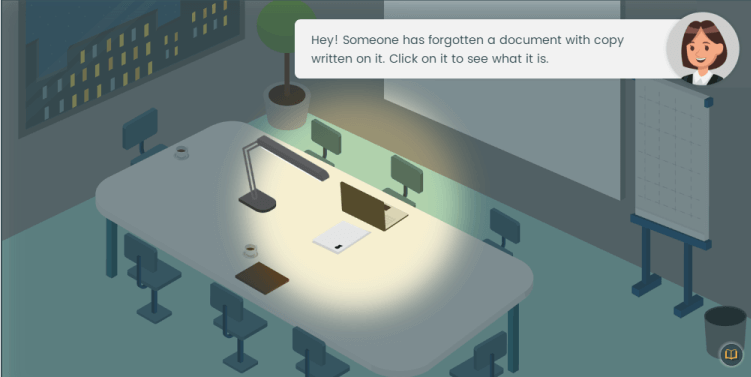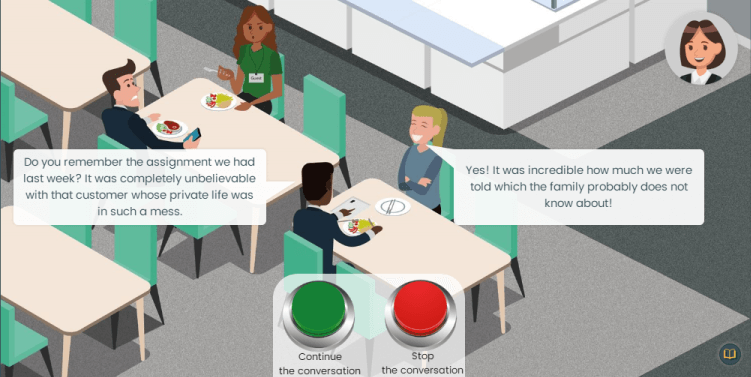 How to use the GDPR learning flow in practice
In the learning path, the employees will experience real-life scenarios, learning games, and tests that ensure maximum impact of the learning.
Gain insights and a general understanding of GDPR

Create awareness of potential data breaches

Real-life scenarios to give employees hands-on experience
Learning Content Overview
Bite-sized learning for busy workdays
The Learning Path consists of these modules:
3
Procedure for Security Breach
7
Reception and Clean Desk
Ready to try GDPR Training?
Schedule your personal demo
Leave your information to schedule a demo with one of our product experts. We will run you through the learning path and answer your questions.