GDPR training: Awareness and Understanding of GDPR
Our learning path increases training of GDPR among employees quickly and effective using real-life digital scenarios.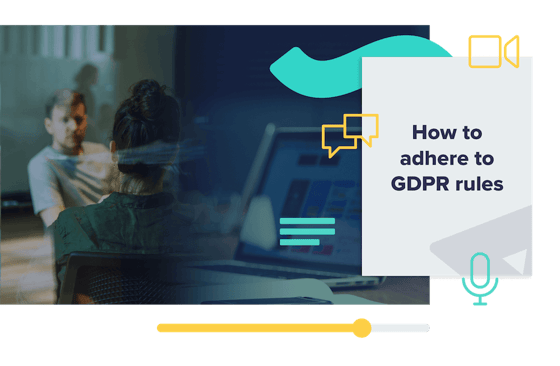 Why is GDPR training important?
Careless handling of personal data releases monstrous fines. However, in a digitalized world in constant growth, it is easy to make mistakes. At the same time, when GDPR seems dull and irrelevant to the employees, it is no wonder, that 80 % of the violations are due to human errors.
Companies can prevent potential data breeches by educating their employees in GDPR in an engaging way, which is relatable in their work day.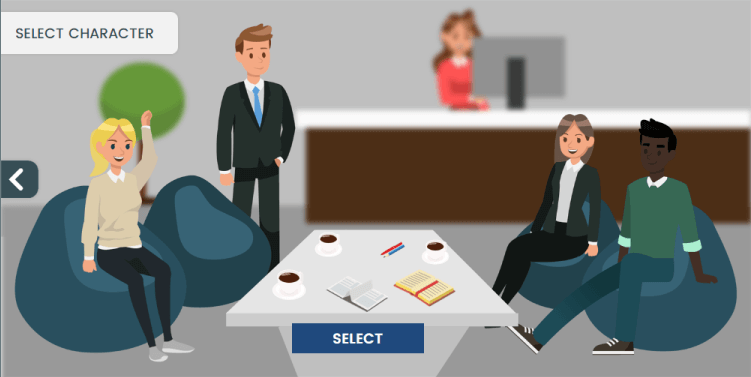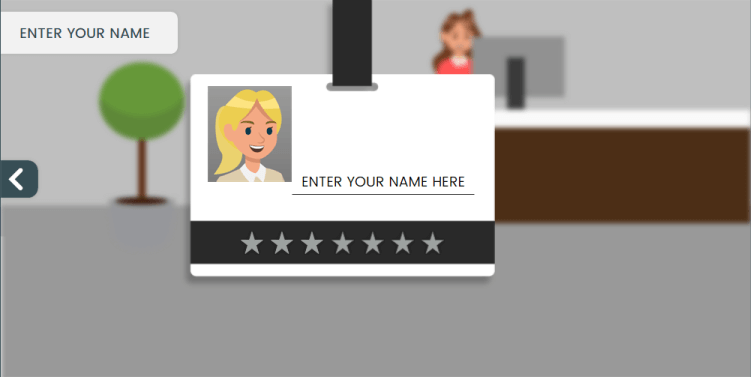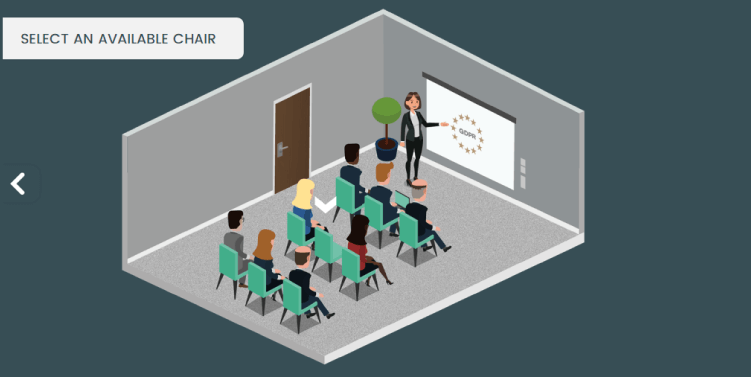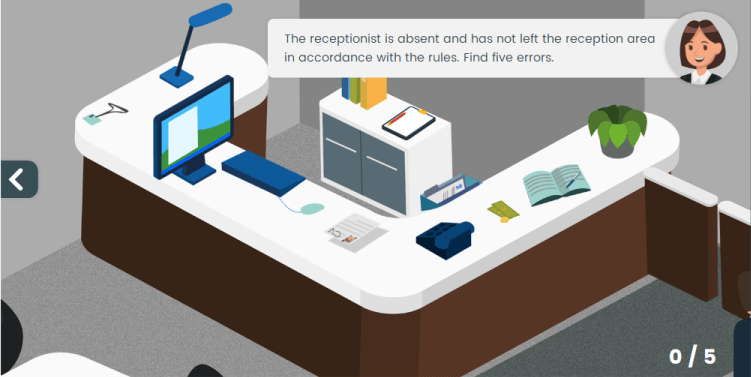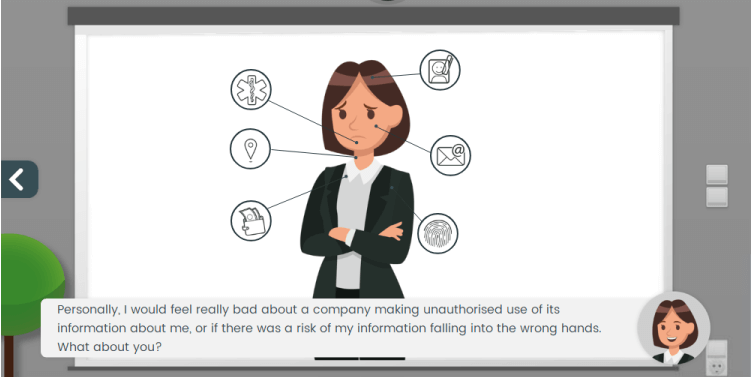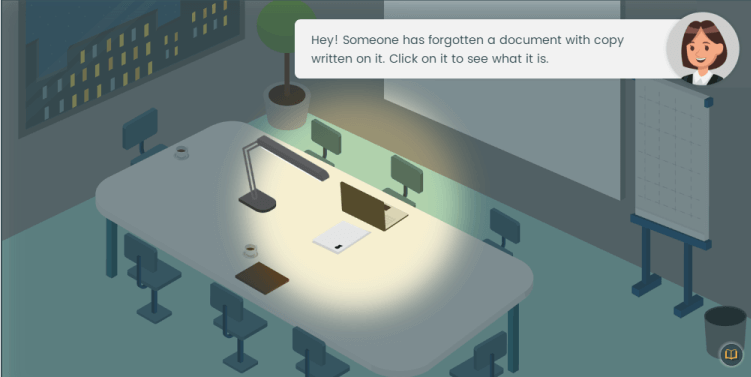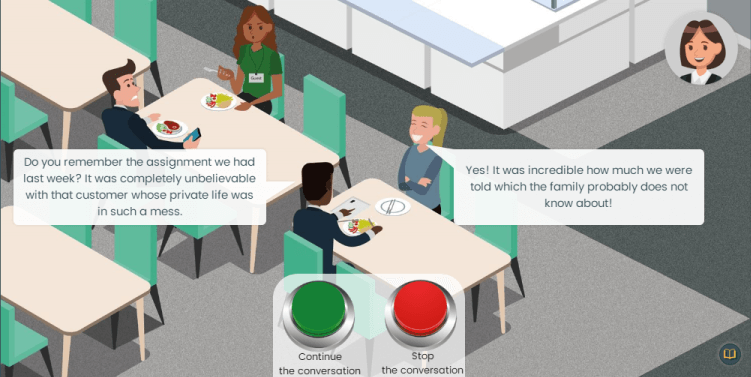 How to use the GDPR learning flow in practice
The purpose of the learning flow is to bring insights of GDPR-traps and create awareness for the employees to prevent potential data breeches during their work day.
In only 25 minutes the employees will experience real-life scenarios, learning games, and tests, that ensures the maximum impact of the learning.
Gain insights and a general understanding of GDPR
Create awareness of potential data breeches
Real-life scenarios to give employees hands-on experience
LEARNING CONTENT OVERVIEW
Bite-sized learning for busy workdays
The Learning Path consists of these modules:
Procedure for Security Breach
Ready to try GDPR Training?
Schedule your personal demo
Tell us a few things about yourself and we will show you a lot more from us.
Are you ready to leap your learning and training and shape the employees of tomorrow?
Drive powerful digital learning with ease that supports employees in any stage in the employee journey.
Get more effective and engaging learning experiences with less administration.
Give the best user experience to your employees with our intuitive and award-winning interface - suitable for all devices.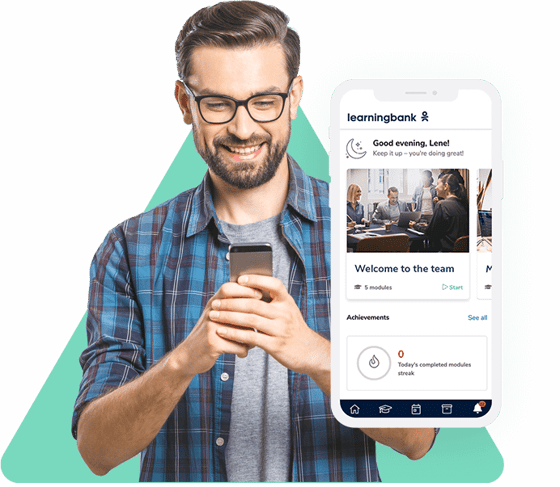 Learningbank Lifecycle Platform​
A Powerful Platform for Companies to Build Employee Training
Ready-made templates
Guides and best practice examples
Build-in high quality content & learning flows