IT SECURITY
Block Cyber Attacks With IT Security Training
Get your employees on a digital journey to a top secret training boot camp with education in IT security against cyber criminals.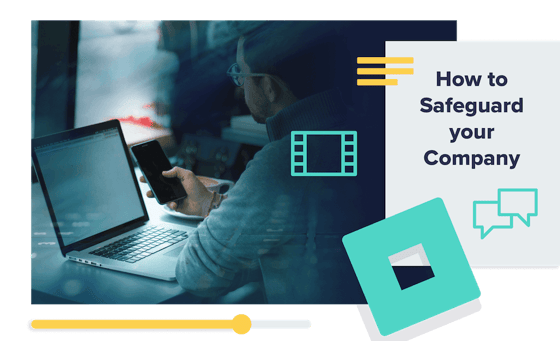 Why protect yourself against cyber attacks?
Lately, IT fraud has become more and more sophisticated, and companies experience attacks on a daily basis. A lot of the IT breaches are caused by human errors, where employees forget to protect their computers with passwords or click on suspicious mails.
Your employees need more than an anti-virus program. They need the ability to immediately recognize and disarm an IT threat.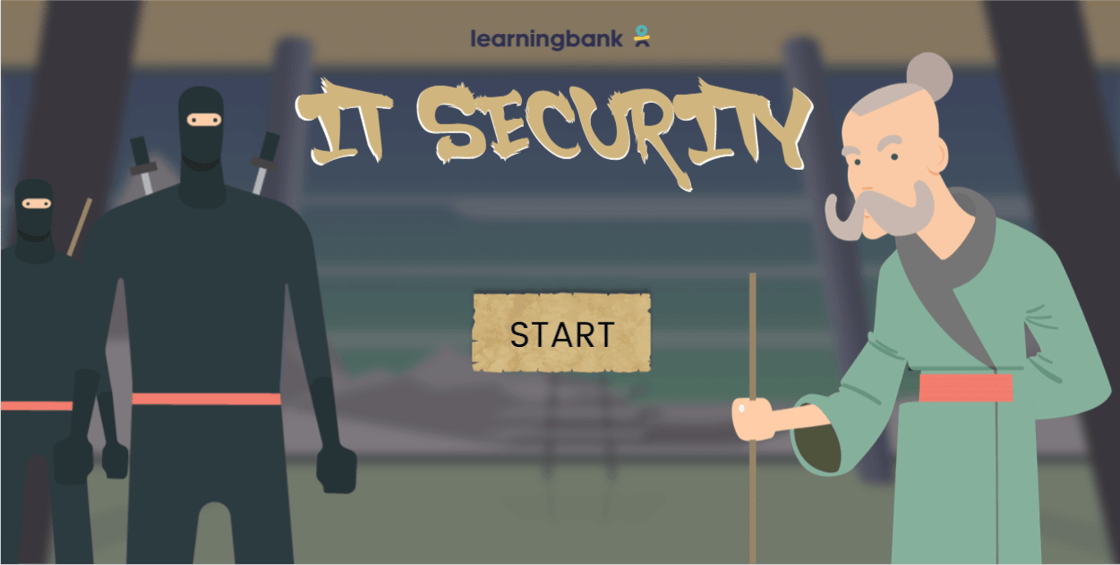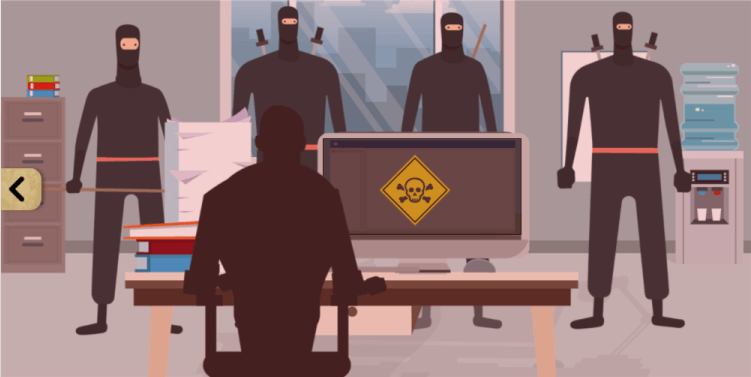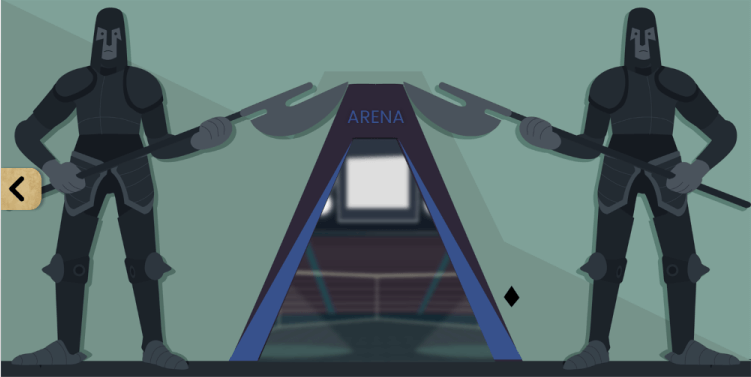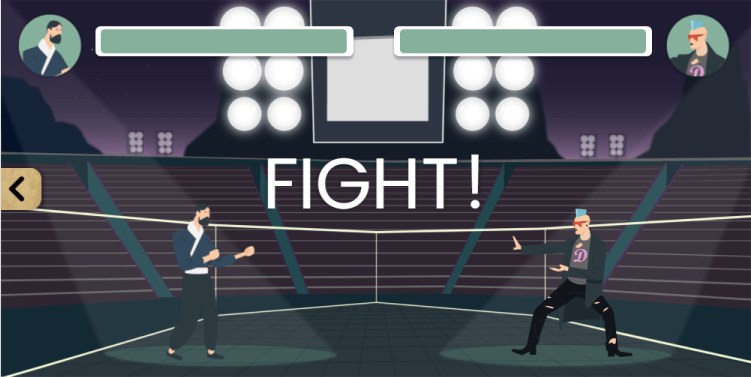 How to use IT Security in practice
The purpose of the learning flow is to help your employees recognize IT fraud and become masters of IT selfdefence.
The learning content is developed by Psychologists, Learning Experts from Learningbank, and Security Experts from Open Systems. To ensure maximum impact of the learning, we use Nano Learning, learning games, digital real-life scenarios, and storytelling throughout the learning flow.
Practice IT Security in digital real-life scenarios
Prevent most of all cyber attacks
Explore and make errors without paralyzing the company
LEARNING CONTENT OVERVIEW
Bite-sized learning for busy workdays
The Learning Path consists of these modules:
Catastrophic Consequences
Ready to try IT Security Training?
Schedule your personal demo
Tell us a few things about yourself and we will show you a lot more from us.
Are you ready to leap your learning and training and shape the employees of tomorrow?
Drive powerful digital learning with ease that supports employees in any stage in the employee journey.
Get more effective and engaging learning experiences with less administration.
Give the best user experience to your employees with our intuitive and award-winning interface - suitable for all devices.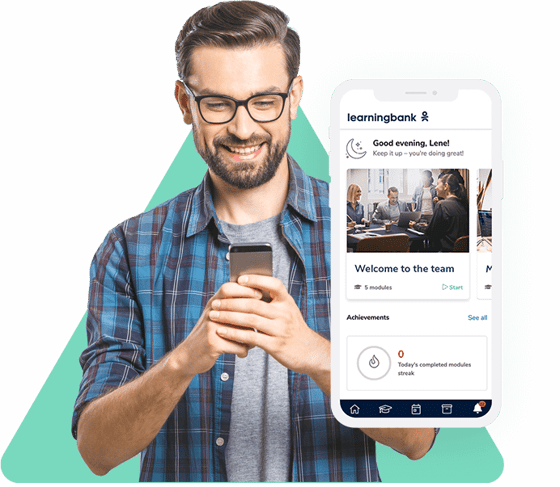 Learningbank Lifecycle Platform​
A Powerful Platform for Companies to Build Employee Training
Ready-made templates
Guides and best practice examples
Build-in high quality content & learning flows