The Sensei's Guide to IT Security
Get your employees on a digital journey to a top-secret training boot camp that'll give them the skills to identify potential cyber risks.


💻 7 modules 🕒 45 min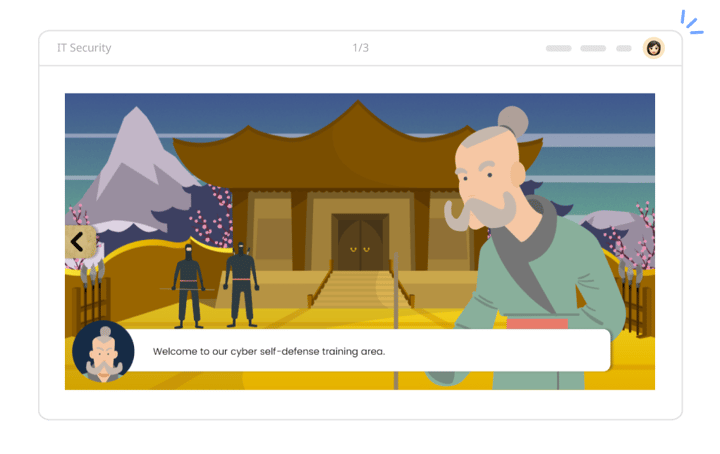 Available in English, Danish, Norwegian, Swedish, German, Dutch, Spanish, French.
Other languages provided upon additional agreement
Protect your company against cyber attacks
The purpose of this learning path is to help your employees recognize IT fraud and become masters of IT self-defense.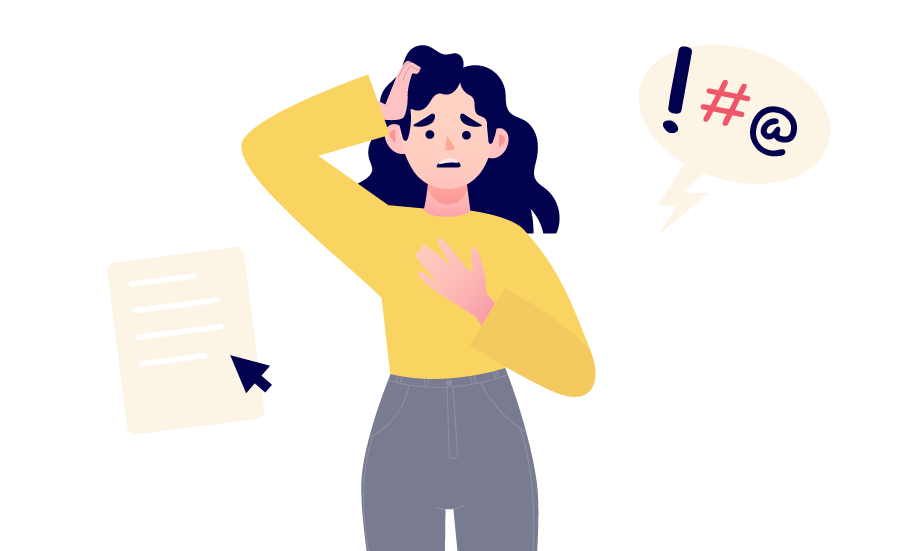 Why integrate climate actions in your company?
Cybercrime is getting more and more complex, and companies experience attacks daily. Today, most IT breaches are caused by human errors like when employees forget to protect their computers with strong passwords or click on suspicious emails.
Your employees need more than an anti-virus program. They need to know how to identify and disarm an IT threat.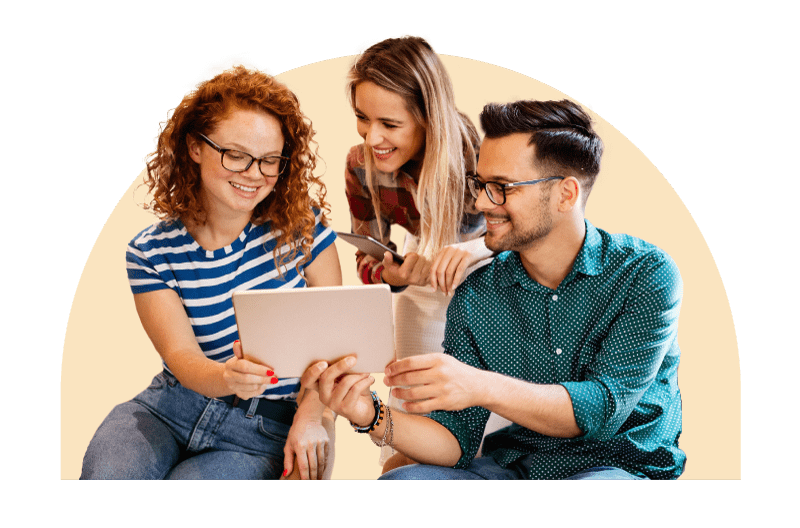 Your employees will:
Become more aware of the cyber risks they could face during a workday
Be exposed to cyber-attacks and learn how to handle them in the best way
Learn to see through suspicious patterns from hackers and cyber attackers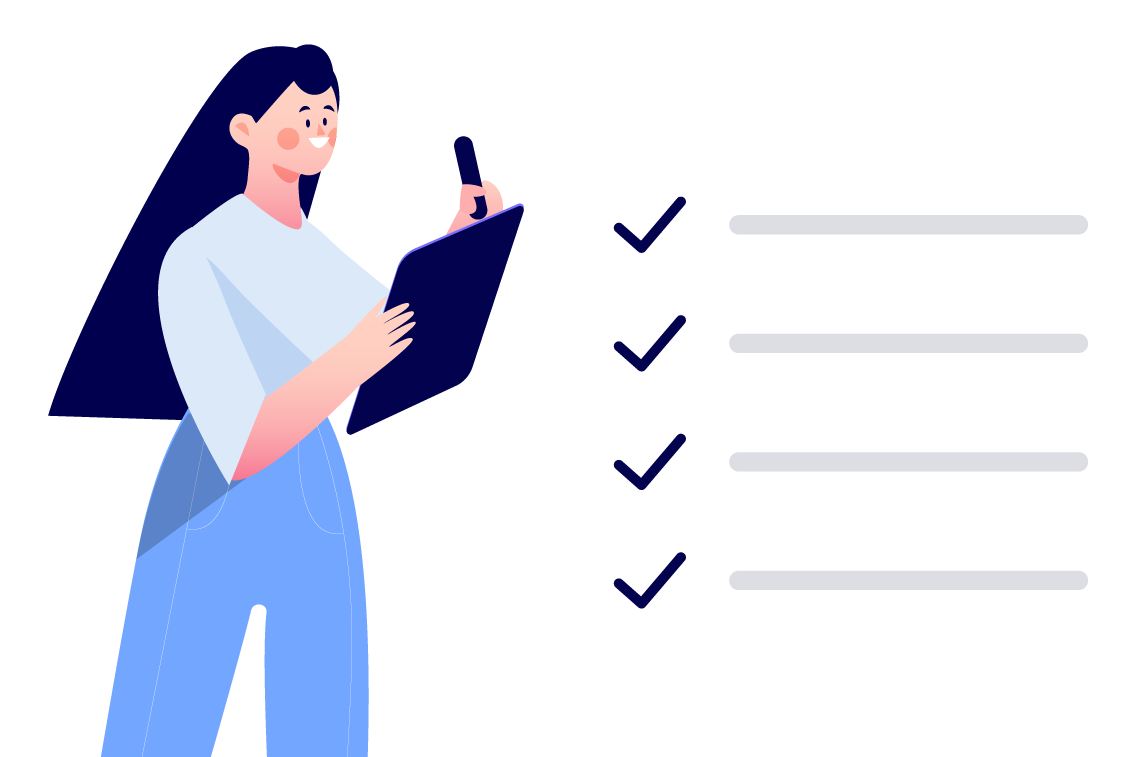 The modules in the IT security learning path
The IT-security Game

Human Firewall

Hacked Habits

Popular Scams

Brush Up Quiz

Catastrophic Consequences

IT Security from Home

"These days, at this point in time, no company should have to make a training from scratch. There's so much content available online. You know, that you can choose to build upon if that makes sense. So I do make use of that. The pre-made content that you provide those help a lot. If not, I wouldn't be able to handle it myself."

- Alexandra C, Kaptec

Effective and engaging for today's employees
This learning path is built up in a way that increases knowledge retention and ensures maximum impact.
| | |
| --- | --- |
| | Real-life scenarios |
| | |
| --- | --- |
| | Storytelling & challenges |
| | |
| --- | --- |
| | Microlearning modules |
Not the learning content you're looking for?
Want to try the IT security learning path?