Engage New Employees With Preboarding
We have created a preboarding game - The Mythical Islands - that gives new employees the perfect start.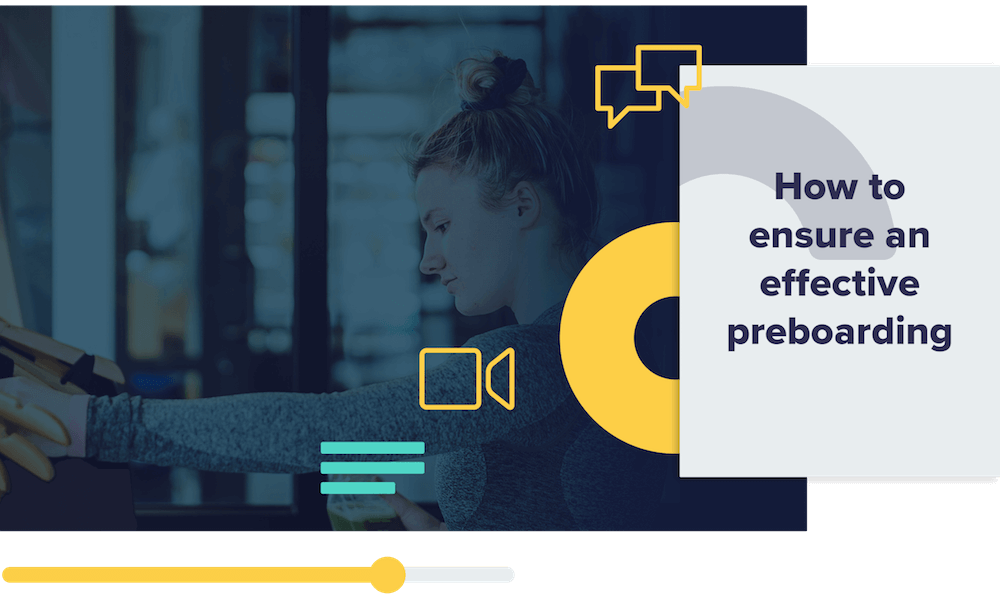 Why should you use Preboarding?
A good preboarding is a chance for the company to present its history, values, vision, strategy, and culture. It is vital to give new employees a sense of belonging from day one. The sooner you onboard your newest teammates, the sooner they will be able to make an impact, perform, and contribute to the business.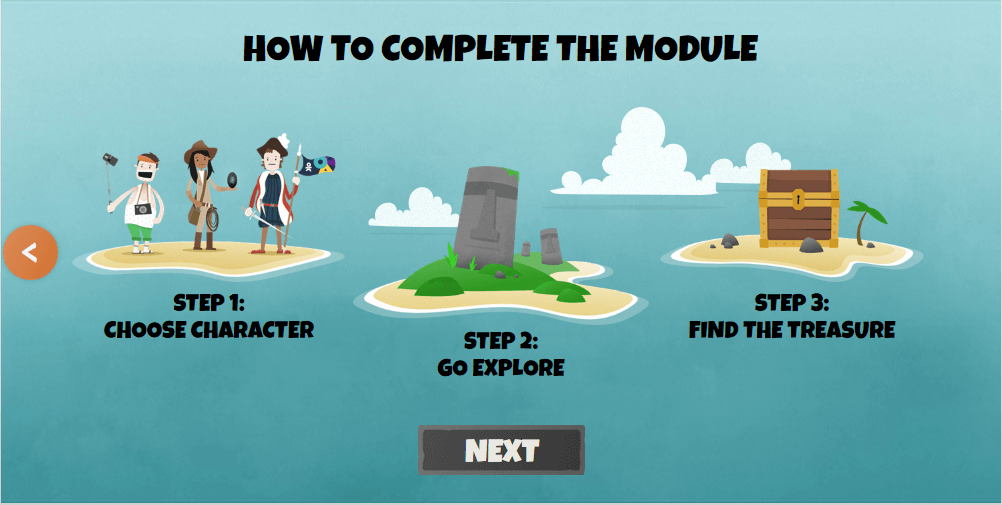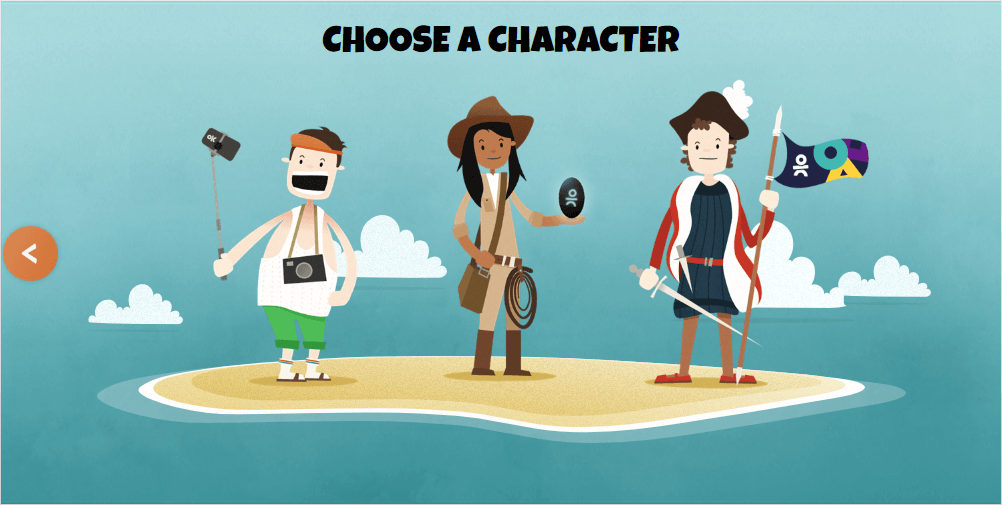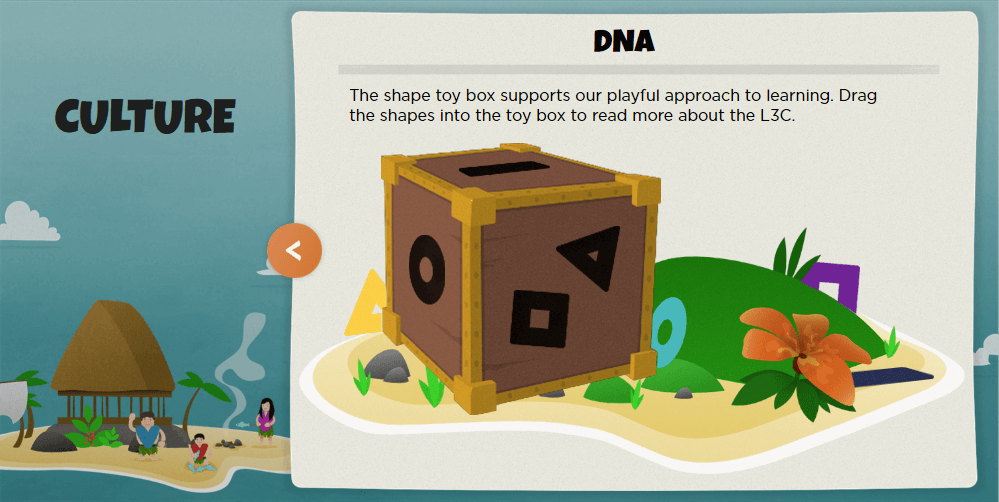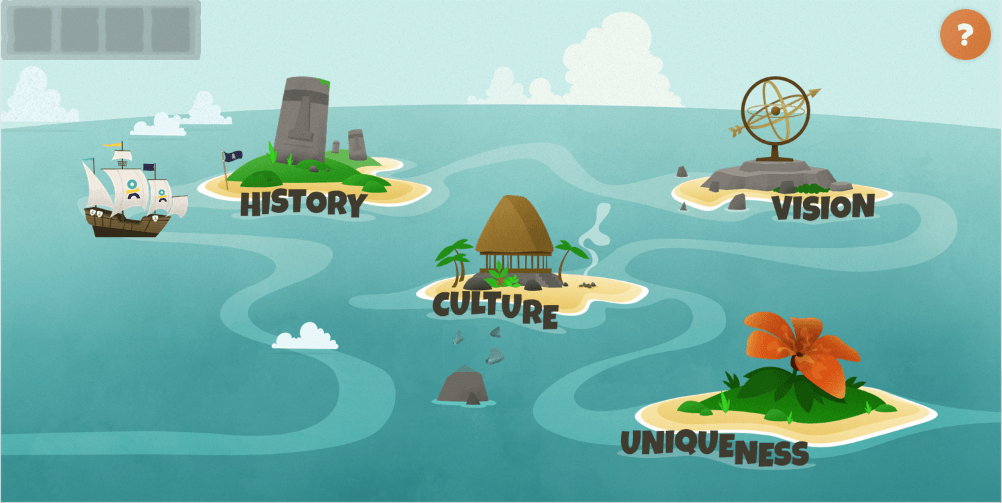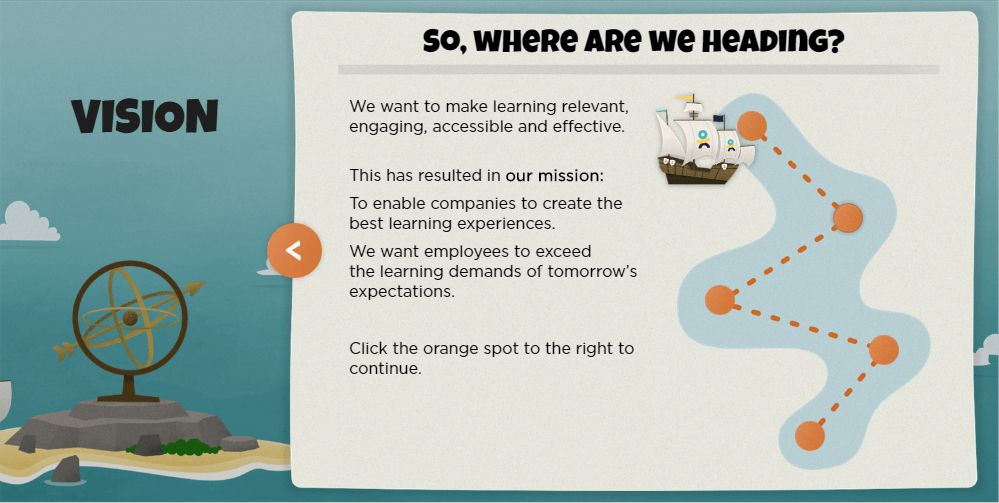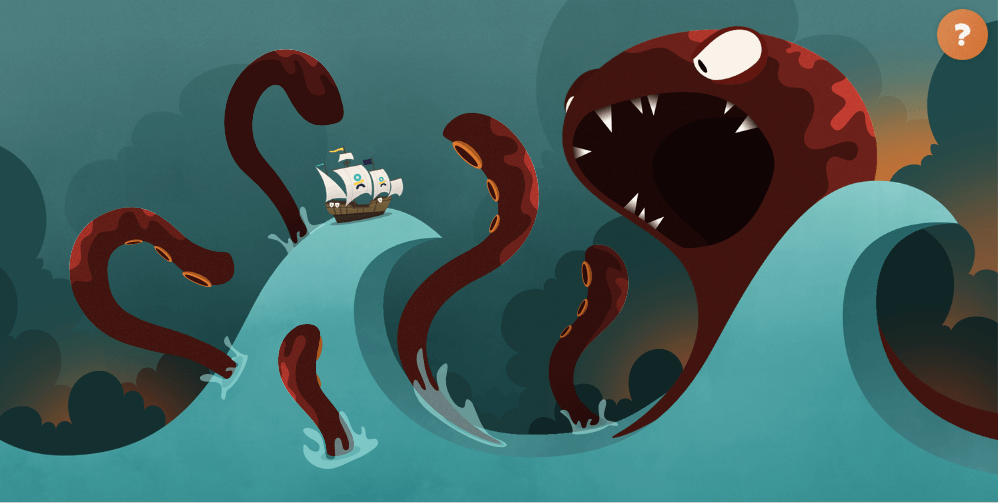 Preboarding in practice
Your employees will be going on an explorative trip to The Mythical Islands. On every island, they are introduced to a new topic about the company as well as challenges on the newly gained knowledge.
The learning game is developed by Learning Specialists and Designers to get the maximum impact of the learning for your employees. The solution is based on a solid and professional foundation with the newest knowledge about learning and technology.
Engage in a playful setting and gain knowledge about your company at the same time
A fun and educational universe developed by Learning Specialists and Learning Designers
Engage and involve employees from day one
Minimize time-to-performance
LEARNING CONTENT OVERVIEW
Bite-sized learning for busy workdays
The Learning Flow consists of these modules:
Ready to try Preboarding?
Schedule your personal demo
Tell us a few things about yourself and we will show you a lot more from us.
We will contact you as soon as possible after you register.
Are you ready to leap your learning and training and shape the employees of tomorrow?
Drive powerful digital learning with ease that supports employees in any stage in the employee journey.
Get more effective and engaging learning experiences with less administration.
Give the best user experience to your employees with our intuitive and award-winning interface - suitable for all devices.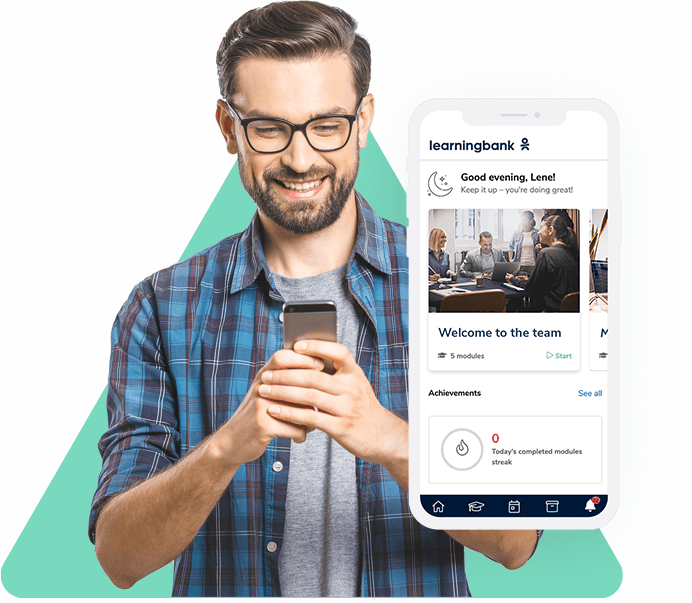 Learningbank Lifecycle Platform​
A Powerful Platform for Companies to Build Employee Training
Ready-made templates
Guides and best practice examples
Build-in high quality content & learning flows