Global Goals Training
This learning path allows is a simple and easy way to introduce employees to the 17 UN Global Goals. With customizable content you can focus on the goals relevant to your organisation.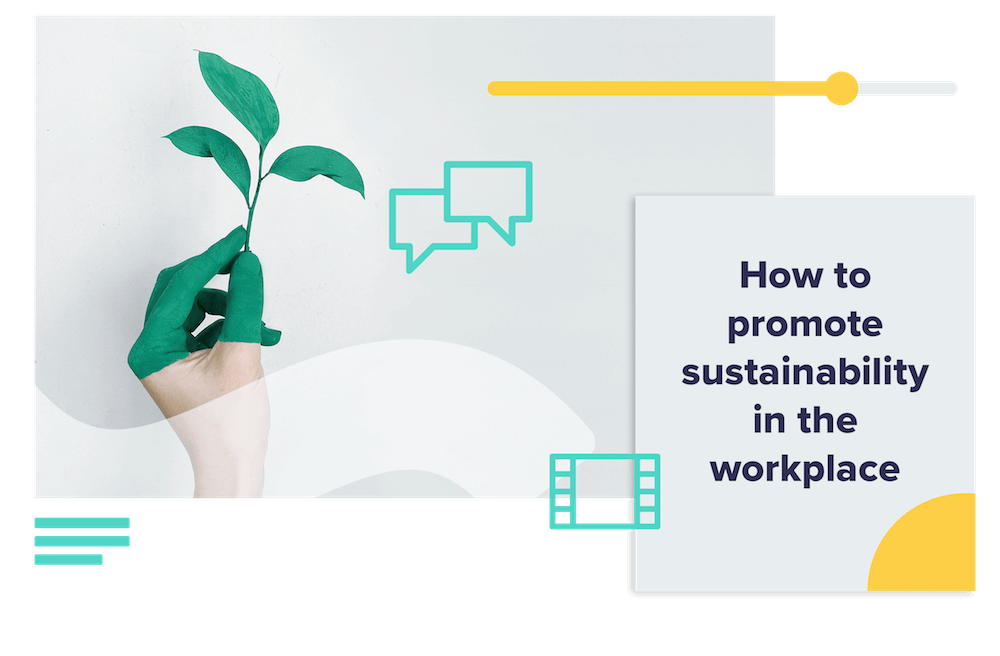 Why integrate the UN Global Goals into your company?
Sustainability is here to stay. Period. Employees are seeking out the companies, who want to make a difference for the climate, society, and the people in this world.
Employees expect that companies are serious about sustainability, so companies need to think and act with sustainability in mind if they wish to stay competitive and grow in the long run – and build a strong brand reputation among the talent pool.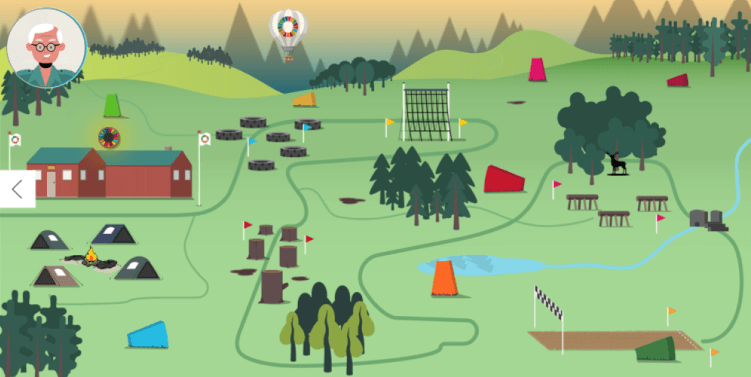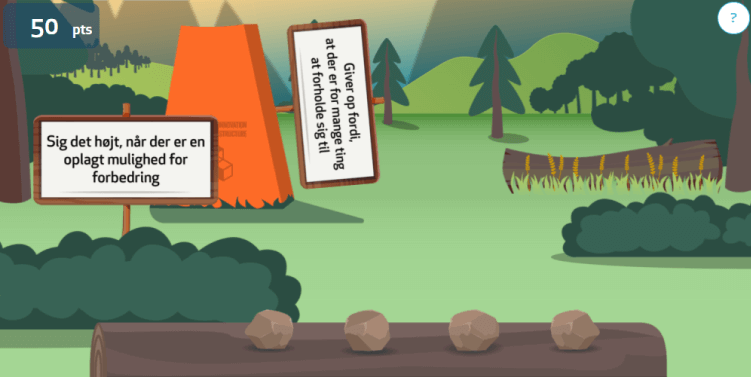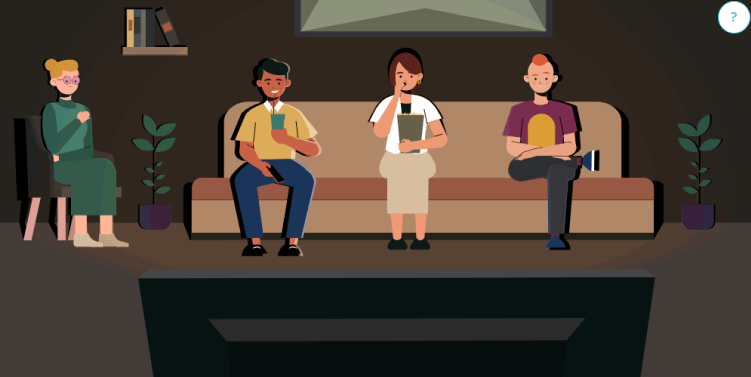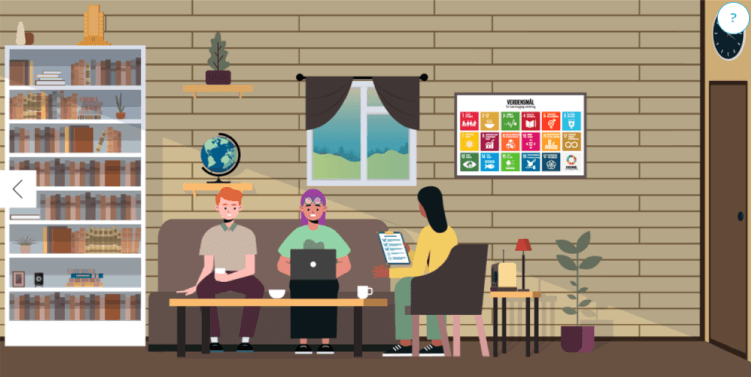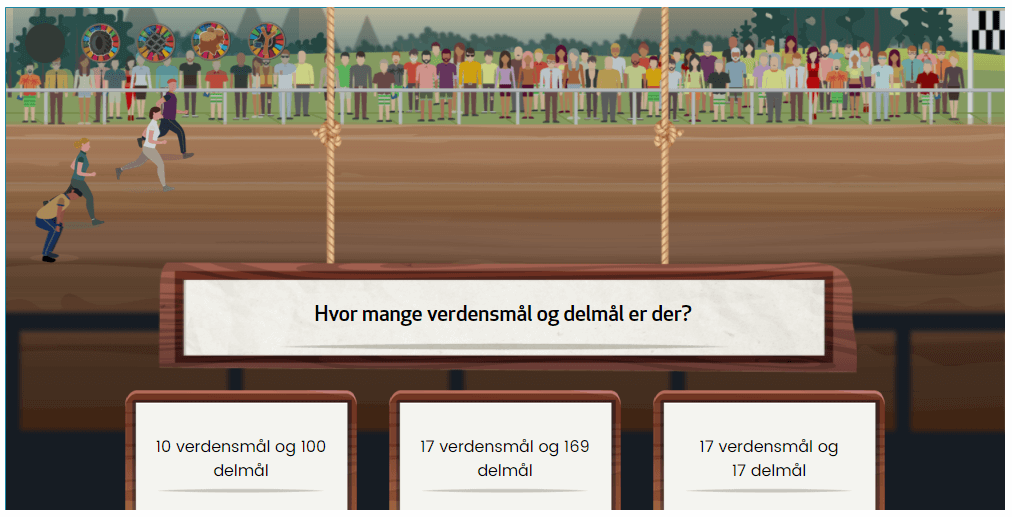 How to use the goals in practice
The purpose of the games is to translate the goals into something actionable. The aim is for all employees to know and understand the goals, talk about them, and most importantly: do something about them!
To ensure maximum impact of the learning, we use learning games, self-evaluation, smaller exercises, practical cases, videos, tips & tricks.
Gain knowledge about the goals
Equip employees to take action
Real life scenarios to give employees hands-on experience
LEARNING CONTENT OVERVIEW
Bite-sized learning for busy workdays
The Learning Path consists of these modules:
Introduction to the global goals
The global goals in real life
Which global goals do we work with
The Global Goals Jeopardy
Ready to try UN Global Goals?
Schedule your personal demo
Tell us a few things about yourself and we will show you a lot more from us.